Parliament's Committee Commissions, Statutory Authorities and State Enterprises wound up their probe into the closure of seven commercial banks last week and they are now on retreat in Jinja, drafting a report.
The Abdu Katuntu led committee commenced work last October following an Auditor General report pointing at possible corruption and collusion in the closure and sale of the banks namely; Teefe Trust Bank, Greenland Bank, International Credit Bank, Cooperative Bank, National Bank of Commerce, Global Trust Bank and Crane Bank.
Away from accusations of amassing wealth that was not commensurate with their earnings for some officials like Deputy Governor Louis Kasekende and former Executive Director Supervision Justine Bagyenda, that pointed to illicit enrichment, several queries were raised that indicated officials were either knowingly (corrupt) or unknowingly (incompetent) involved in the mess.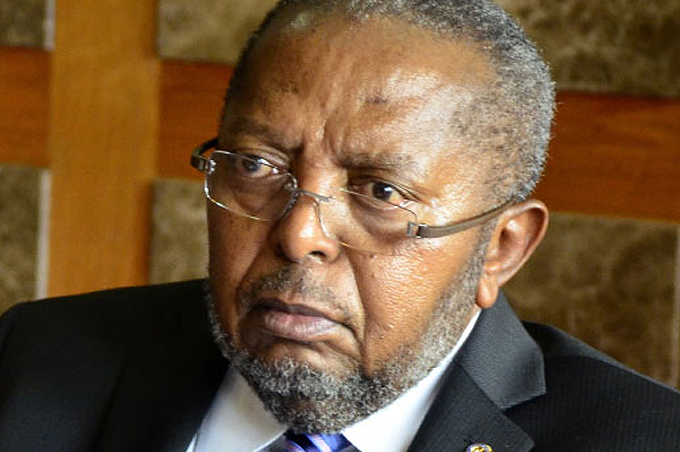 Governor Tumusiime Mutebile
While appearing before the probe, on several occasions, Mutebile revealed he wasn't in the know of what was going on as regards to the sale and closure of several commercial banks. It left the public that watched the probe telecast live on TV whether he was actually in charge of BoU.
Mutebile admitted that he had never seen most of the documents related to the closure of several banks. He however contradicted himself when he said he signed documents related to the sale of GTB yet he had earlier said he never saw any documents.
Mutebile during one of the hearings admitted COSASE had "highlighted shortfalls with BoU processes, policies and practices."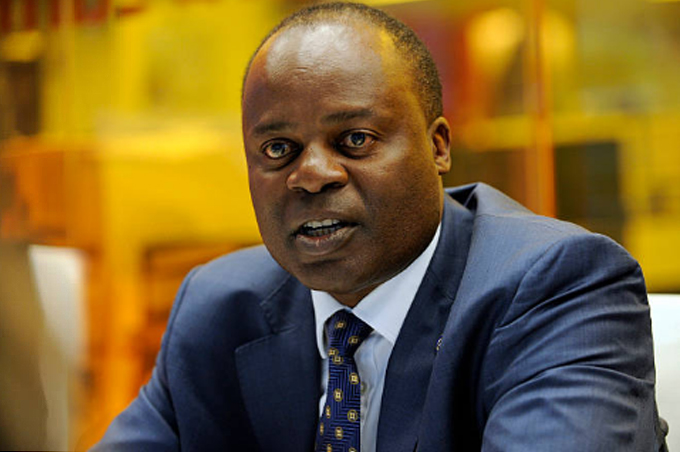 Dr. Louis Kasekende
One of the things that cast the spotlight on Deputy Governor Louis Kasekende is the fact that he tried to stop the Auditor General from investigating BoU. Kasekende wrote to the Attorney General on April 19, 2018, protesting the AG's forensic audit on the resolution process of Crane Bank Ltd (in receivership) on grounds that such an inquiry offends the sub-judice rule. MPs like Nandala Mafabi hit back saying he wanted to "shield mafia" at BoU. The Speaker of Parliament ruled that the audit had to go on. Had Kasekende had his way, COSASE wouldn't have had any basis for their probe as they followed the AG's report.
Kasekende is also the official who approved Shs478b to be injected into Crane Bank as liquidity support when it was put under receivership but could not provide accountability for the money.
A February 8, 2019 confidential audit report from the AG to the speaker of Parliament indicated that Shs272.6b of the Shs478b couldn't be traced! Kasekende blamed a software mismatch between Crane Bank and DFCU that acquired it in January 2017.
Kasekende also failed to provided a supervisory role to his juniors like Justine Bagyenda and Benedict Sekabira and their free reign led to several irregularities in the closure of the banks.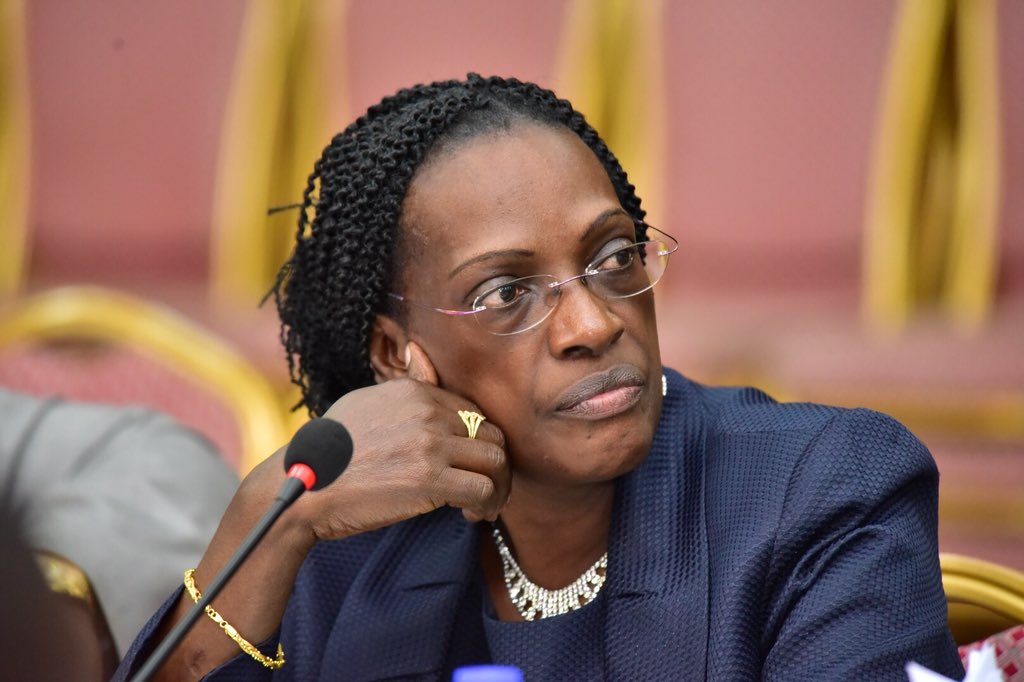 Justine Bagyenda
Perhaps the most disgraced official in the probe was former Executive Director of Commercial Bank Supervision Justine Bagyenda. It had to take threats of arrests for her to appear before COSASE after she had fled the country. On return, her passport was confiscated.
It later turned out during the probe that Bagyenda exercised more than her powers and took a sole decision in the sale of GTB, Crane Bank and NBC. And what was more shocking that she sold banks over the telephone without authorization from the BoU or Governor and without keeping basic records of the transactions.
Many are putting the dots together and trying to link Bagyenda's vast wealth including Shs19b on her several bank accounts to these 'dubious' transactions.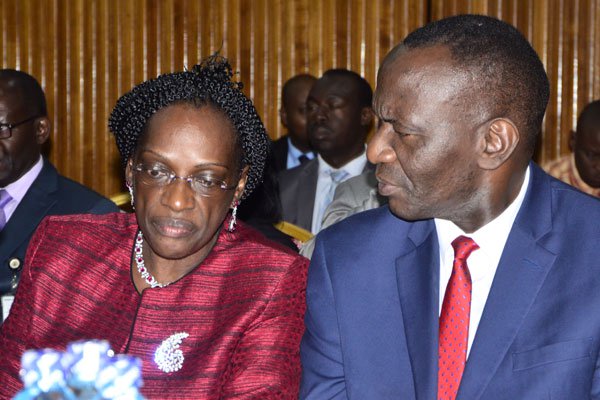 Benedict Sekabira
Sekabira is BoU's Director Financial Markets Development Coordination. Sekabira was the Statutory Manager during the 1990s and he is the one who used to handover reports of the closed banks to his former bosses Edward Katimbo Mugwanya and Bagyenda. The said reports could not be traced.
Sekabira is also the official who said that Crane Bank only needed Shs157b to stay afloat before it was put under receivership by BoU that injected Shs478b as liquidity support.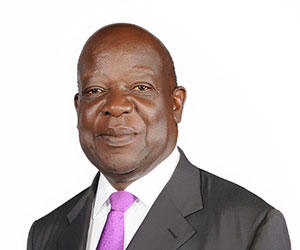 Edward Katimbo Mugwanya
Mugwanya, a former director at BoU who was appointed Statutory Manager for the sale of Crane Bank, admitted that he did not know how the money that was injected in the defunct bank was arrived at. At the time Crane Bank was closed, Mugwanya had never written any report on the liquidation process of the bank.
Margaret Kasule
Margaret Kasule is BoU legal counsel. With revelations that private law firms like MMAKS and AF Mpanga Advocates were minting billions. MMAKS was paid more than Shs900bfor legal advice during the CBL intervention, resolution sale of assets and assumption of liabilities.
During the probe, she failed to figure out the particular people who ordered the closure of some banks. She also found difficulties in explain how the purchase and acquisition of liabilities agreements were reached at as DFCU bank acquired GTB in 2014 and Crane Bank in 2017. At one time she also failed to explain the status of properties of closed banks.
Kasule was also not involved in the sales agreements for GTB and Crane Bank, with Bagyenda running the show. COSASE learnt that during the Crane Bank sale, the external lawyers drafted their terms of engagement with the Central Bank! The revelations paint Kasule in bad light.