With the local political scene steadily gearing momentum as we head closer to the 2021 general elections, predictions and opinion polls are becoming the order of the day.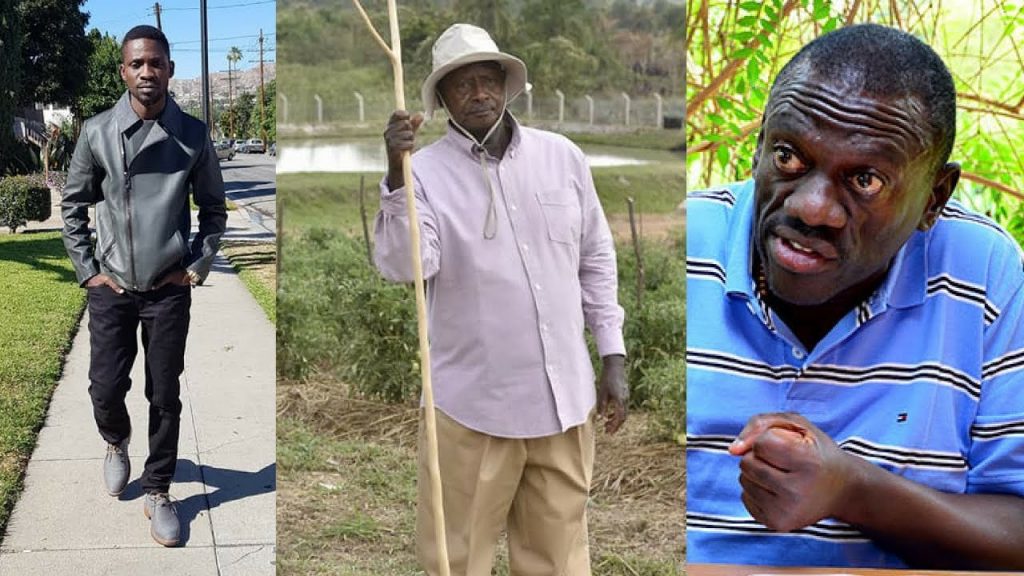 One of the latest predictions was made yesterday by
seasoned political analyst Morrison Rwakamba, and it is a quite interesting one. Rwakakamba focused on the three presently biggest politicians among those who are expcted to run in 2021 -President Museveni, Kiiza Besigye and Kyagulanyi Ssentamu (Bobi Wine).
Rwakakamba is of the view that if elections were to be held now, Museveni, who would be seeking to swear in for his sixth term, would still win, comfortably beating Kiiza Besigye, while Bobi Wine would be a very distant third.
"In terms of the current status-quo, I can assure you that from my own reading of the present politics, if elections were held today; it would be Museveni (winning) with about 50%, Besigye (following) with about 30% and Hon. Kyagulanyi (trailing) with below 4%," said Rwakamba on a local TV station yesterday evening.
However, Rwakamba said the momentum Bobi Wine is gaining must worry any opponent, since he has already beaten both Besigye and Museveni in influencing the winners of several parliamentary elections.
"Besigye is a power in terms of the politics in this country, Museveni is a power in the politics in this country. They both went to Kyadondo East and competed against Bobi Wine, didn't he defeat them?" Rwakakamba rhetorically asked.
He also added that Ugandans now have the ability to determine what works for them and what doesn't, and this is the main fact why Bobi Wine has become a big political actor.