Mityana Municipality MP, Hon Francis Zaake Butebi, has been remanded to Gulu Prison until the 14th of March this year -which means he is going to be behind bars for at least the next three weeks.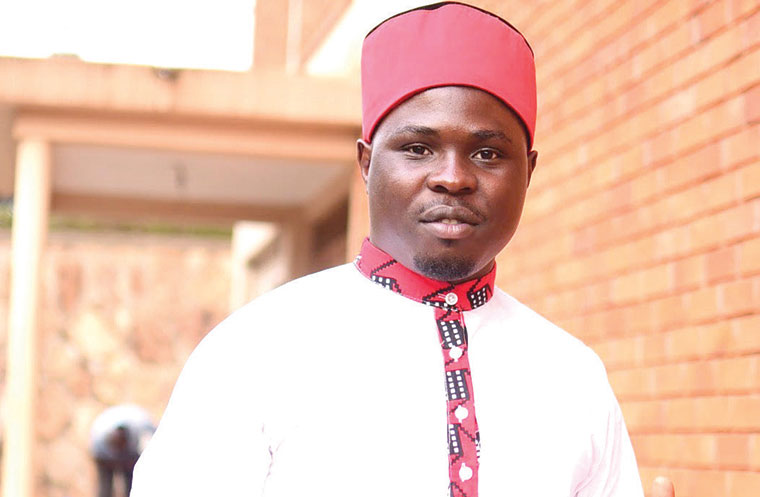 This follows a ruling by the Gulu Chief Magistrate's Court this afternoon, that the MP be remanded until the 14th of March (next month) when he can apply for bail, because the magistrate's court has no powers to grant him bail on the treason charges he is facing. The charge of treason can only be charged by the High Court, which is also the court which can grant bail to one facing the charges.
Hon. Zaake was arrested yesterday evening by the Police, spent the night under Police custody at Central police Station, and was transported to Arua where in the morning today he faced charges of skipping police bond and was granted bail. However, he was re-arrested immediately he stepped out of court in Arua, and was transported to Gulu where he was charged with treason for his role in the Arua by-election chaos in August last year, in which the president's convoy was stoned on the last day of campaigns.
On the 14th of March, Hon. Zaake is expected to be arraigned alongside the other 33 people with whom he is charged in the treason case for the events that had the president's car stoned in August last year, among them fellow MPs Kyagulanyi Ssentamu and Gerald Karuhanga.