Mityana Municipality Member of Parliament, Hon. Zaake Francis has barely enjoyed the bail he was granted by court in Arua earlier today, before being immediately re-arrested by the authorities.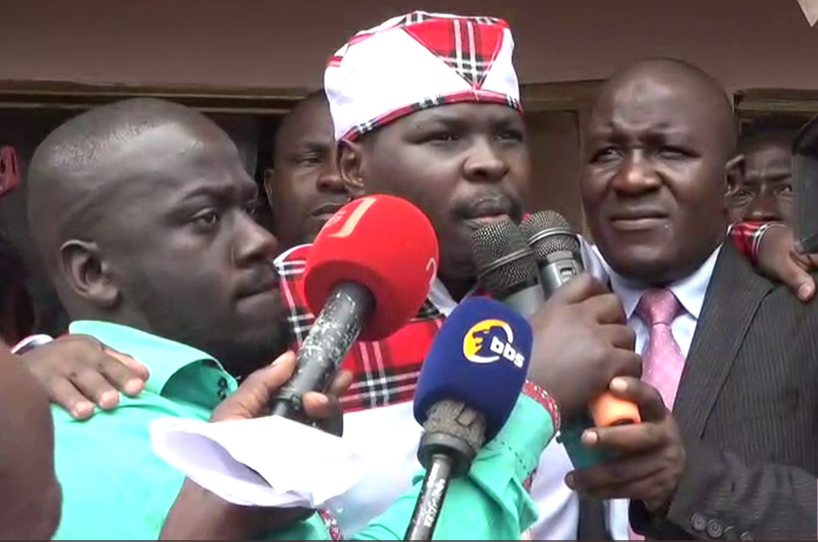 Zaake was granted a non-cash bail of Shs50 million by the Chief Magistrate's Court of Arua earlier today. He was being charged with escape from lawful custody of Police after the chaos in the Arua Municipalit by-election of last August, and the case has been adjourned to March 22 2019.
However, immediately he was out of court premises, Zaake was rearrested and transported to Gulu where he is now expected to face treason charges. The charges are also in connection to the 2018 chaotic Arua incident that allegedly led to the stoning of one the Presidential convoy.
"My supporters should be calm, this will get done, and we shall overcome. We are heading to Gulu now for the treason case," said Zaake as he proceeded to the police vehicle.