The trial of controversial activist Dr. Stella Nyanzi has not kicked off for yet another time, as the Buganda Road Trial Magistrate failed to show up in court earleir today. This prompted Grade One Magistrate Robert Mukanza to stand in and adjourn the matter until March 20 for hearing.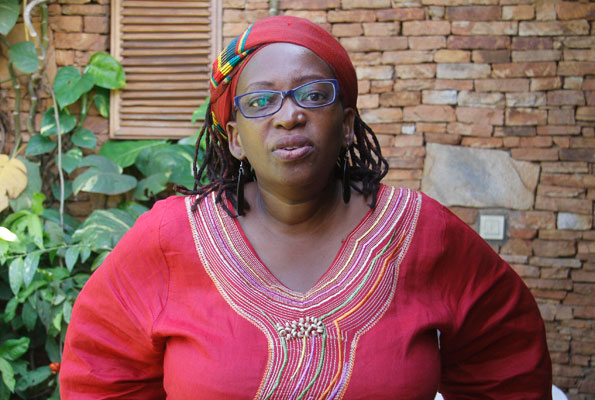 Nyanzi is accused of indecent communication against President Yoweri Museveni and two weeks ago, Grade One Magistrate Gladys Kamasanyu dismissed Nyanzi's application in which she sought to have the charges against her dismissed on grounds that they were defective.
The former Makerere University Researcher Dr. Nyanzi has been on remand at Luzira prison since November last year on charges of cyber harassment and offensive communication. While at Luzira Prison, Nyanzi claimed to have  suffered a miscarriage.