Well, it's only a rumour, but coming from sources close to Gashumba and God's Plan it isn't one that can be dismissed easily.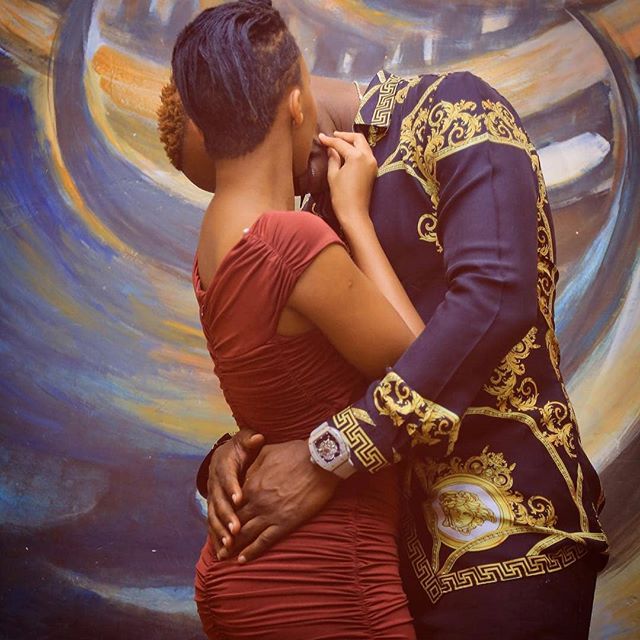 Pals of the two most popular celebrity lovebirds of 2019 thus far have intimated to us that Sheila Gashumba is presently exerting so much pressure on boyfriend God's Plan to visit her parents, that it seems like the pressure is either going to end in a formalization of the relationship or its total collapse.
Word is that with Sheila's dad Frank Gashumba still angry at how she abruptly left home to elope with God's Plan, Sheila figured the only way to please him was to 'officialize' the relationship with –if not marriage to– God's Plan. That with such a plan in place, Sheila has over the last couple weeks been putting so much pressure on her boyfriend to make an official visit to her family so they can officially live as husband and wife.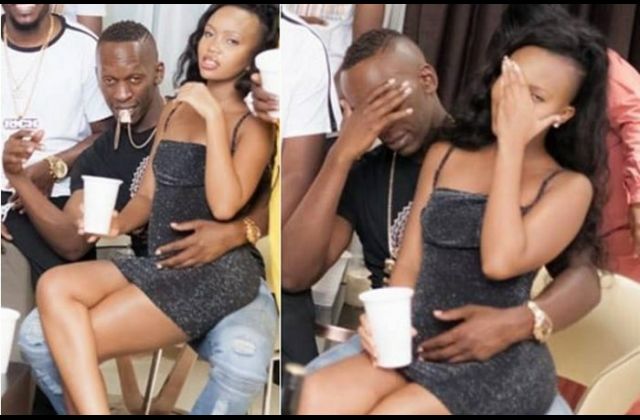 But word is also that God's Plan has so far refused to buy the idea of visiting Sheila's parents and making the relationship official, for now preferring to live with Sheila as only a live-in girlfriend. That he has told close friends he is still studying Sheila and the situation before he can 'officialize' the relationship.
One source close to the couple has even told us that the disagreement over visiting Sheila's parents is beginning to drive the couple apart, with God's Plan reportedly out of the Kololo apartment the couple is renting –gone to stay some days with friends so she can temporarily escape Sheila's nagging to visit her parents!