Bobi Wine's daughter, Shalom Namagembe Kyagulanyi last week brought yet another electoral victory into the Kyagulanyi homestead, after she was voted Library Prefect at her school, Hillside Naalya Primary school during the school's 2019 prefects' elections.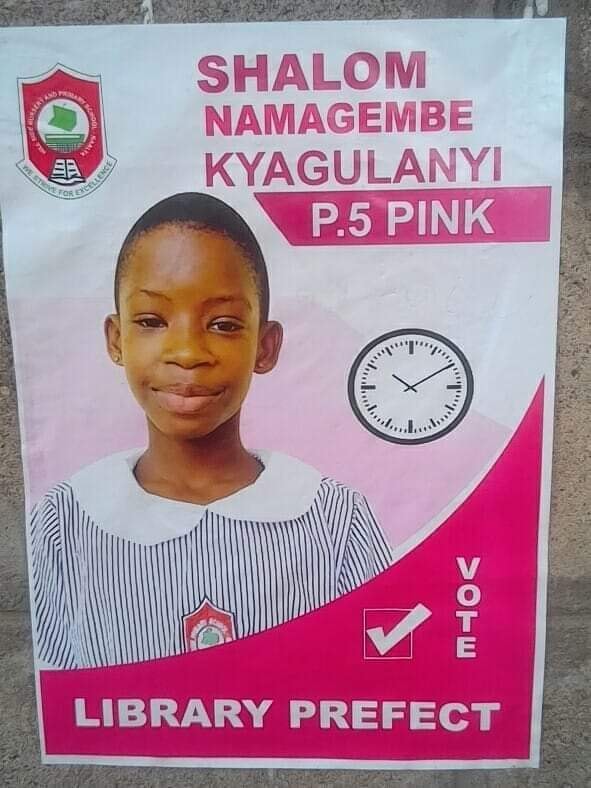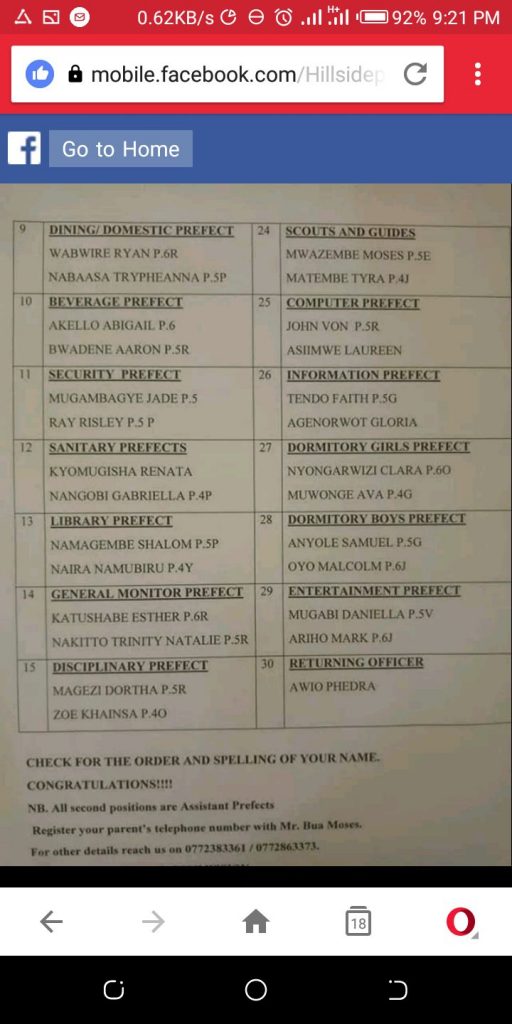 According to Mr. Bua Moses, a teacher at the school, Shalom emerged winner by quite a distance in a race of more than three candidates, making her the school's new Library Prefect. All winners of the elections were congratulated by the school administration and pinned on the school notice board.
As a Library Prefect, Shalom will be handling the procedures of borrowing and returning school books, putting materials back to the shelves, checking selves and head-counting the books, among other roles.
Shalom is the youngest contender from the Kyagulanyi family to join a leadership role. Her father, Robert Kyagulanyi commonly known as Bobi Wine is the Member of Parliament Kyadondo East. The musician turned politician recently announced his plans to contest for presidency in 2021.