The show was aimed to serve as a fundraising concert for Nkasero Blood Bank, and it must have achieved its purpose on all fronts. It was a full-house, meaning the show sold out, meaning money was raised to go the aid of Nakasero Blood Bank, meaning there will be more blood gathered from donors and kept well to help those who'll happen to be in need of it.
And on the entertainment side, 61-year-old Kirk Whalum thrilled revelers (who included Buganda Prime Minister Charles Peter Mayiga) for the close to two hours he performed, the several standing ovations the saxophonist got testifying to this. The jazz saxophonist performed hit-songs from such stars as Celine Dion, Whitney Houston, Boyz 2 Men, to name a few. His invitation of local saxophone wizzard Isaiah Katumwa to join him on stage toward the end of the show was a big highlight too.
Above all, it was a classy affair, with the guests class as well –who parts for a minimum of Shs.100k when they aint got class, anyway?
No need to yap endlessly, here are the pictures to tell the story.
The Stage performances first: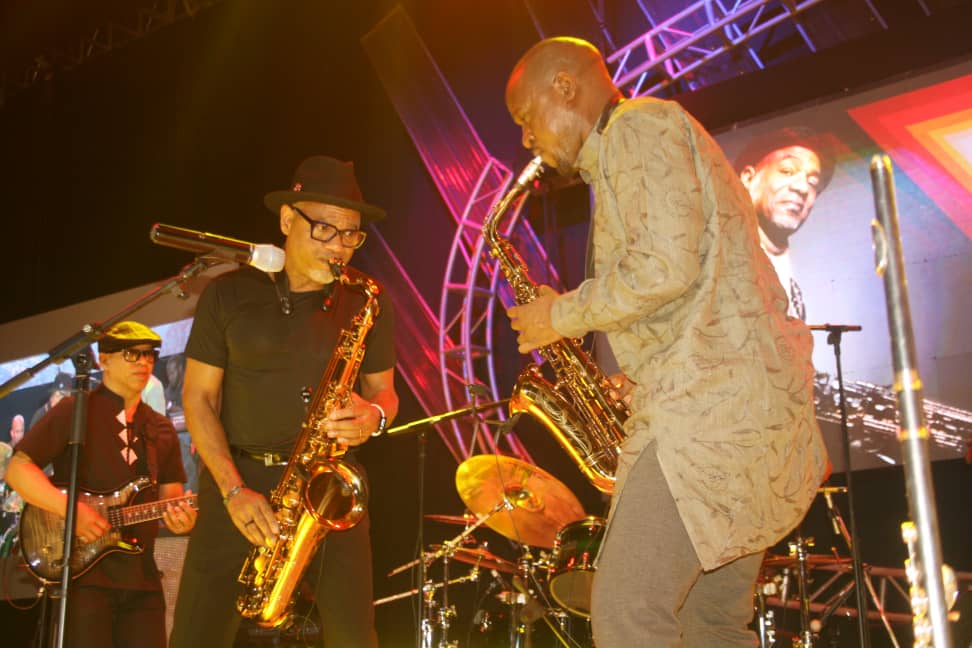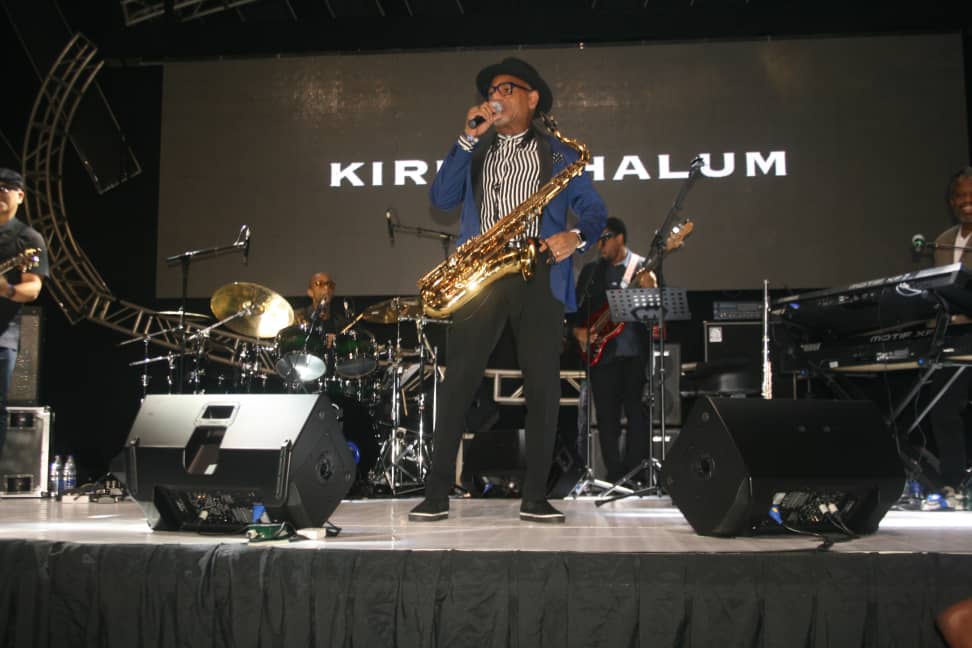 Then the classy audience having a good time: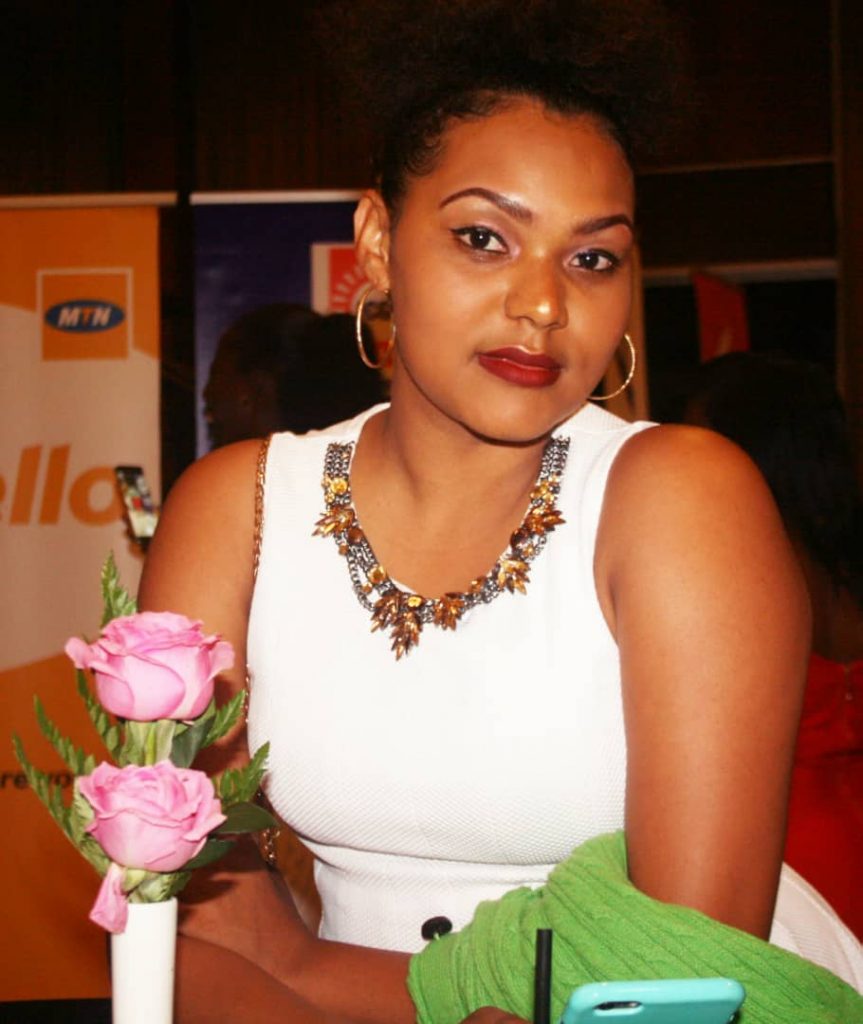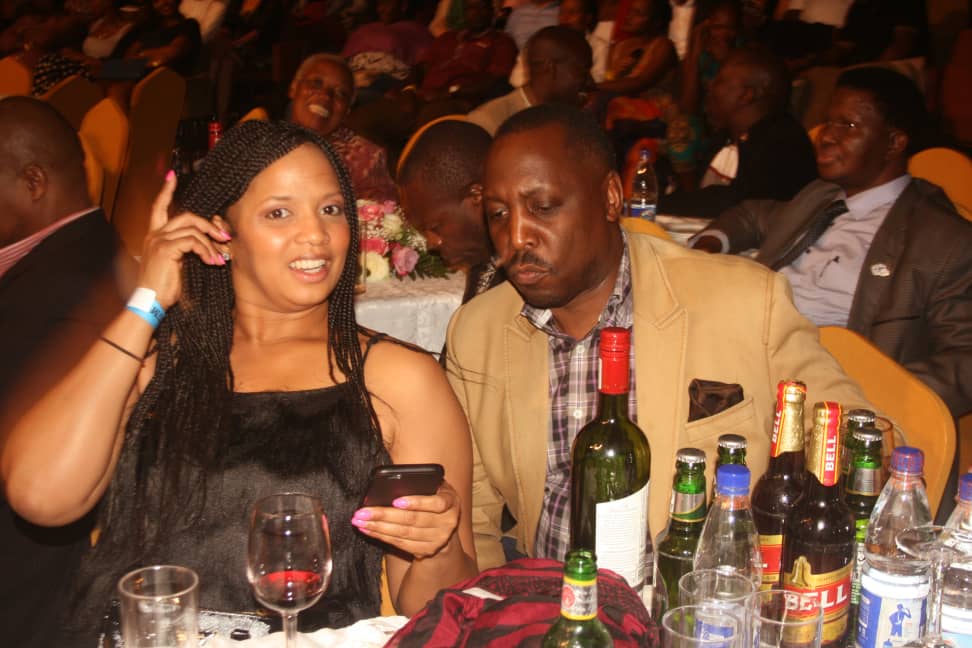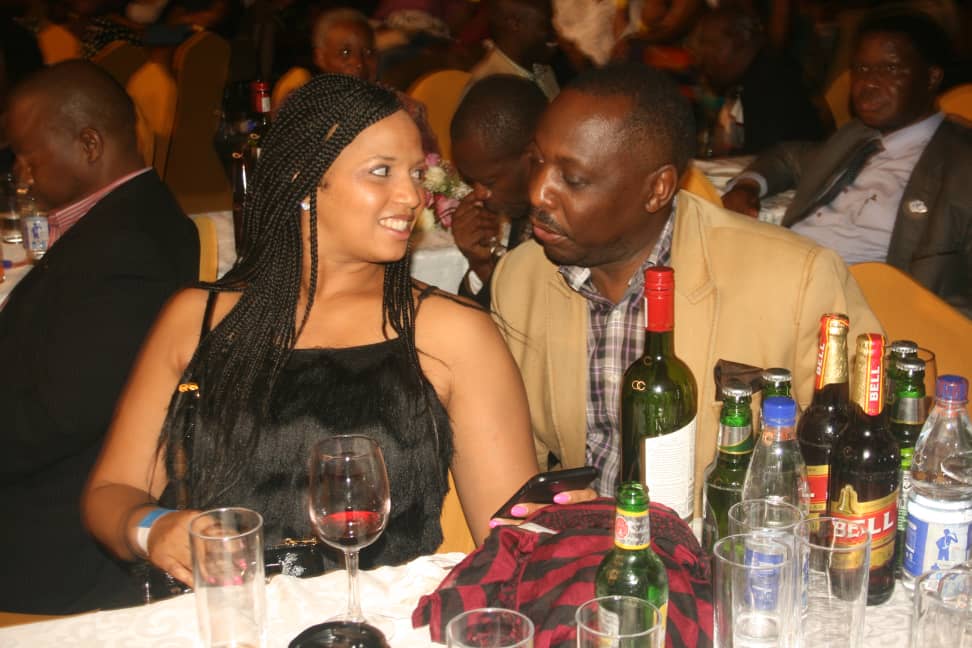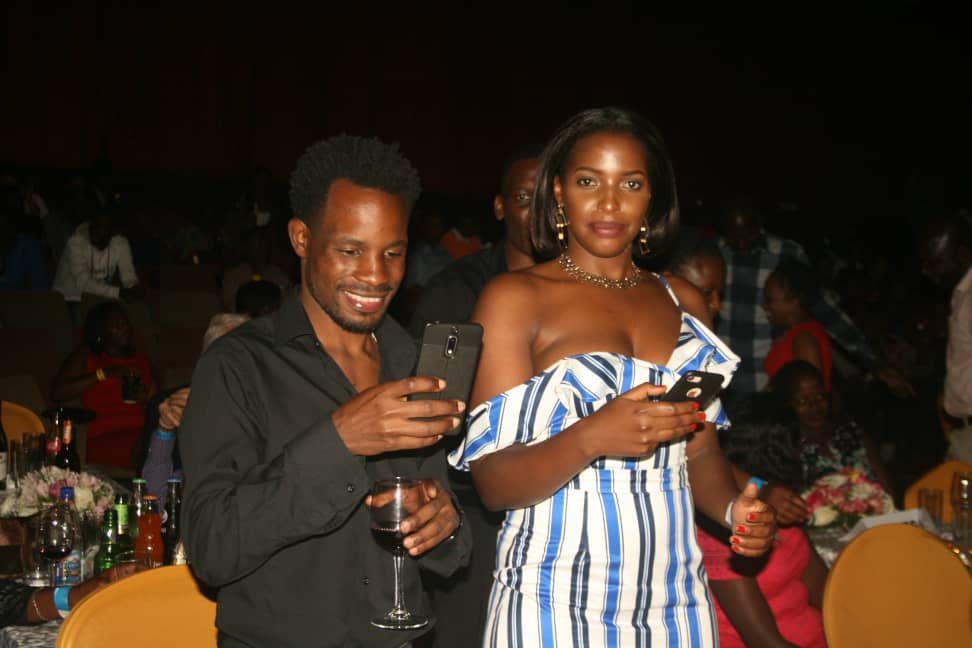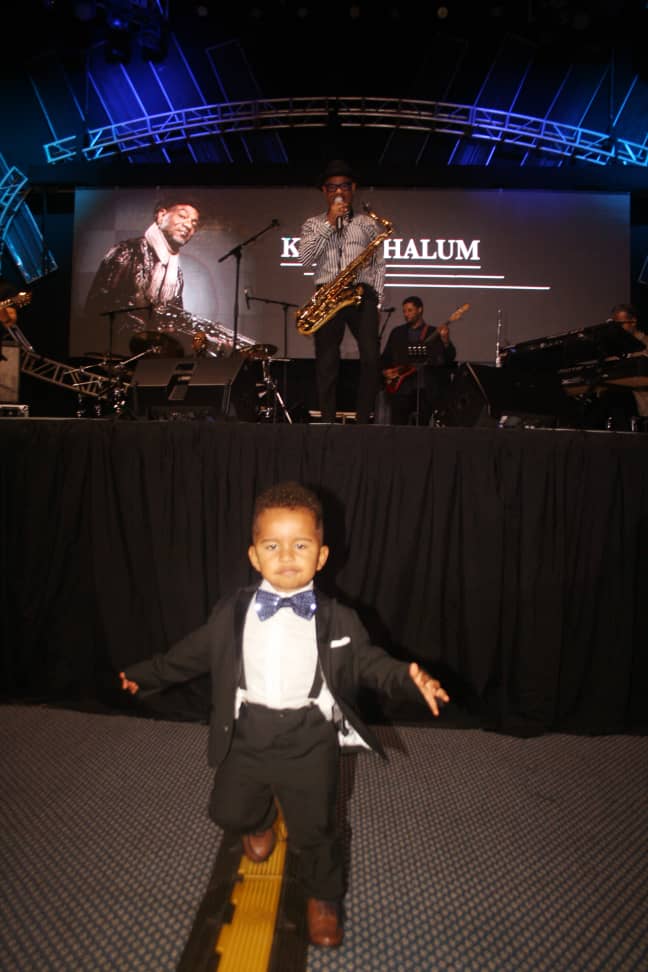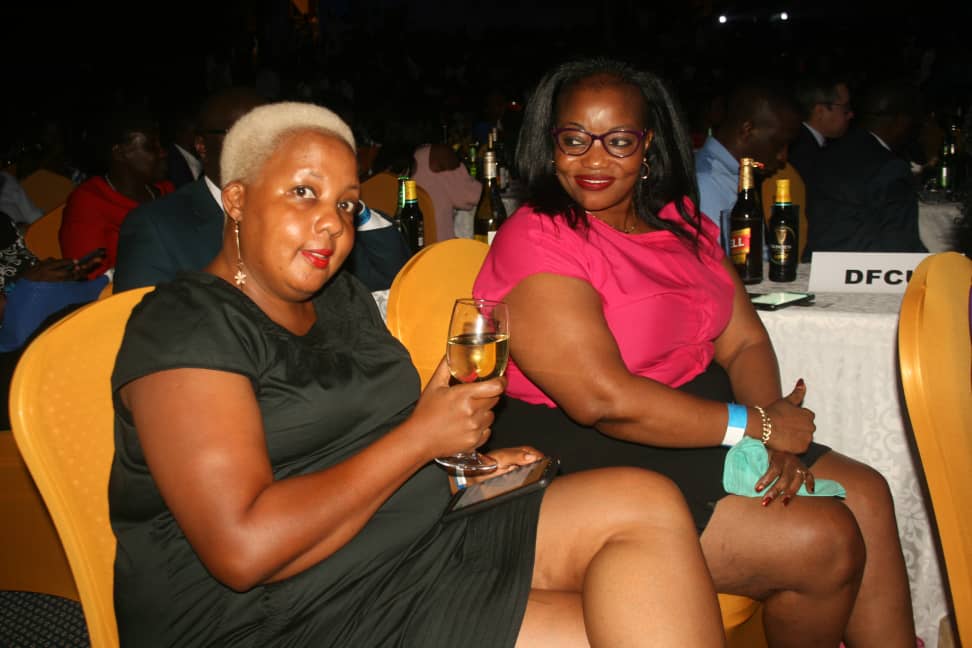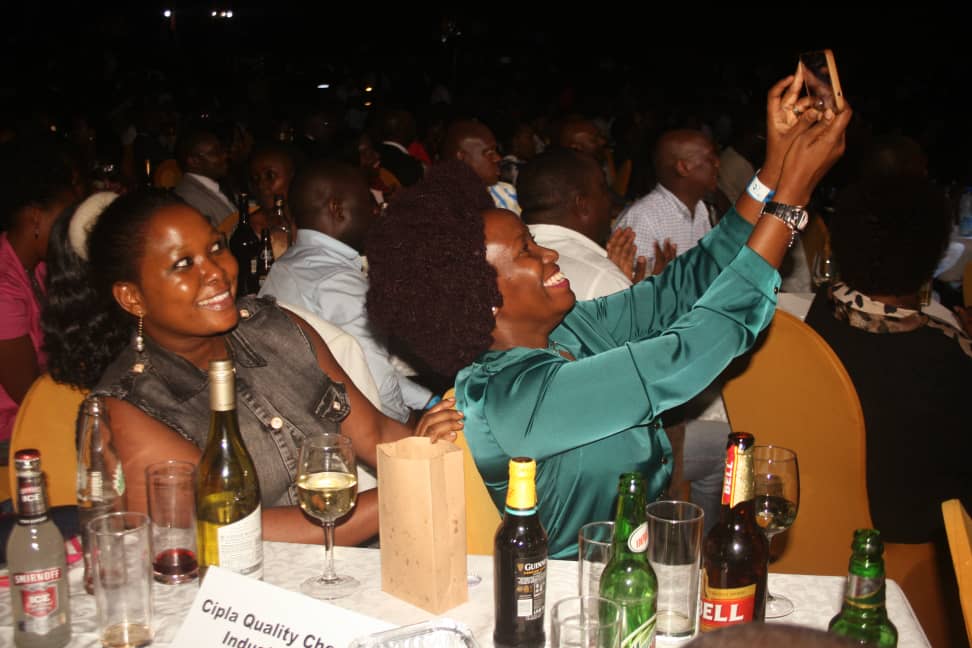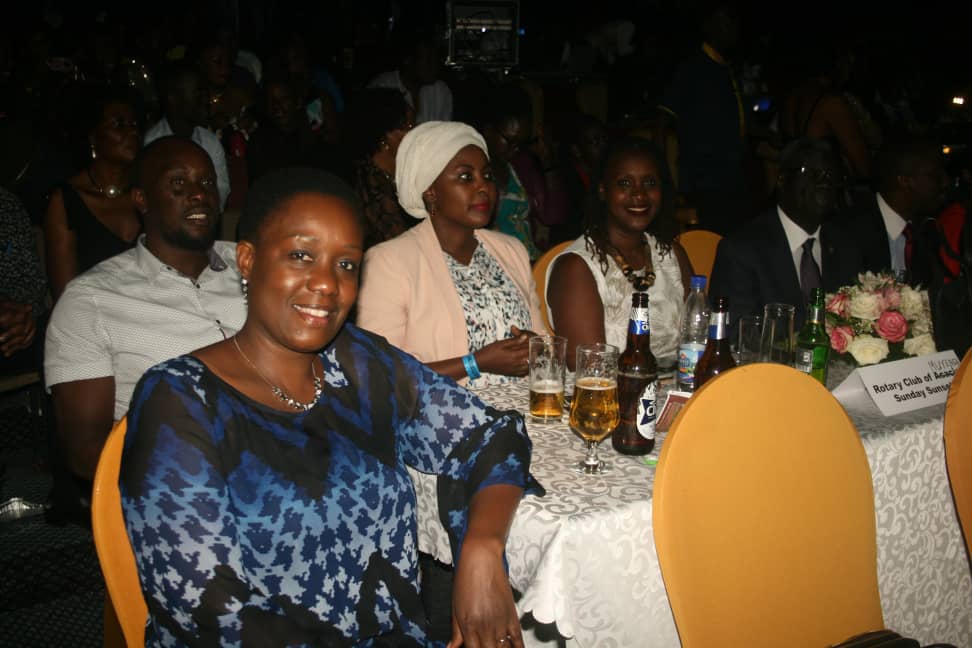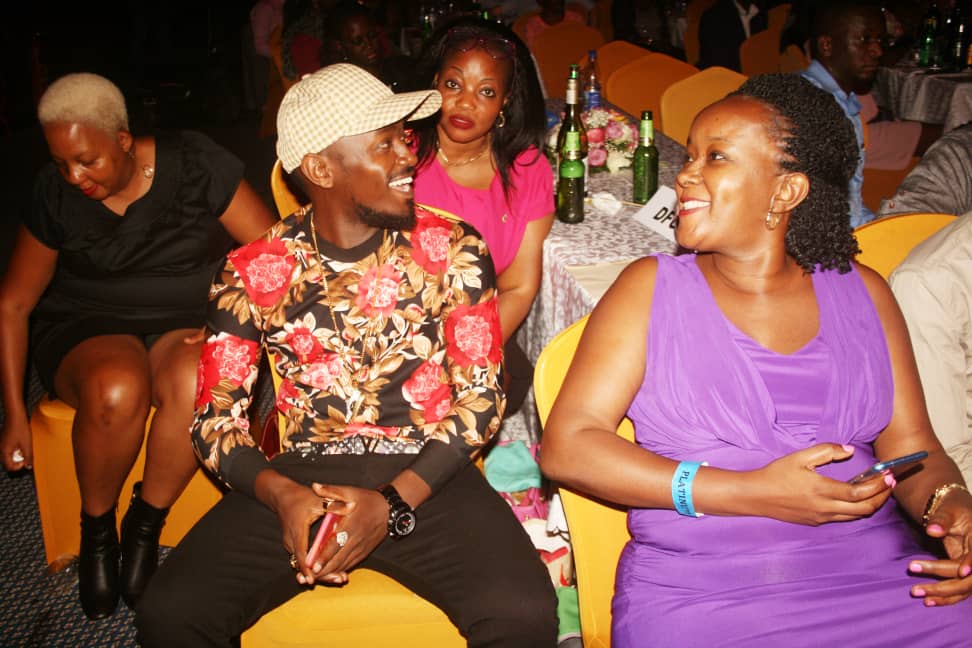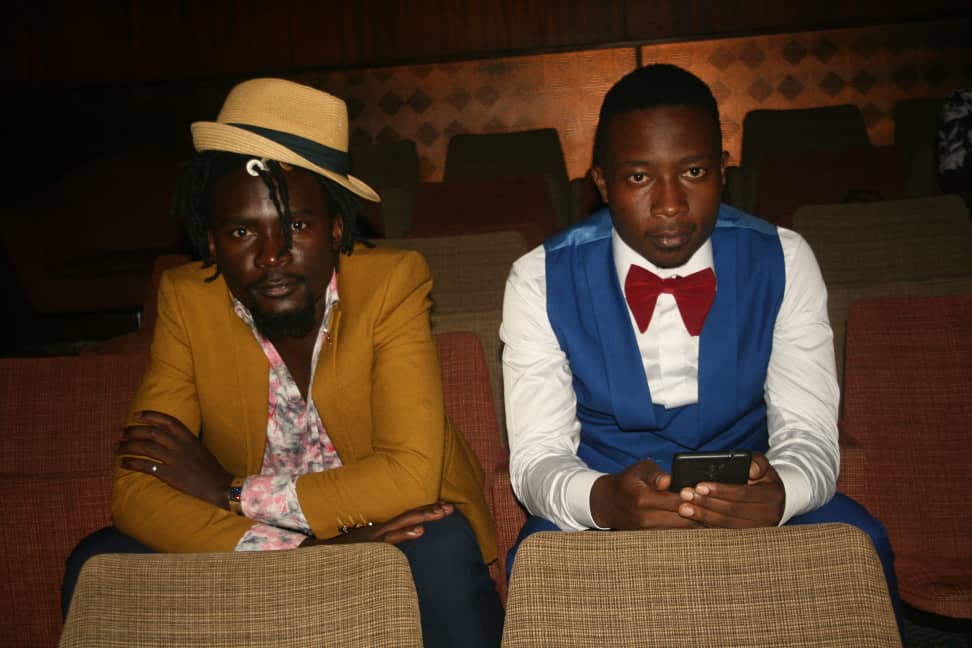 And then those who remembered to archive the moment in terms of photos they'll look at long after the show and remember the occasion: