As more and more musicians and entertainers express interest in standing for various political offices in the land come 2021, the rumours of those who are yet to openly express interest but are considering also grow by the day. And the latest is perhaps the most tremulous of all those rumours!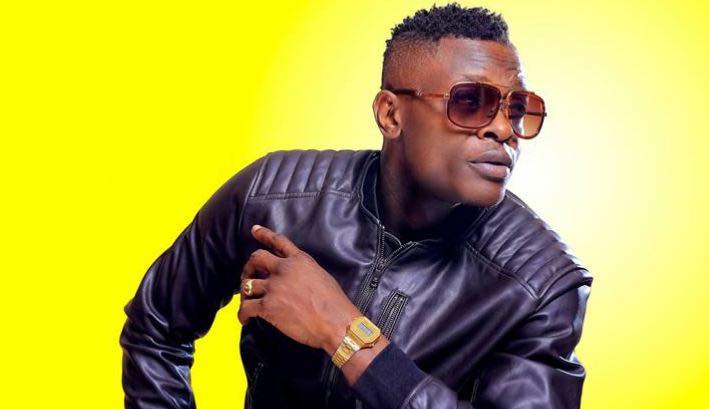 We have learnt that the internationally-reknown and acclaimed veteran musician Jose Chameleone is seriously considering running for the Kampala Mayoral office come 2021, and that he is almost coming out to declare his intentions. Word is Chameleone has consulted with his inner circle, political associates, possible campaign team heads, as well as made a serious study of his chances, and is now largely decided that he is going to run for the office.
We have also learnt that incumbent Lord Mayor Erias Lukwago has learnt of Chameleone's intentions and is suddenly very worried, even restless.
If he stands, Chameleone will be the second popular musician to run for the Kampala mayoral office, after Ragga Dee put up a substantial challenge to Erias Lukwago in the last election of 2016. And needless to say, Chameleon should make a beast of an opponent for all he'll contest against.