Since hooking up Kenyan media personality Tanasha Donah to replace Ugandan socialite and businesswoman Zari Hassan, Tanzanian superstar Diamond Platinumz has seemed a man madly in love.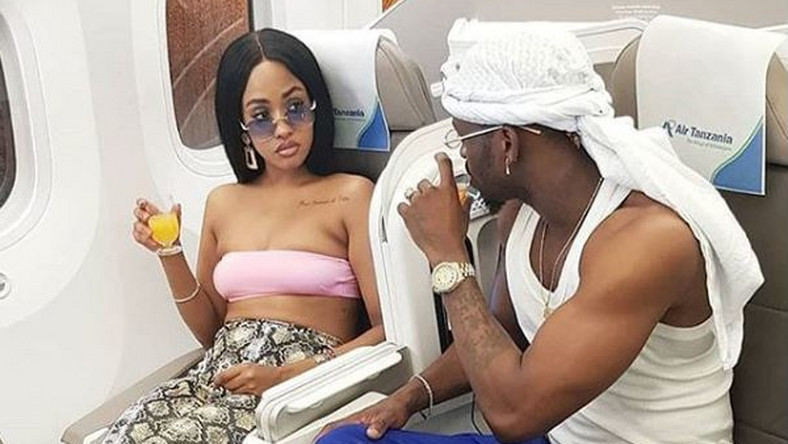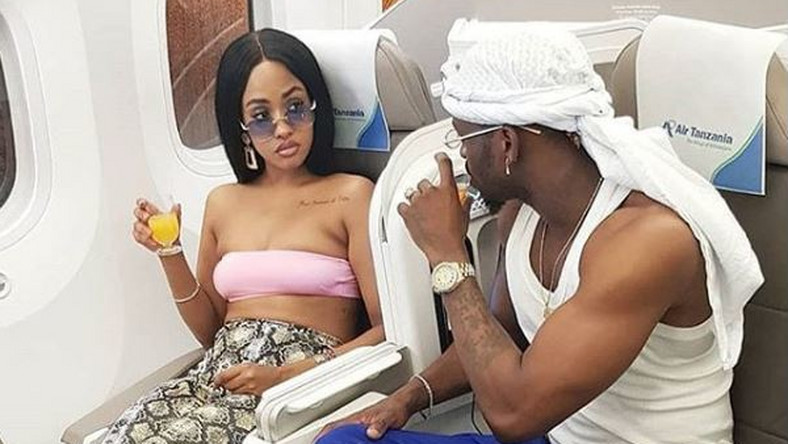 He has made such a PDA (Public Display of Affection) in regard to Tanasha, from sharing on social media photos and videos of him and Tanasha having good times together, o regularly writing sweet words to/about the Kenyan stunner. So much that fans as well as neutral observers are always on their seat's edge to see what DA stunt the superstar will pull next.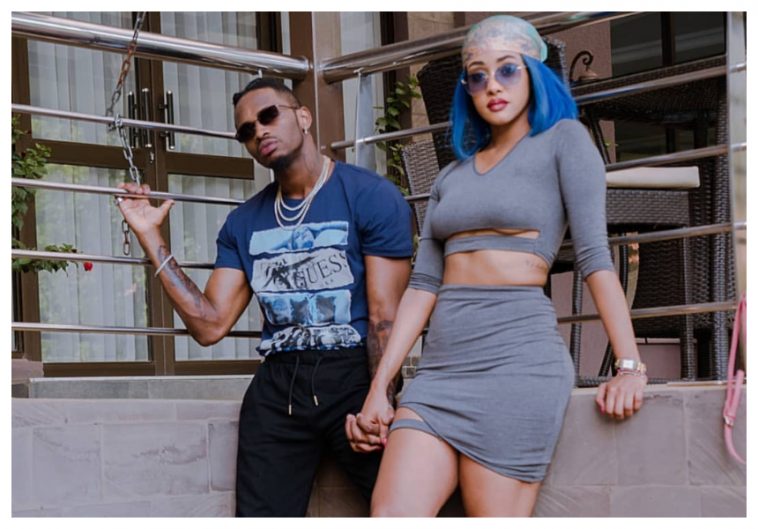 And this past weekend Diamond delivered another bombshell of a PDA stunt, as he wrote on social media how he will always love Tanasha and never cheat on her.
Diamond posted on his Instagram:  'My soul, I will love you forever … I know when they're waiting but they will for a long time. I will never cheat on you," wrote Diamond.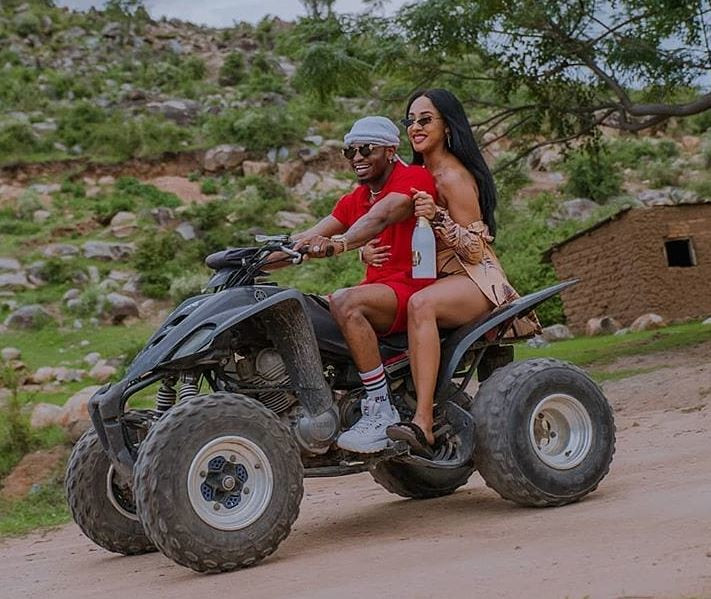 Tanasha and Diamond live in different countries/cities, Tanasha in Nairobi Kenya and Diamond in Dar es Salaam/Tanzania; but the two send nearly every weekend together, with one hopping on a lane to go be with the other.