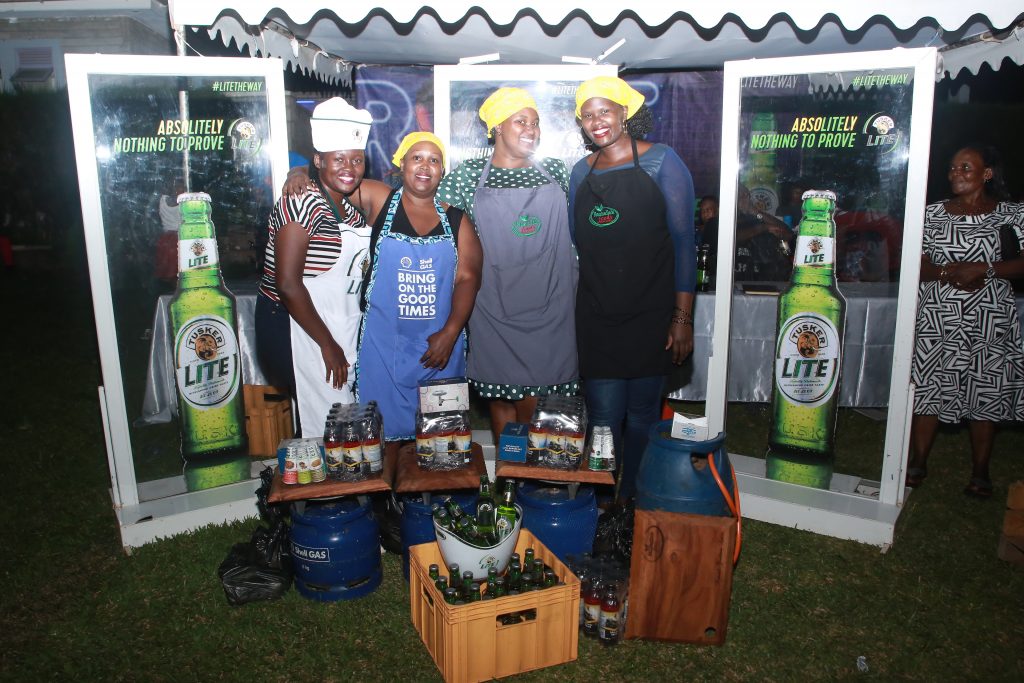 On Saturday, Kampala's food enthusiasts gathered at The Gardens, Najjera, eager to settle the question of who the better cooks are between women and men.
Once again, another stimulating afternoon of friendly cooking competitions and games was on the cards at the event dubbed Women Vs Men. And by the time the cook-off was over, the women had edged it.
The event, organised under My Food Network, challenged the culinary skills of men and women who battled it out on the kitchen stoves to find out who can whip up a scrumptious meal in an epic cook-off.
The men and women who participated were tasked to creatively prepare different categories of local dishes and cuisines paired with a Tusker Lite as they faced off in friendly competitions throughout the day.
As chefs, cooks and food fanatics got completely absorbed in their cook-offs, their teammates cheered on while a few added banter to the mix, making for an enjoyable outing.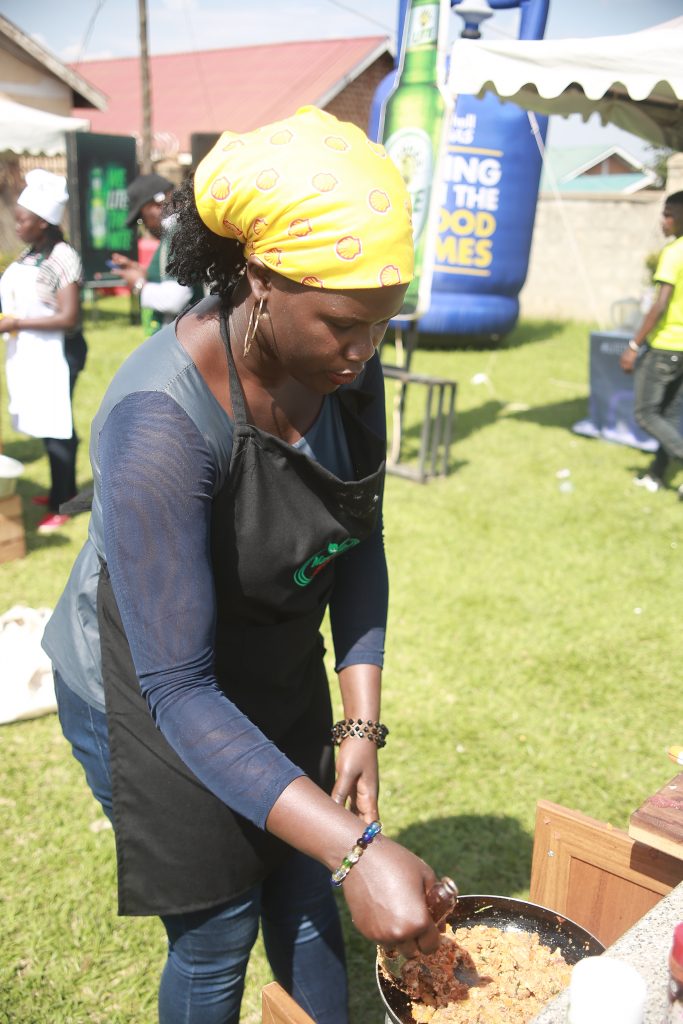 When the cooking was done, the judges of the day, Mark Kaheru, Kirabo Tuti and Ruby Verma decided that the mouthwatering dish prepared by Sheila Anayo had impressed them most, handing over various different prizes by sponsors of the show for emerging the day's overall winner.
"The Women Vs Men challenge was one of the exciting activities we had on the line-up of various food-related events we've planned this year. Tusker Lite is the prefect beverage to pair with your meal, in addition to being the best beer for occasions that bring friends and fun together," said Cathy Twesigye, UBL Brand Manager, Premium Beers.

The diners and guests were later treated to a full bar with table service as well as games and music mixes by DJs as the partying continued until late evening. The event was organised by My Food Network and sponsored by Tusker Lite, Mega, and Mashalla Foods