Call it a grand gesture announcing his entry. The new chairperson of Parliament's Committee on Commissions Statutory Authorities and State Enterprises (COSASE), Hon. Mubarak Munyagwa has written to over 120 government entities directing them to send in details of their employees.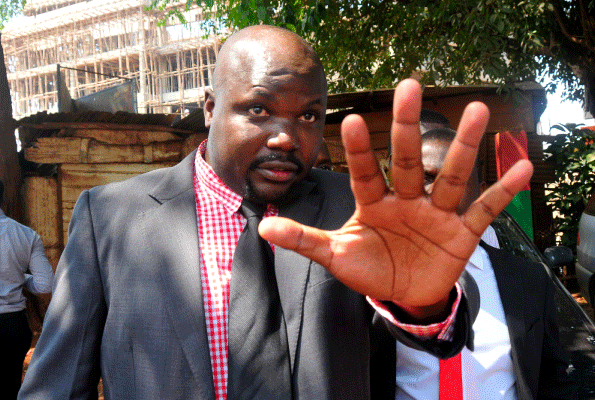 And it's not just any details ones chooses to include. Munyagwa has indicated that the specifics of the employees must not include only their names, but also areas of their origin/home districts.
The often comical MP says this will help to establish the criteria used in recruiting citizens to public offices, with special analysis of the government workers' areas of origin.
Munyagwa has given all the addressed parastatals a week within which to respond.
Some of the entities include; Uganda Wildlife Authority, Uganda Tourism Board, Uganda Railway Corporations, Uganda Wildlife Education Centre, Uganda National Roads Authority, National Forestry Authority, Uganda Metrological Authority, National Council of Sports, Uganda National Examination Board, Namboole Stadium and Health Service Commission among others.
Munyangwa sayshis committee's demand is in line with the Auditor General's report that showed that all the above parastatals have not been summoned to the committee in the last 10 years.