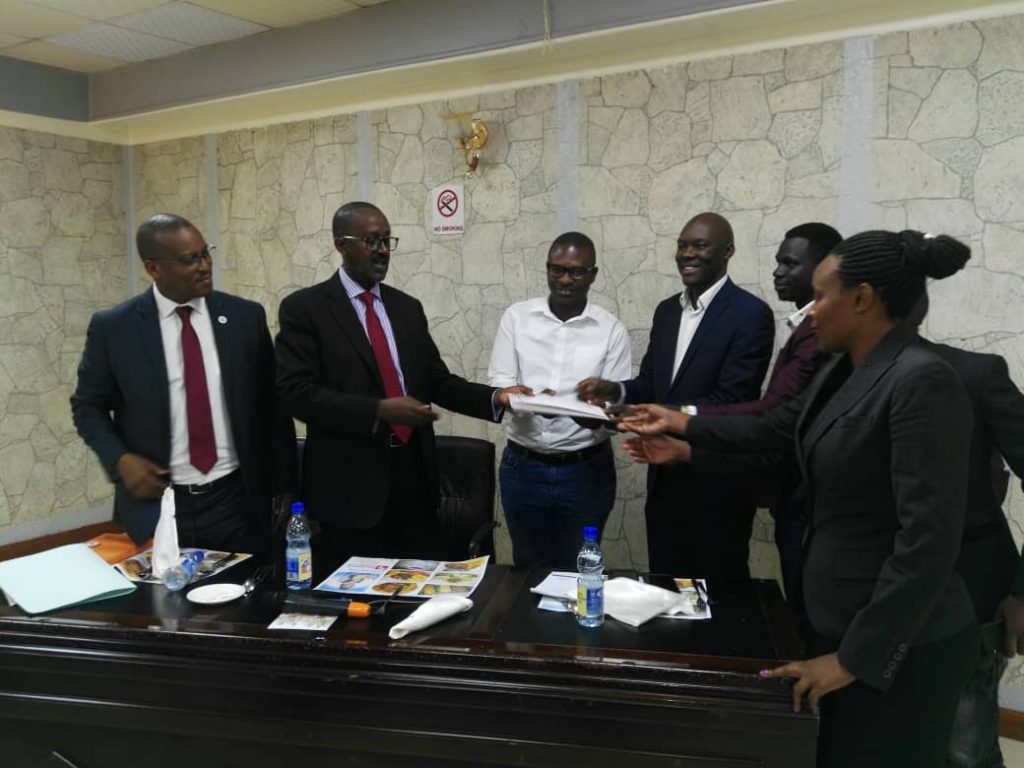 The Electoral Commission has given Ugandans assurance that the upcoming 2021 polls will be peaceful and fraud-free.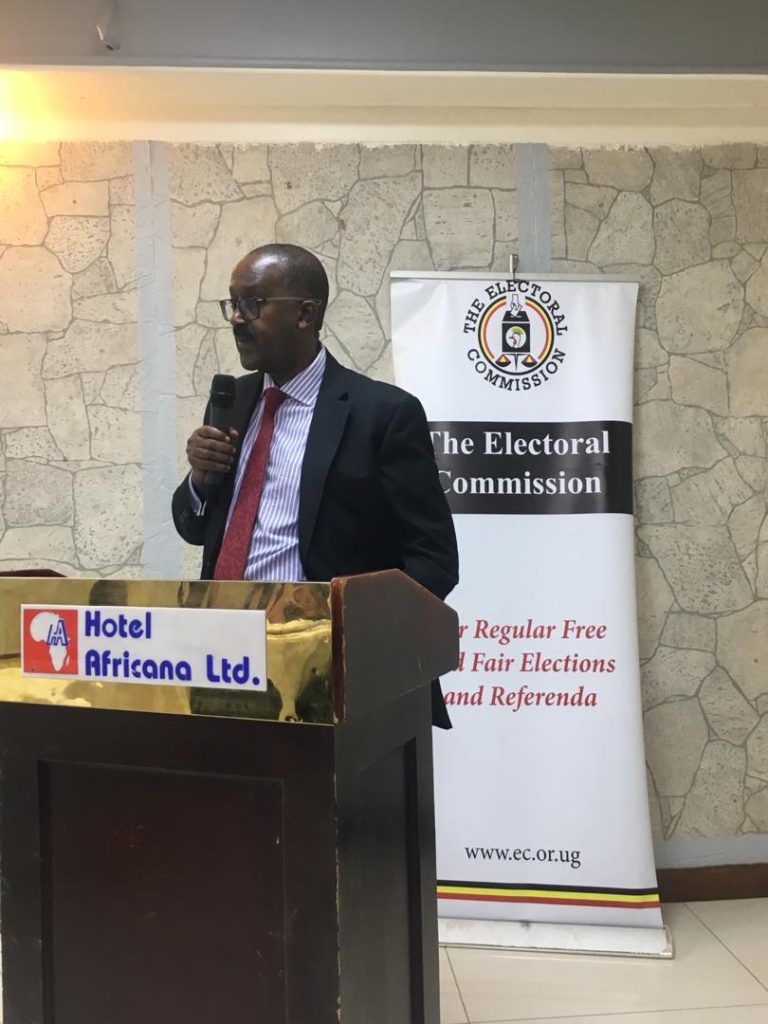 The remarks were made by the Commission's Secretary Sam Rwakoojo while meeting members of the Online Media Publishers Association (OMPA) in Uganda as part of the build-up process to the much anticipated Presidential, Parliamentary and Local Council elections in 2021.
"The Commission is mindful of the varied expectations of the electorate and other stakeholders, concerning the upcoming elections, particularly the conduct of credible, free and fair elections. The Commission is indeed committed to deliver on its crucial mandate."
"As the election management body, we assure you as stakeholders, of our commitment to peaceful fraud-free elections. The Commission has built and continues to build capacity at all levels, to meet the legal, technological, logistical and administrative challenges which often come with polling day and post polling processes. We count on you to project Uganda in a positive way, that is, as a people who are committed to peaceful electoral process," Rwakoojo said.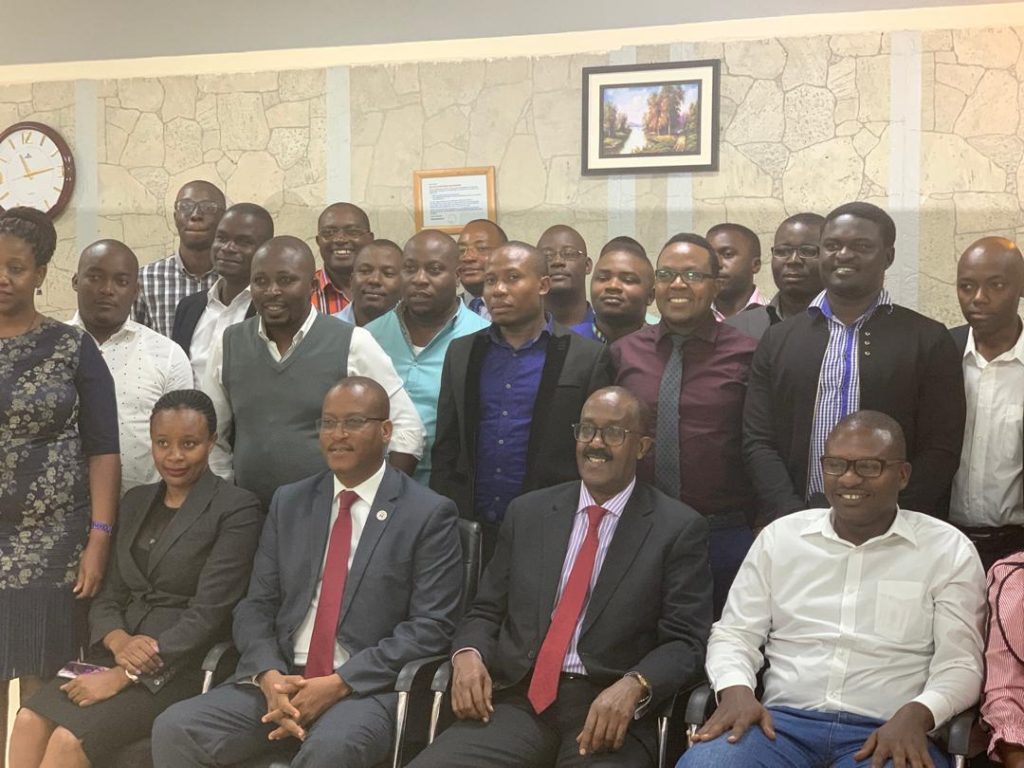 For the electoral process to be successful, Rwakoojo underscored the role of the media in giving an objective, fair coverage in order to give the voters bias free information upon which they can make their electoral decisions.
He cautioned the media against inciting violence through unbalanced, inaccurate or inflammatory reporting that can plunge the country into violence or post-election chaos.
"As a country which is at the point of making critical decisions concerning its leadership, we count on media to promote awareness among the national and international community, about the readiness of Ugandans for a smooth electoral exercise," the Commission Secretary said.
While Rwakoojo endorsed the power and capacity of the media,
especially the online publishers, in as far as ensuring a peaceful electoral process, he urged the media to use the power they have carefully and responsibly.
Jotham Taremwa, the EC Publicist urged online media owners to run balanced reports about elections; "I urge you to always publish balanced stories about the EC. Our doors as well as our phone lines are always open, please endevor to include a comment from EC whenever you're publishing anything about elections," he said.
The dialogue held Tuesday March 12th was scheduled to establish a good working relationship between EC and thew new technology online news publishers.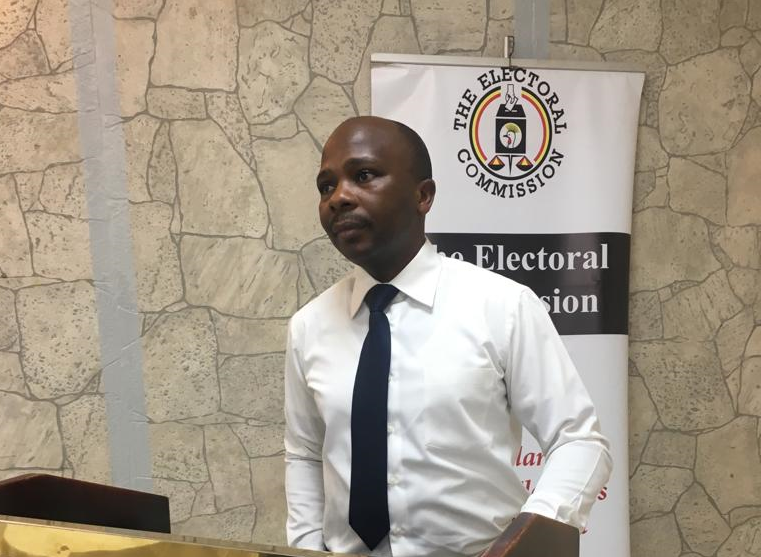 OMPA president Giles Muhame asked the Electoral body to consider channeling a portion of their advertising budgets towards Online publications; "our target audience stretches from 18 years and above, our reach on a daily cannot be compared to many media avenues, and we can assure you that were very proffesional," he said.
The EC leadership pledged to engage and work with online media publishers right from the road-map phase all through the election process.