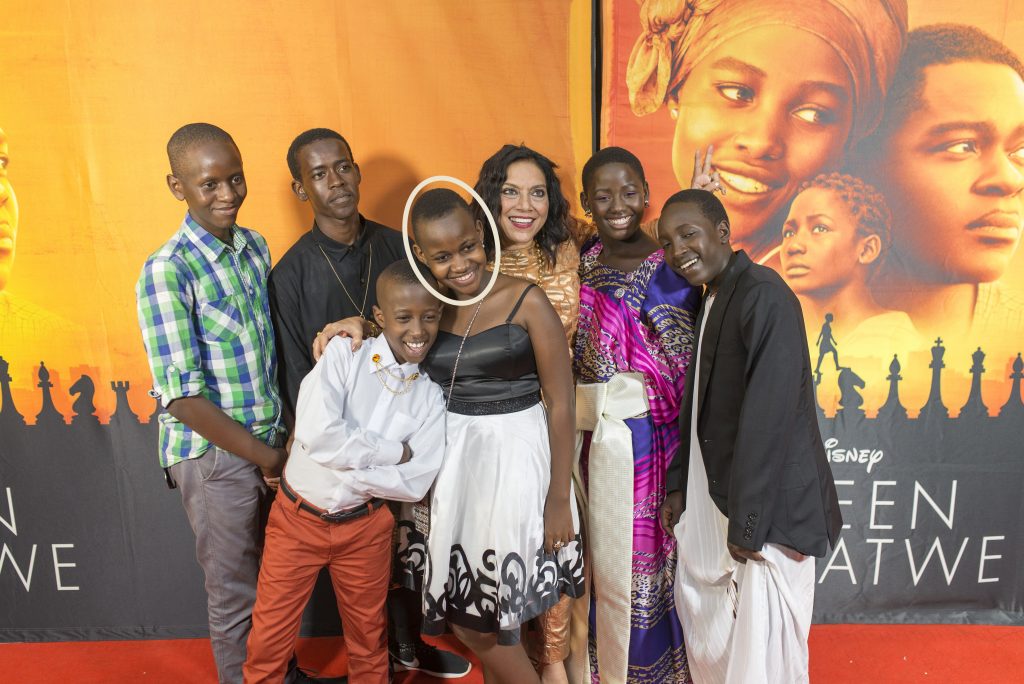 Nikita Pearl Waligwa a 14 year old actress is battling a brain tumor. Nikita acted as Gloria in the movie Queen of Katwe that was widely watched both in Uganda and Internationally.
Nikita was first diagnosed with a brain tumor in 2016. The doctors said the tumor was located at the part of the brain responsible for movement of the limbs, eyesight and speech. Doctors at Platinum hospital said that they lacked the equipment to carry out the surgery that she needed to get better and so she was referred to India by Dr. Ssenyonjo a Neuro surgeon.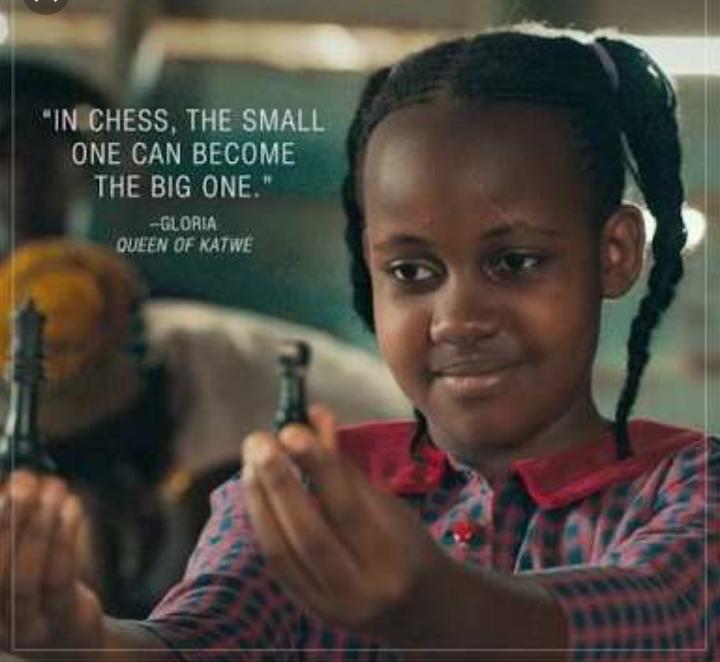 Mira Nair, the Director of the movie Queen Of Katwe quickly mobilized actors and actresses from Disney that contributed money for Nikita's first brain tumor surgery in India, it was successfully carried out in April 2016.
Shortly after the surgery, she was diagnosed with Cancer. According to Rachel Asiimwe Waligwa, with the help of her friends, and former employers, Nikita underwent two radiation procedures in July 2016.  In February 2017, she was declared Cancer free the same year her mother was diagnosed with Cancer and was given two months to live (she is still alive).
Despite missing Primary Six, Nikita insisted on joining Primary Seven where she highly performed and joined Gayaza High School last year.
The actress was scheduled to report to school on February 4, the same day she was diagnosed with another brain tumor.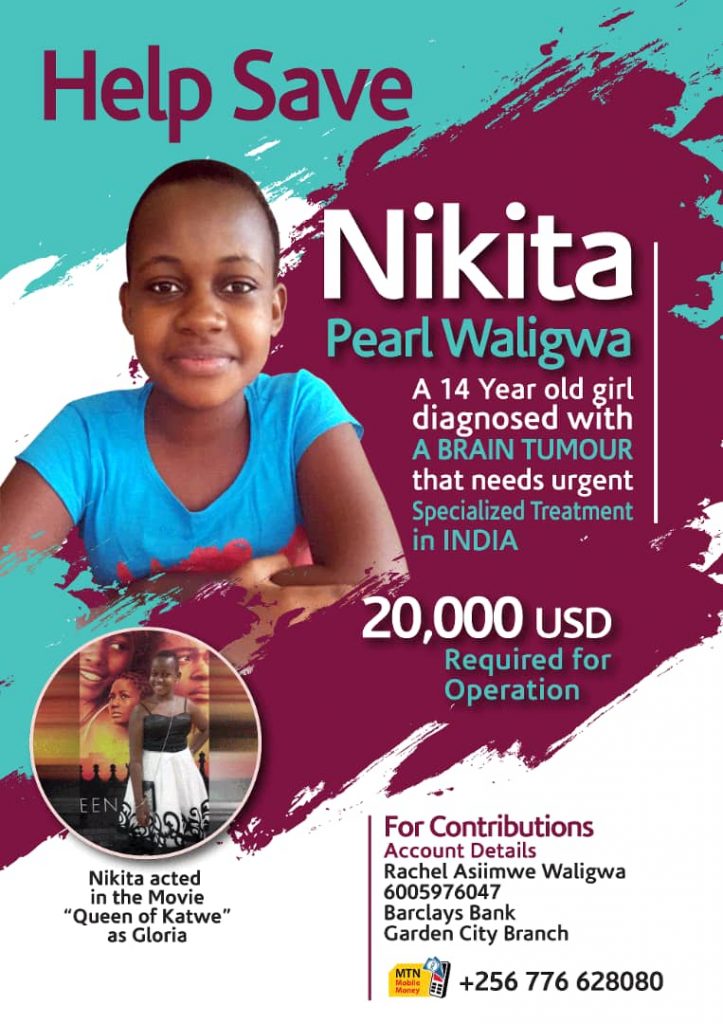 Nikita can no longer sit since her limbs cannot support her head. This time round the tumor is big leaving Nikita in unbearable pain and out of school. This has prompted the mother to seek for help to take Nikita to India for specialized treatment.
To support Nikita, you can deposit money in the bank;
Rachel Asiimwe Waligwa
6005976047 – Barclays Bank – Garden City Branch
or MTN mobile Money via +256776628080