2016 Presidential candidate Prof. Venansius Baryamureeba has predicted an easy win for President Yoweri Museveni in the much-anticipated 2021 general elections. The distinguished academic, who now also dabbles in politics, says the ongoing infighting among opposition stalwarts for the 2021 flagbearer roe has come too early, giving Museveni a clear path to retain the top office.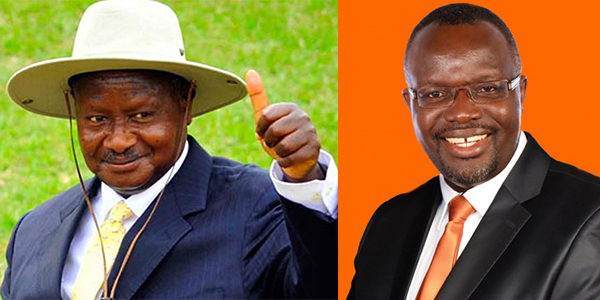 "People can come up as candidates for the 2021 elections but one thing we should be sure of is President Museveni is going to bounce back as president with an even higher margin,"Baryamureeba said.
"In Buganda where Besigye has been getting many votes, Hon. Kyagulanyi is coming up to contest for the presidency, so at the end of the day, the opposition in Buganda will be divided. Towards the actual date of voting in 2021, many opposition people will stay home. Majority of the people who will vote will be NRM members," he added.
Unlike Maureen Kyalya who yesterday confirmed to contest again for the Presidential seat, rof. Baryamureeba is yet to declare interest in running for the top job again