One Paul Mandela, a self-appointed online watchman for 'proper English grammar,' should be still feeling very small, or at least should be grossly disappointed –after famous music promoter Balaam Barugahara yesternight vindictively trashed his English cricitisms.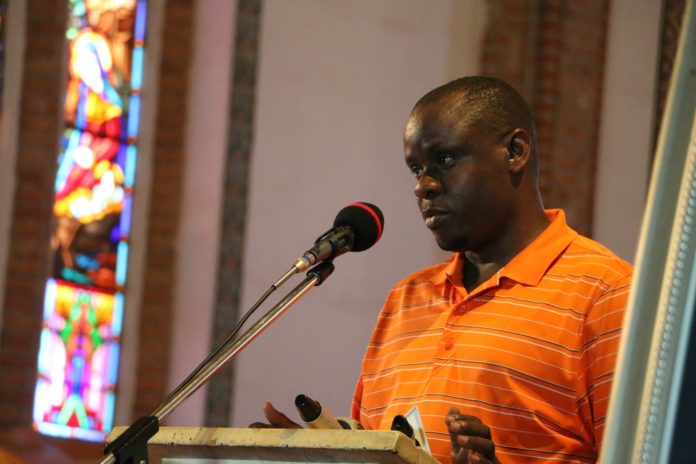 After Juventus knocked Atletico Madrid out of the UEFA Champions League yesternight, Balaam went onto his FaceBook page and posted his praises for hat-trick hero Christiano Ronaldo, saying: "Team Christiano Ronaldo 7 the Greatest. Thank you for Your Hat-trick Juventus 3 Atletico Madrid 0."
Said Paul Mandela jumped onto the thread with a grammar-marking attitude, commenting: "But Your English is very poor."
Only for Balaam to deliver a devastating knock-out of a counter-punch, relying Mandela: "As long as I am richer than you, all is fine with me, Mr English."
And for poor Mandela, the misery didn't stop there. Balaam 'diehards' thronged the 'replies' section of the comment in support of the music promoter, sending Mandela various 'disses', a number of them telling the self-appointed grammar watchman that he was depressed and needed immediate attention.