A company that supplies wines, spirits, whiskeys and champagnes has dragged Pearl of Africa Hotel to court over failure to pay for supplies delivered over four motnsh in 2017, worth more than Shs51m.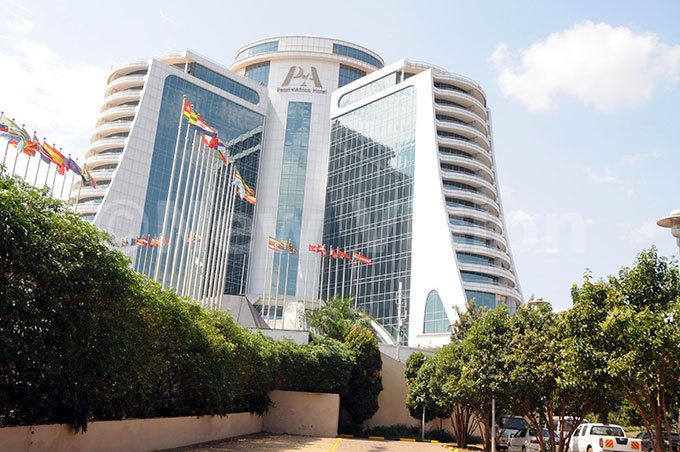 Uganda Duty Free Sales petitioned the Kampala Commercial Court last week, on the grounds that between August 11, 2017 and December 2017, they supplied to
Pearl of Africa Hotel goods worth the stated amount but the hotel has since refused to meet the bill.
"The wines, spirits, whiskeys and champagnes supplied to the defendant totaled to Shs51.9m. The defendant, through their agent, acknowledged receipt of the supplied products by signing and stamping each particular invoice for each particular supply," the suit reads in part.
Uganda Duty Free Sales reckons that since supplying the products, and despite numerous reminders, Pearl of Africa Hotel has refused, failed and/or neglected to honor its obligations.
The company is seeking to have Pearl of Africa Hotel ordered to clear its bill, with interest, and to meet the costs of the suit.