Just like the ruling party NRM isn't letting their flag-bearer change from President Museveni to anyone else, the biggest opposition political party Forum for Democratic Change (FDC) is also tightly clutching onto Dr. Kiiza Besigye.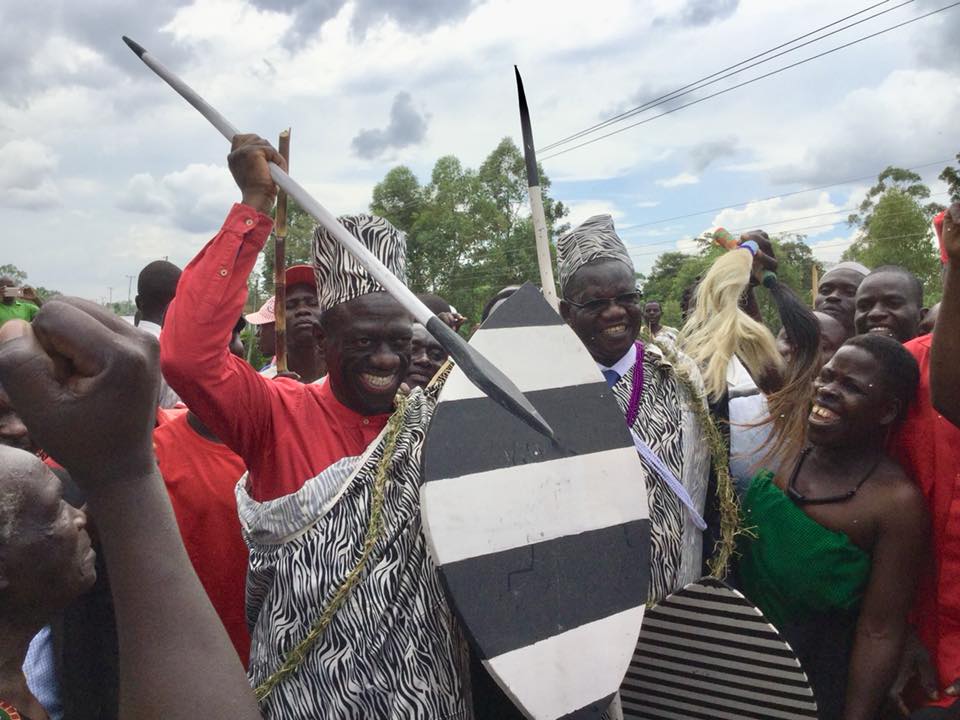 Patrick OboiAmuriat, the seating party president, says Besigye is still a vital playmaker if the opposition in Uganda is to achieve its desired goals, and putting him on the sidelines going into the 2021 general election will be a regrettable blunder.
"To write off Dr. Besigye would be the greatest desire of the NRM. Dr. Besigye is very formidable and writing him off would be a political mistake," Amuriat said before emphasizing that the opposition heavyweight has experienced every storm in the political field of play and therefore is a tried-and-tested weapon.
Though Amuriat admits that People Power is steadily starting to command a reasonable number of the population, he says FDC has still got it, claiming the party's grassroots structures are tight.
Amuriat also vowed that the much-anticipated 2021 general elections will not be business as usual, because they have taken time to prepare the population on how to safeguard their ballots and withstand all kinds of threats.