Tanzanian music sensation Diamond Platinumz (real names Abdul Juma Nasibu) still refuses to help his father who is seriously suffering from skin cancer, accusing him of abandoning the star singer when he was still a child.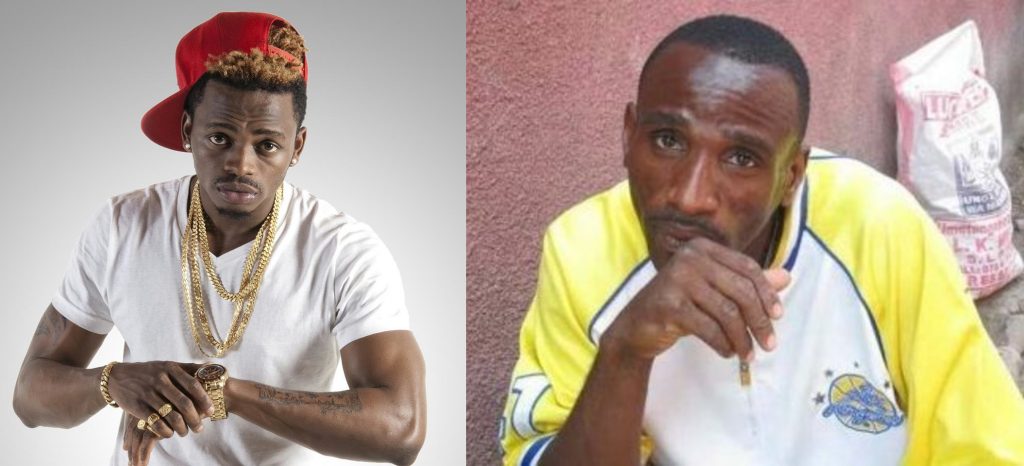 Diamond's father, a poor man who merely scrapes by every day, has been fighting skin cancer for almost two years now and is need of funds to meet hospital bills if he is to have any chance at life. Diamond, ranked as East Africa's richest musician with an estimated networth of over USD 5million (Ush 18 billion), is in position to give the old man specialised medical care in almost any part of the world.
But the 'Tetema' hit-maker and his father have not been on good terms for a long time, stretching way back to before Diamond became a star –with Diamond particularly being angry at the older man for having abandoned their family (Diamond,  siblings and mother) and catering for another woman and the children she had borne him.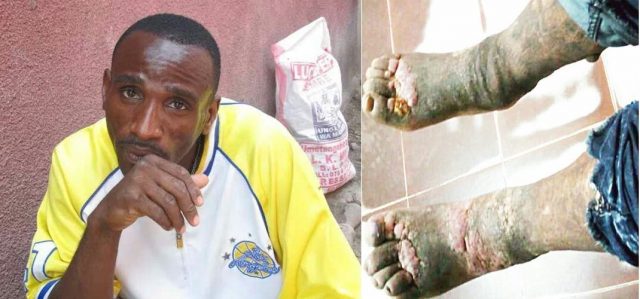 The old man has publicly called out his millionaire superstar son to come to his help, asking that Diamond forgives him for all that went wrong in the past. Different people from various quarters have called also called on Diamond to pardon the guy, the most significant recently being Diamond's sister who also publicly urged the singer to forget the past and go see his ailing dad. However the former husband of Zari Hassan refuses to budge.
The old man has even said in several interviews that now he is ready to die from his ailment and only wants Diamond's attention/forgiveness, but the singer continues to shun him.