Socialite and celebrated hooker Bad Black(Shanita Namuyimwa) seems to have something driving her further and further towards becoming a mouth without control whatsoever.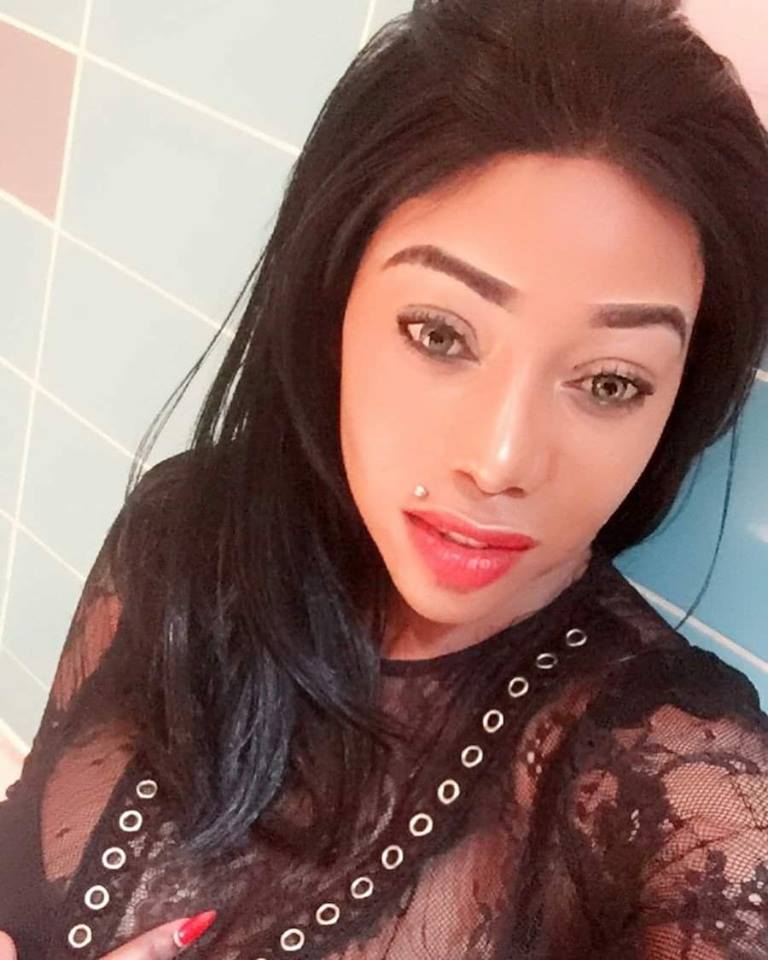 In her latest eyebrow-raising social media video, the socialite has said that her p***y is a public good that was made to make hapy as many men as possible, and against that she has issued a strong warning to any man who wants to personalise her and her p***y to forget the idea.
"Please men if you come and fuck me, you pay and ou then go because this vagina was not only made for you because other guys also have to fuck and get happiness, my pussy is for public consumption everyone has to taste for God and my country," Bad Black said
Black said that despite being a well-known prostitute, some men have fallen in love with ehr because of her sweetness to the extent of getting into fist fights and brawls in a bid of making her their own property which they can't share.
Bad Black added that using the proceeds from selling her … to rich men, she goes on to hire 'smart wire' men for night shifts so as to fulfill her sexual desires.