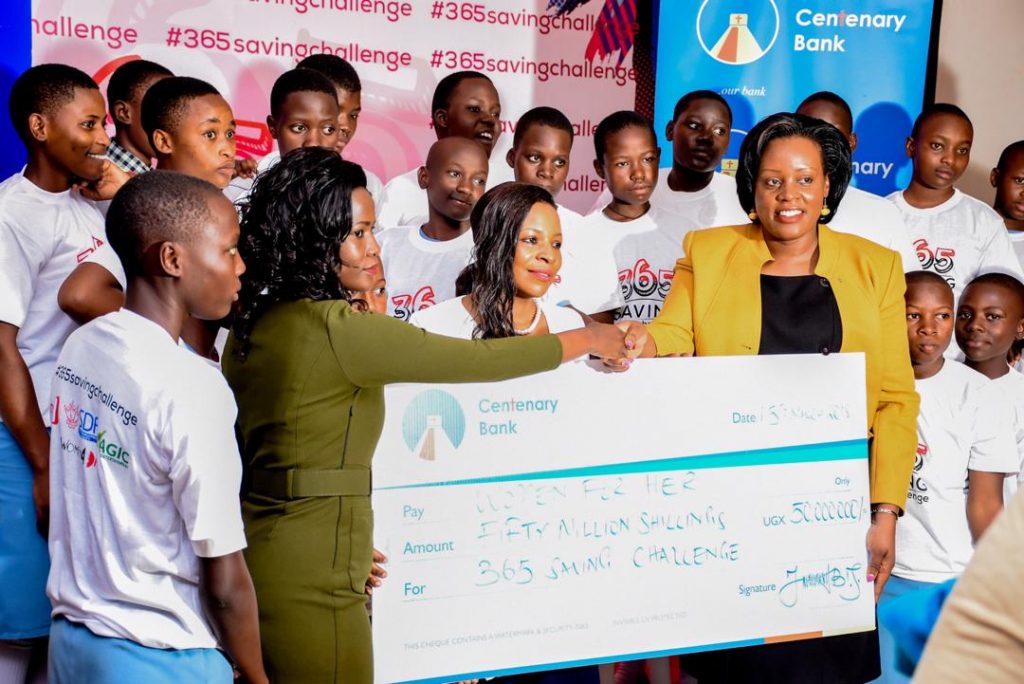 Media personality Annet Nambooze popular known as Annatalia Oze has launched a #Women4Her campaign to financially liberate the girl child.
Through a campaign dubbed #365SavingChallenge, the project is targeting young girls aged 13 to 18 years specifically teaching them to build capacities in making better financial management and entrepreneurship plans, business management and career growth.
According to the NBS Uncut anchor, the project is scheduled to run for 16 months and is targeting over 25,000 girls in over 50 secondary schools.
"It seeks to promote the financial inclusion of young girls through mentorship and encouraging high involvement in banking," she said.
Oze says she will also teach the girls about the modern mobile banking systems through television, radio, social media to involvement from the private sector.
Her project #Women4her is currently working with the Private Sector Foundation in partnership with the Skills Development Facility, Centenary Bank, Next Media and Network of Women in Politics.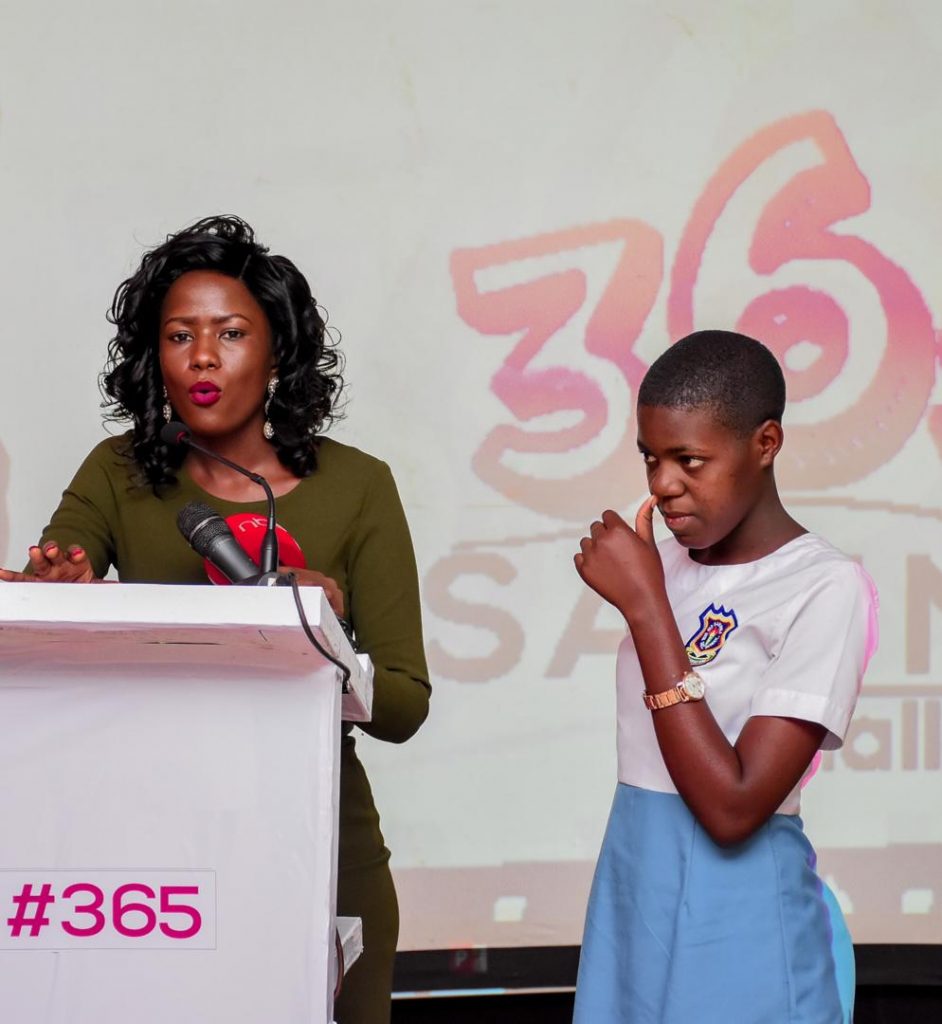 Although the project commenced on January 1, 2019 it was officially launched on Friday, March 15, at Old Kampala Senior Secondary School.
"We have already received endorsement from the State Minister for Youth, Foreign Affairs as a good financial inclusion initiative in line with the Global Agenda 2030 and the government's National Development Plan," Oze said at the launch.