The Electoral Commission has given Gen. Mugisha Muntu the greenlight to establish his own new political party, Alliance for National Transformation.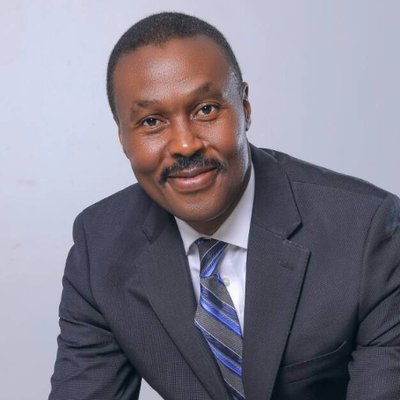 In a statement released this afternoon, Gen. Muntu has written to all Ugandans indicating that after months of efforts to have his political party cleared, the Electoral Commission has finally given the green light for the establishment of the party to be called Alliance for National Transformation.
Gen. Muntu says that the next stage is the gazetting of the party, after which will come the official launch –the date, venue and time of the launch to be communicated soon.
Last year, Maj Gen Mugisha Muntu split from the opposition Forum for Democratic Change (FDC) –a party he helped form– amid divisions, and promised to form his own new party.