Last week revelers gathered at DNA for the AK 47 tribute night but to their dismay the bar premises were closed.  Reliable sources revealed to Matooke Republic that the bar was closed over outstanding dues that the three-month old enterprise was yet to clear.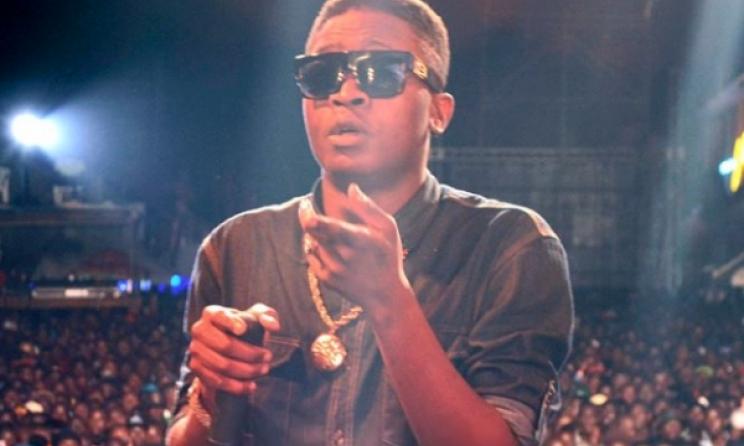 However, the bar is now open to the public and is set to honour the late musician AK 47 in a theme might as earlier planned. The night dubbed ' A Tribute Night for AK47 Dancehall party'  is set to take place tomorrow, arch 21, 2019 .
The night was originally set to take place on March 14, 2019, two days to the musician's fifth death anniversary since AK 47 died on March 16, 2015.The Singer was found unconscious in the bathroom at a local bar in Kabalagala and later passed on. He had risen to fame in 2012 following his song 'Champion,' and is survived by two children.