Friends and family of a one Arthur Basalirwa are presently gripped by tight grief, following their loved one's committing suicide yesterday, seemingly over a break-up with his girlfriend.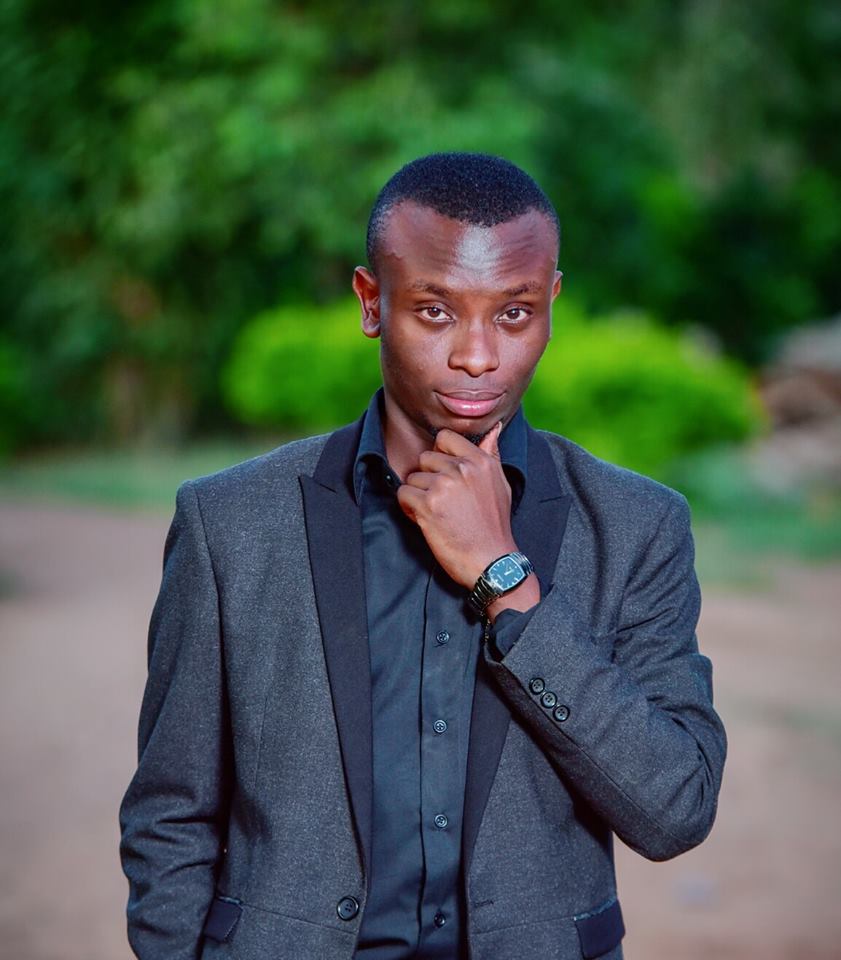 Yesterday at 3.06pm, Basalirwa, who only last year graduated from Makerere University Business School, posted a screenshot of a WhatsApp chat between him and a one D (apparently the girlfriend he had just broken u with), reading: "Hi D. You will always ask yourself if you had sent me a more meaningful text. These are your last words to me. Goodbye D."
A couple of hours later Basalirwa was found dead, in what appeared to have been a suicide. The deceased's friends have said that the young man had been planning to wed his girlfriend this year and had recently visited her parents at a traditional Kukyala (First Visitation) ceremony, only for them to develop misunderstandings and have the girl call off the relationship a few days ago.
Hours before posting the message to D, Basalirwa had also posted on his Whatsapp status note saying; "I am sorry but it's too late, I'm sorry, too much weighing on me I don't wanna live to see another day."
The late's last suicidal post came on Facebook, saying: "Go ahead and call me a coward and say I'm not strong, Because I'm not like you," goes the first stanza of the song I'm sorry by Joyner Lucas. This was Arthur Basalirwa's last message to his followers on Facebook at 1.26 pm on Wednesday.
It is however not yet clear how Basalirwa ended his life, but friends have taken to Facebook to pay tribute to him.