Maj. Gen Mugisha Muntu has said that the opposition's target should entail much more than simply deposing President Museveni. Muntu is of the view that President Museveni will eventually leave power whether he wants or not, but the aftermath of his departure must be put into consideration by the opposition if it's to help Uganda move in a better direction after President Museveni's departure.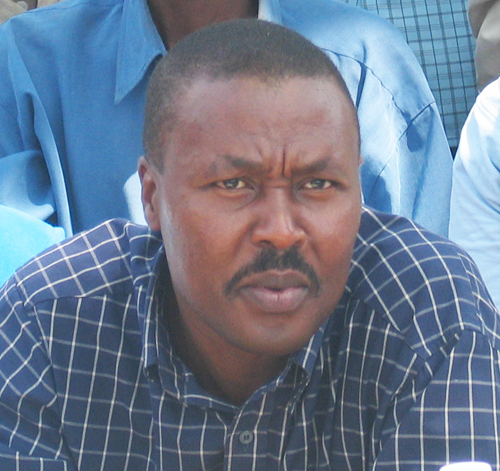 "I know President Museveni will exit but we don't want him to exit with the country," Muntu said.
"When you don't build certain values and principles from the beginning, but try to do so at the highest level when you have taken power, the organisation will break," the retired Major General added, reckoning that his newly-confirmed party Alliance for National Transformation is in for the task.
Muntu says that Alliance (as his party is already being referred to in short) is being built on values and beliefs that look beyond merely ousting President Museveni, but seriously formulating what exactly will be done to take the country in a better direction once President Museveni is gone. Muntu says these ideals are to be spread across the country.
"We don't think that an individual will be the person to lead the Alliance into power, we build the strength of the party by building capabilities from below," Muntu said.
"……..we're open to cooperation," Muntu added, revealing that as Alliance they believe all forces of change are allies but they will not force themselves onto any group (opposition camp) that sees them as enemies.