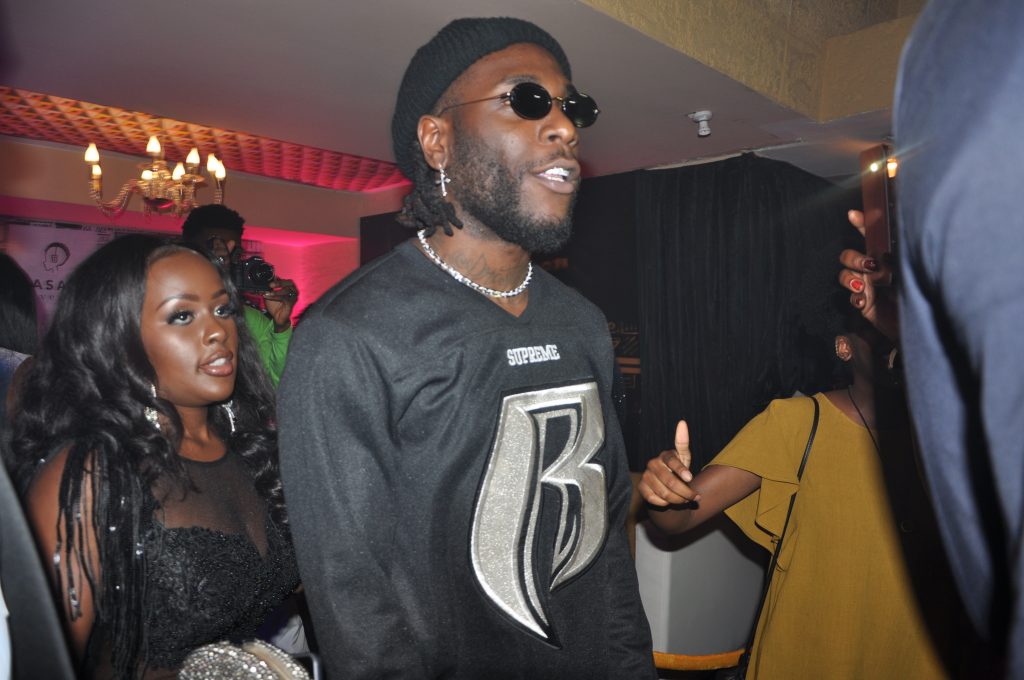 Last night Kampala's A-lister's  partygoers turned up for the Ciroc sponsored Burna Boy 'Meet and Greet' party at a private venue formerly known as Pyramids Casino in Kololo.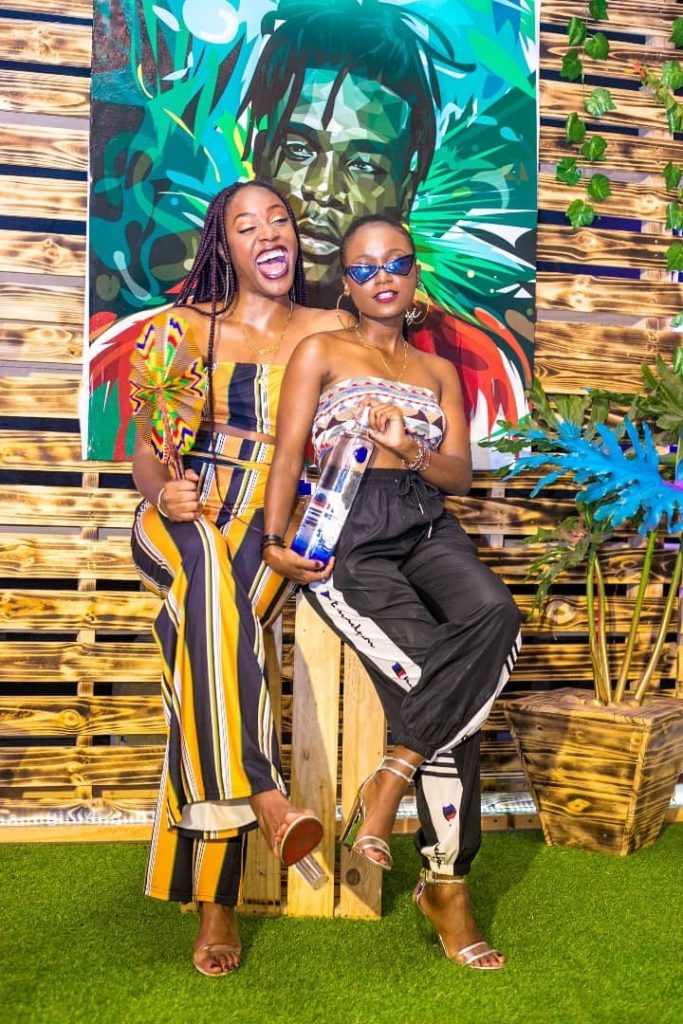 The exclusive fashion geared event had a guest list of well-known celebrities and personalities in Kampala who forgot themselves once Nigerian afro-beat artist made his presence at the venue. Every social sphere was represented, in the house was Nadia Matovu , Anita Fabiola, Sham Tyra, Solomon Tazibone.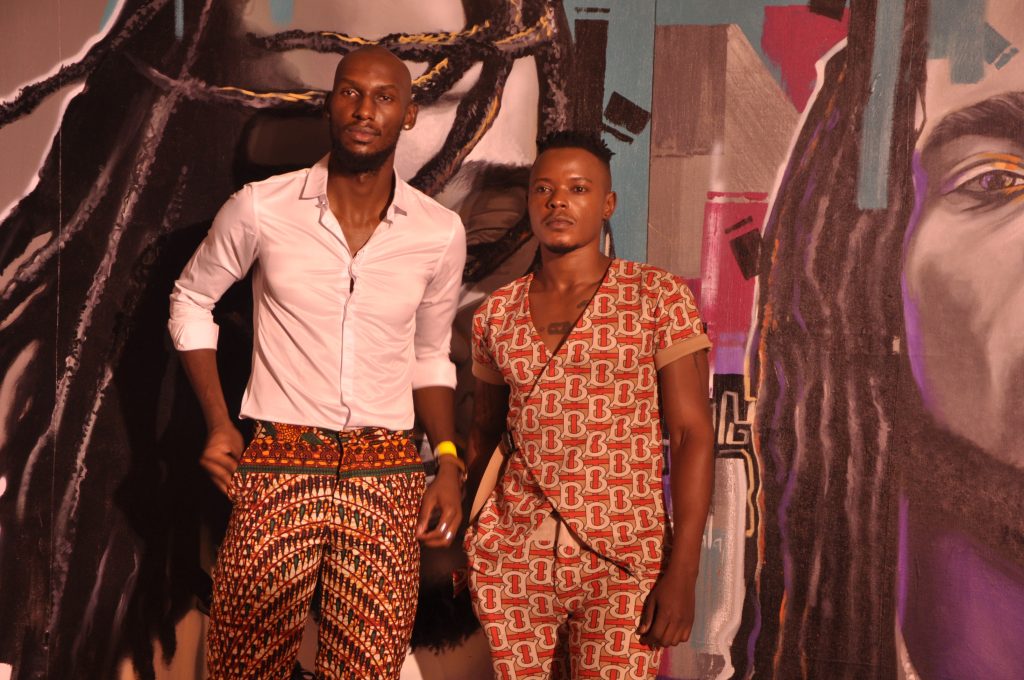 Revelers turned into a swarm of bees once Burna Boy was in the building, some fighting and struggling for that once-in-a-lifetime photo moment with the artist. Bouncers had a tough job keeping away the excited revelers as they tried to pave way for the artist.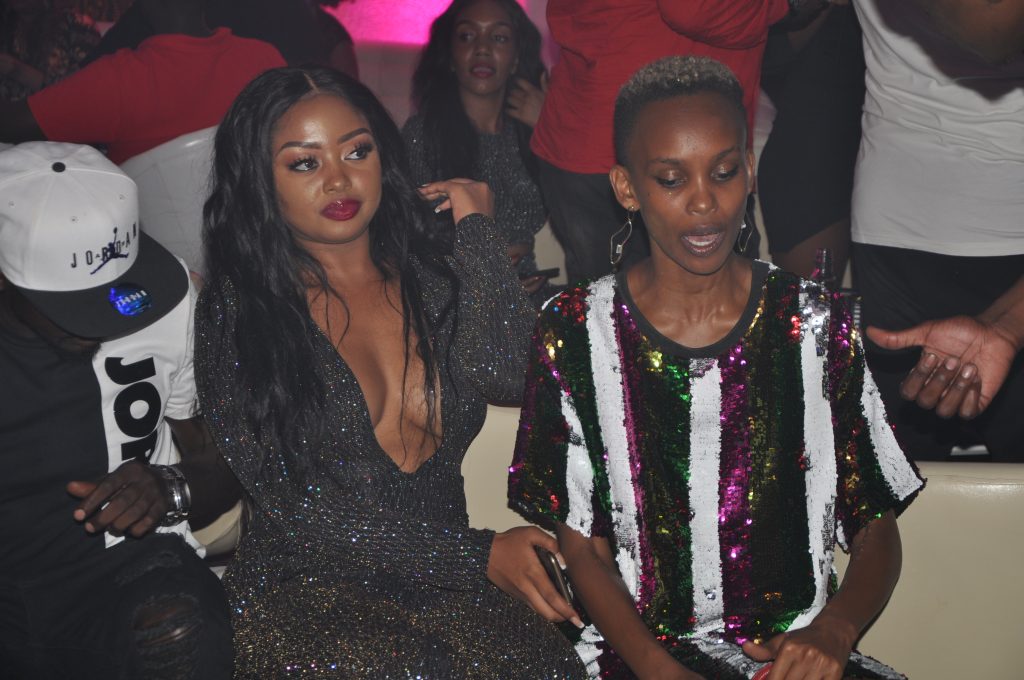 Dance moves were pulled, voices lost as Burna Boy thrilled the crowd when he got to stage and quenched the party goers thirst with a performance sample. The life eaters kept singing to the lyrics as he performed, the short lived moment left the house excited for today's performance .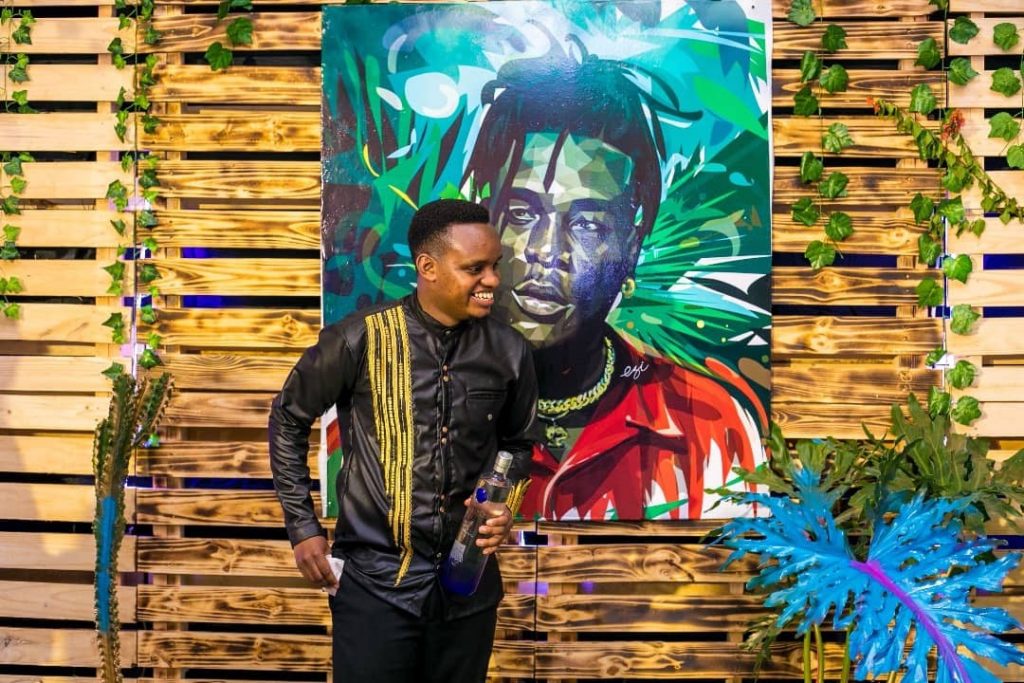 With the air oozing excitement, it was clear the VIP's crew had come to begin their 'Burna Boy experience' as the Ciroc drinks kept coming in non-stop throughout the night.
The party continues tonight at The Sheraton Gardens.