There is unspeakable joy in the Bebe Cool (Moses Ssali) household as we speak now, courtesy of the self-proclaimed Big Size's wife Zuena Kirema finally securing a physical address for her thriving cake and decor business.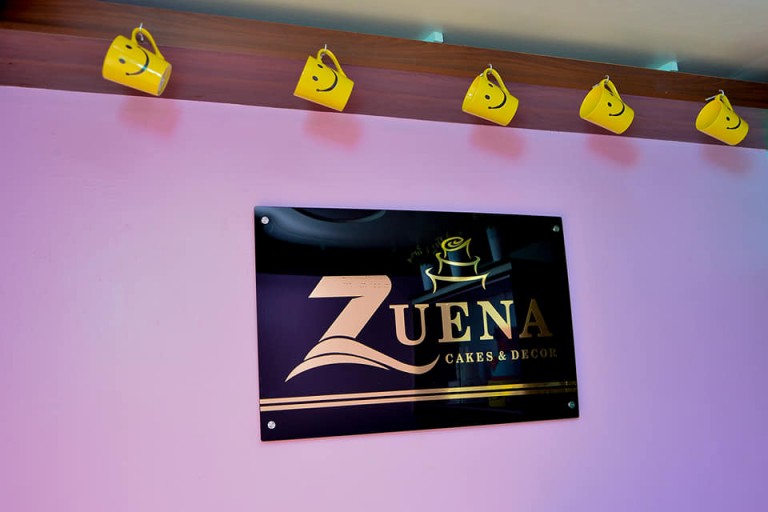 Zuena has for some years been operating her ceaselessly-expanding cake and decor business from her the walls of her marital home, basing from the home to deliver the cakes ordered by clients and to do decor at different events.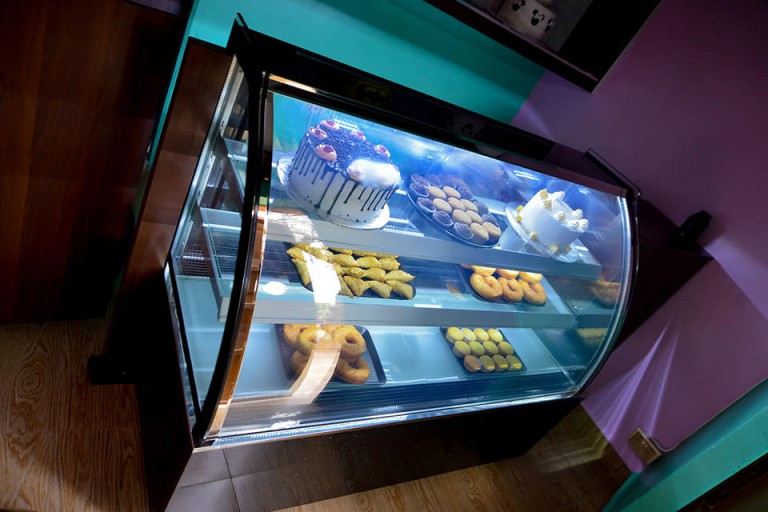 However, now the famed heart-throb of Bebe Cool has now found an official address for the business, along the Kiwatule-Naalya Road in the Greater Ntinda township, and she yesterday took to her social media pages to inform the world about her business's brand new address. She also took the pictures you see, proving that her business is now properly installed in its new home.
"We finally have a physical address. Come visit us & taste our pastries from whole Cakes, cake slices,samosas,doughnuts, pies,cupcakes, Danish pastries, chapatis,cookies,croissants, scones etc. You can also pass by & place your wedding cake order & also book us to decorate your event. We are located along Kiwatule Naalya road opposite shell gas station (Former Mogas)Tell a friend to tell a friend & don't forget to let your Muja know Mashallah" Zuena posted
At matookerepublic we also say, Congratulations, Zuena!