PTanzanian President Jonh Pombe Magufuli has rewarded the Taifa Stars players and technical team with a plot of land each in Tanzania's capital Dodoma, after they managed to break the country's 39 years' jinx and make it to AFCON for the first time since 1980.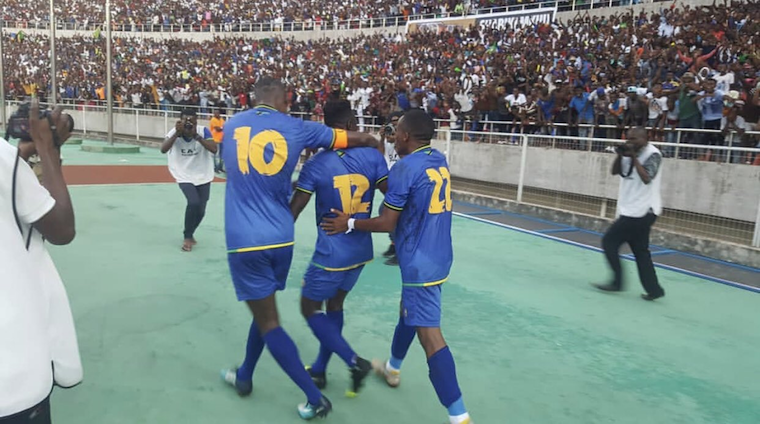 Speaking at the State House in Dodoma, Magufuli thanked the team for making the nation proud by qualifying for Egypt 2019, despite a nerve-wrecking campaign that saw them shockingly lose to Lesotho at mid-way stage and have to beat tough neighbor Uganda in the final game.
Magufuli said the loss to Lesotho made him think of sacking the Minister of Sports, Harrison Mwakyembe, adding that in his disappointment he chose to regularly ignore the minister's calls as well as turning down the team's numerous requests to visit State House.
President Magufuli commended the Tanzania Football Federation for laying the beautiful strategies that finally saw them reach Egypt 2019. He asked them to replicate similar good displays at the AFCON finals in Egypt come June.