Singer Bebe Cool (Moses Ssali) is a man who neither fears an altercation nor minces his words.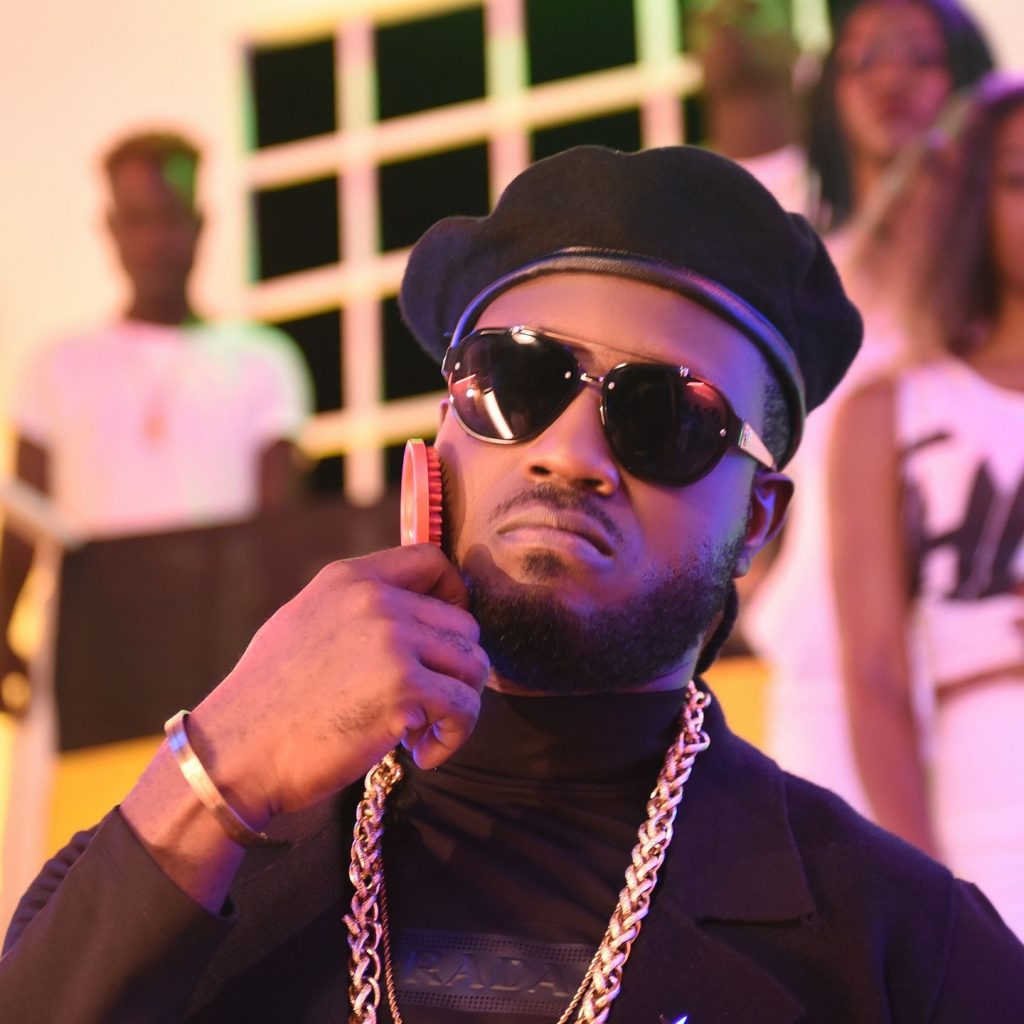 In the latest act of the singer unsheathing his verbal sword and taking on his nemeses, Bebe Cool has hit back at social media critics who since the weekend have been criticizing (even mocking) his wife's new outlet for her cake business.
Since images of the new home of Zuena Cakes and Decor emerged over the weekend, different social media users have criticized the quality' of the shop that now houses Zuena's thriving business, saying the shop located along the Kiwatule-Naalya Road looks 'fake,' 'cheap,' name it.
Bebe Cool has called the critiques 'stupid,' 'the type who stammer when asked about GDP/Fiscal Policy,' … read for yourself the entire post below: