Yesterday while presenting a minority report on the supplementary budget meant for the financing of the revamped Uganda Airlines as well as payment of arrears for land belonging to the Catholic Church, Woman Member of Parliament for Soroti District, Hon Joy Atim Ongom made a shocking revelation to parliament saying that the government of Uganda owns a most negligible amount of shares in the revamped national airline.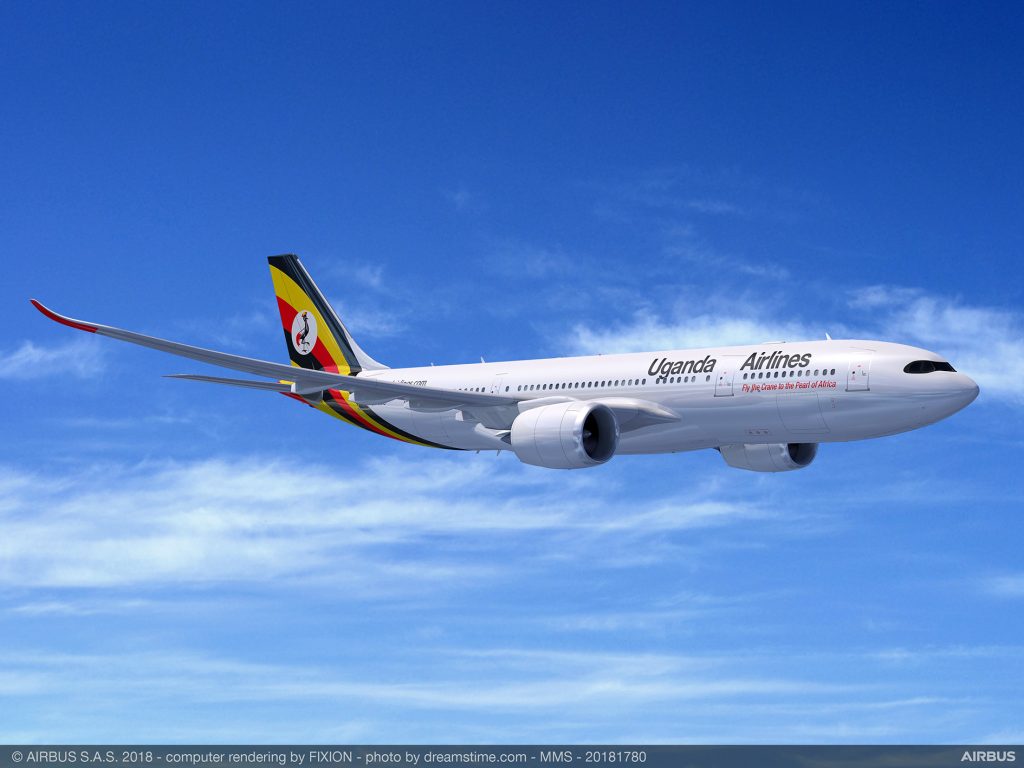 "The share capital of Uganda National Airlines Company Limited is 200 million divided into 2 million shares. Of the 2 million shares, only 2 shares worth 200 belong to minister of Works and Transport as well as ministry of Finance. This makes both ministries to be minority shareholders holding only 0.001% of the shares.
Atim Ongom revealed that the remaining 99.9% shares are yet to be owned by anyone, saying that those shares will get owners when the directors of Uganda Airlines float them to the public so those willing to inject money into the comany can buy them.
However, in her submission, Ongom also seemed to indicate a fear that the said 99.9% shares might already have been secretly taken possession of. She submitted to parliament that government must "first disclose the unknown faces behind the ownership of Uganda Airlines" –which clearly showed that she believes there are some hidden faces whom have already taken ownership of the Airlines.

Ogom's report came after Hon. Amos Lugoloobi, the chairperson of the Budget Committee, requested for an additional Shs280 billion to cater for investment costs of the new Airlines. Ongom repeated it several times that the owners of Uganda Airlines should be revealed before parliament
approves the supplementary budget.
Her report also questioned the intended move by the Budget Committee to use the funds from the MTN licence renewal to finance the airlines. She says such funds must be invested in sectors that are starving.
On his part Lugoloobi updated parliament that the first two Bombardier CRJ-900 aircrafts are now ready for delivery and by March 31 2019 (four days from now) they will be in the country. The remaining two CRJ-9OO aircrafts are to be delivered in July and September 2019 respectively.