Maj. Gen. Mugisha Muntu is really unhappy with the way the different opposition blocks in Uganda are going about their efforts to oust President Museveni come 2021. The former FDC stalwart, whose new party
Alliance for National Transformation was recently cleared by the Electoral Commission to start operations, says that if the opposition don't sort their challenges on time, President Museveni is going to once again come top in the 2021 elections.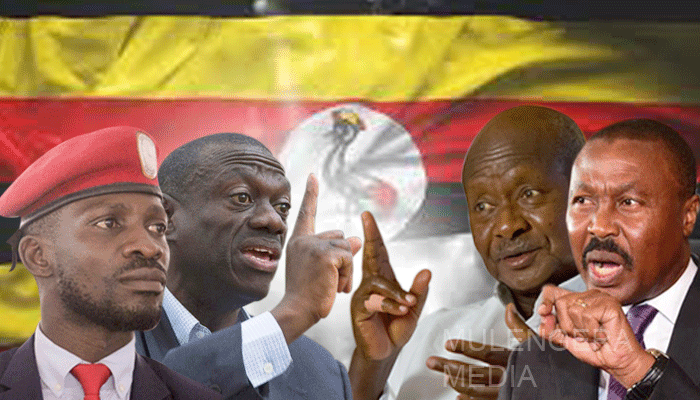 "In my own estimation, if General Museveni was to take 2021, it will not be because of his strength, it will be because of our organizational weaknesses as the opposition," Muntu said on live TV this morning.
Mugisha Muntu says with the Alliance being a new addition to the opposition, it might take time for some groups to trust them. He added that the other main challenge making the opposition to rag behind is that the leaders haven't learnt the skills of managing conflict.
Nevertheless, Muntu has yet failed to admit that he will be on the ballot paper in 2021 saying: "It is premature to go into that."