Ole Gunnar Solskjaer has been appointed Manchester United manager on a three-year contract after his on fire stint as interim coach.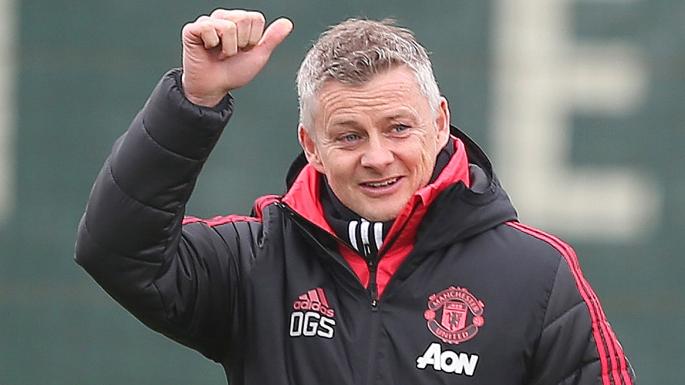 The Norwegian has managed to hit 14 wins in 19 games – including the unbelievable Champions League comeback against French giants Paris Saint-Germainthis month. Solskjær joined Man United as an interim coach in December last year following the sacking of Jose Mourinho.
The 'baby face assassin' found the team 12 points off the top four of the English Premier league, but he has now moved it into contention for a top four finish on top of guiding them into the quarter-finals of this year's Champions League.
"It was an honour to be a Manchester United player, and then to start my coaching career here," Solskjaer said.
"The last few months have been a fantastic experience and I want to thank all of the coaches, players and staff for the work we've done so far. This is the job that I always dreamed of doing and I'm beyond excited to have the chance to lead the club long-term and hopefully deliver the continued success that our amazing fans deserve," he added.
The 1999 Treble-winning hero has been in tight competition for the job with Mauricio Pochettino who was said to be the first choice.