Against the fact that one of the hottest items of discussion in Ugandan showbiz today is the rumoured demise of her relationship with fellow music star Eddy Kenzo, and the media ceaselessly asking her to clarify about the issue whenever she gets to talk to it, Rema Namakula has come out to ask Ugandans to kindly leave issues of her 'family' alone for the time being.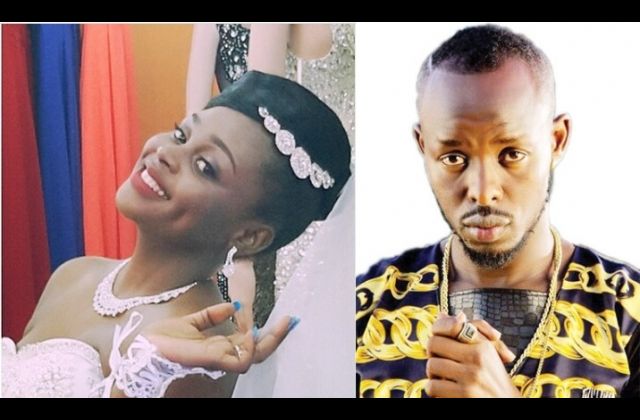 Speaking to Bukedde TV yesterday evening, Rema was asked to clarify about the present status of her relationship with long-time boyfriend and father of her two children Kenzo (Edirisa Musuuza). Even to clarify whetehr she indeed left Kenzo's pad in Sseguku where she has lived with the Sitya Loss star as 'informal' husband and wife for the past few years.
Rema's response, however, was to divulge nothing about her relationship and whether she really left Kenzo's home, instead askign Ugandans to resently leave her 'private, family issues' alone.
"May be I will talk about them when the time is right, but for now let Ugandans please leave it all alone," Rema said.
Here is the video of Rema voicing her plea to Ugandans: