The much-anticipated local movie about domestic violence, Bed of Thorns, premiered this evening at Acacia Century Cinemax.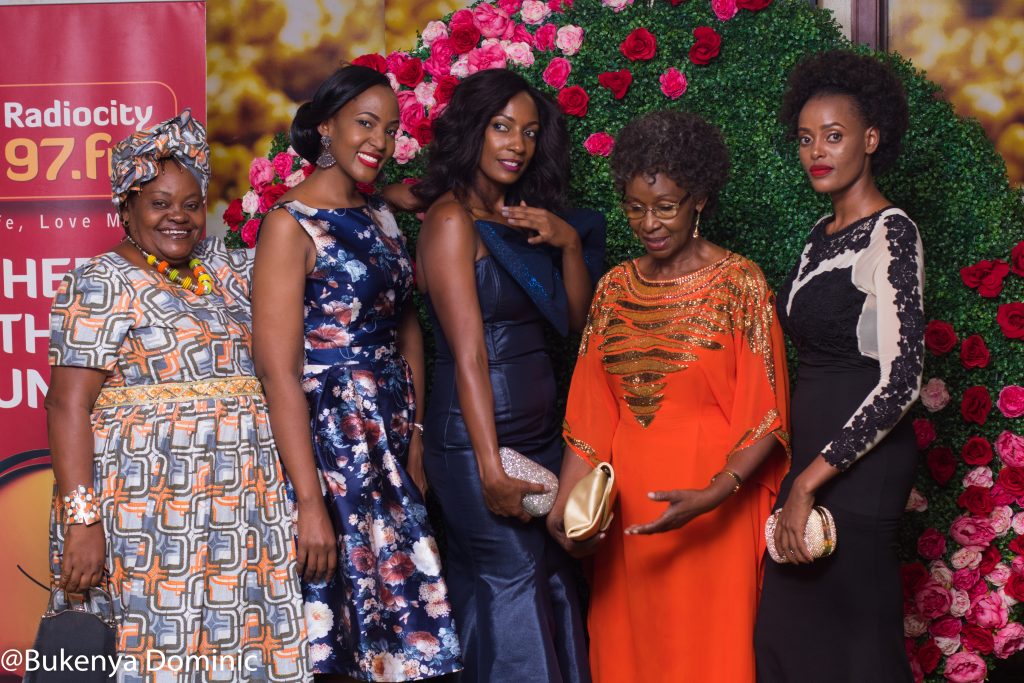 And it was a classy affair as the predominantly female cast and crew of the movie showed up to strut the red carpet in high fashion, creating a local semblance of a Hollywood movie premier.
The abuse women suffer in the name of marriage are perfectly captured in the movie.The film's main storyline is about a woman called Stella (Malaika Nyanzi), who gets married to a violent man who starts physically assaulting her a week to their wedding. Her friends try to rescue her from the trap even before she marries the man, but she pays a deaf ear to their efforts and follows her mom's words to the effect that a woman must suffer and endure in marriage. In the end she'll see her pregnant friend get pushed to her death by the violent man she married, as the friend attempts to save Stella from another bout of marital home spanking.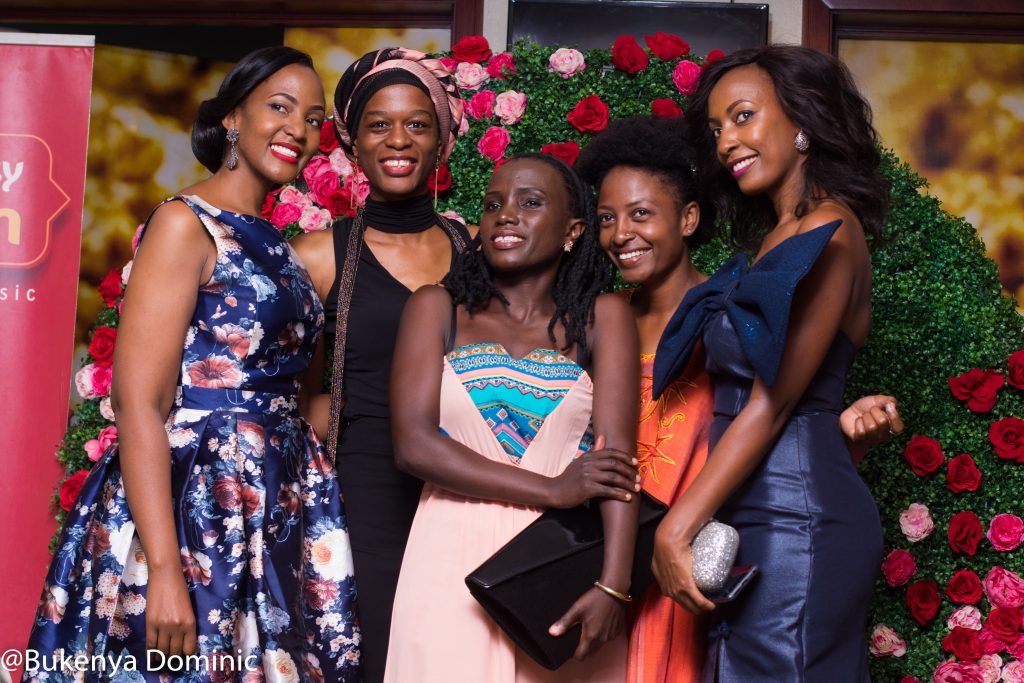 In one of the side stories Martha Kay brings home the scourge of emotional abuse wives suffer, as her husband (Salvador Idringi) emotionally abuses and openly cheats on her. Eleanor Nabwiso produced and directed the movie.