Police Spokesperson Fred Enanga says the scheduled meeting with the family of deceased Ronald Ssebulime, who was 'murdered' by Police on suspicious claims of trailing junior ICT Minister IdahNantaba, has hit a dead end.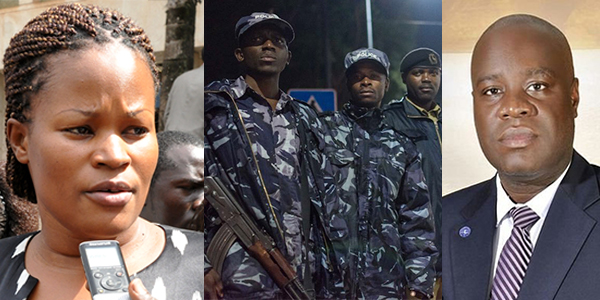 Enanga said that on Friday they visited Bulaga, the Local Council 1 of the home of Ssebulime and his family made police wait in vain up to 7pm.
"Maybe the family is between the rocks asking whether to work with police or the politicians," Enanga said.
The police Spokesperson also explained about Nantaba's letter when she claimed that President Museveni directed her to remain confined in her premises until further notice. Enanga says the police cannot record a statement from Nantaba's home as she suggested in a letter dated 29th March.However, he revealed that police has written to the Minister for Internal affairs for a way forward.
Ssebulime's family over the weekend besides crying out for an apology from Nantaba, they also allegedly demanded Shs10billion compensation from government over the illegal murder of their relative.