A Kenyan pastor who is known to stir controversy over 'weird acts and statements' has raised eyebrows again after 'retreating to the wilderness' to fast and pray for the nation.'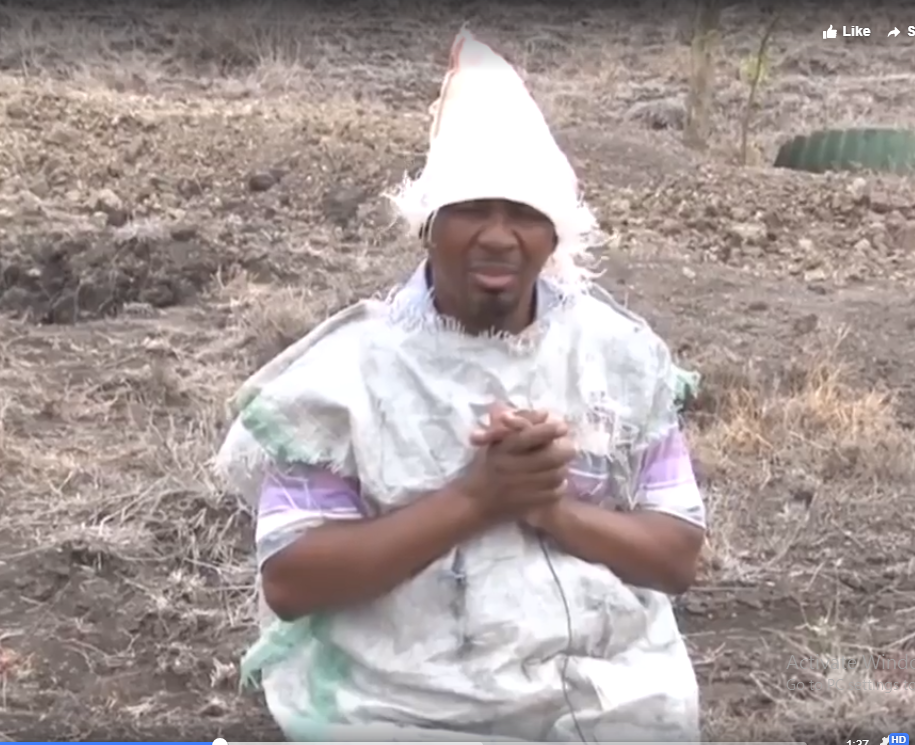 Pastor James Ng'ang'a of Neno Evangelism Church has 'retreated' to the wilderness to fast and pray for Kenya after several leaders in the country recently began publicly discussing the idea of raising serious regulation of Pentecostal churches, some suggesting that only those with degrees in theology should be allowed to run churches. Pastor Ng'ang'a actuallygot into trouble as the debate raged, getting arrested for threatening a journalist who on a TV debate suggested only pastors with theology degrees should be allowed to operate churches.
In a video that has since gone viral, Pastor Ng'ang'a appears in a wilderness environment donning sack cloth garments, saying he is going to stay in the Kajiado county 'desert' for six days so he can perfectly pray for the country. "I am calling upon the educated and uneducated to join me in praying for the country," he said.
At one point in the video, he kneels down and scoops a handful of soil, then proceeds to pour it on his hair. Nga'ng'a then looks at the camera and continues saying the country (Kenya) urgently needs delivery.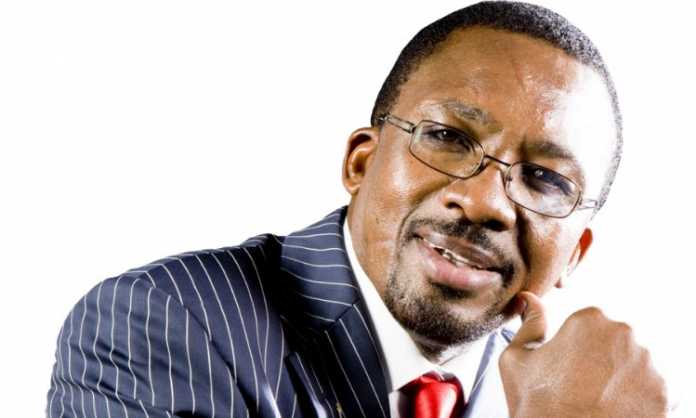 But one thing that has really tickled Kenyans is how the pastor who is supposedly very familiar with the Bible set out to fast and pray in the company of a cameraman and publicise it. This to many has been seen as a sign of hypocrisy or attention-seeking, and some Facebook users directed him to the book of Mathew 6: 16: 18 which says:
"When you fast, do not look somber as the hypocrites do, for they disfigure their faces to show others they are fasting. Truly I tell you, they have received their reward in full. But when you fast, put oil on your head and wash your face, so that it will not be obvious to others that you are fasting, but only to your Father, who is unseen; and your Father, who sees what is done in secret, will reward you".
See video below: