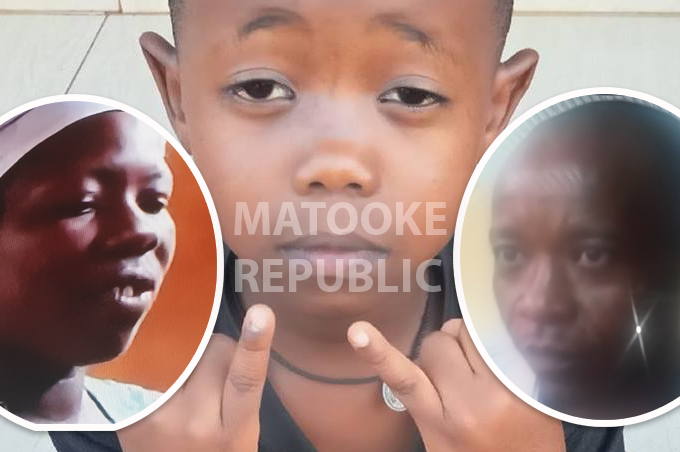 Though many Ugandans in their 20s still turn to their parents for facilitation, 7-year-old Patrick Ssenyonjo aka Fresh Kid, Uganda's youngest rapper is now the bread winner of his family.
Fresh Kid's father Paul Mutaabazi and his mother Madrine Namata are looking up to the young rapper to take care of them and his six other siblings.
"We have earned over Shs800,000 from his talent in the last two months," his proud father Mutaabazi who goes around his Kawempe neighbourhood painting women's nails to earn a living says.
Mutaabazi felt his world had come crushing when Youth Minister Florence Nakiwala said that Fresh Kid should stop singing and return to school.
He doesn't earn enough to take care of children. Many of them have already dropped out of school and Fresh Kid was soon bound to follow the same route. One of his teenage brothers has already joined the dad in the manicure trade and two of his sisters also dropped out of school.
It came as a sigh of relief when Nakiwala allowed Fresh Kid to juggle music and school and also promised to pay for his education till P.7.
 Fresh Kid's mother Madrine Namata says the little boy is the light and hope of the family. The food vendor says all the older children dropped out of school, with the eldest having stopped in S.3 to join his father in the manicure trade.
For Fresh Kid, his dream is to build a decent home for his family.