Justice Sarah Tusiime of Mengo Magistrates' Court has dismissed the case that was filed seeking to block the Miss Curvy pageant on the grounds that it disrespects women.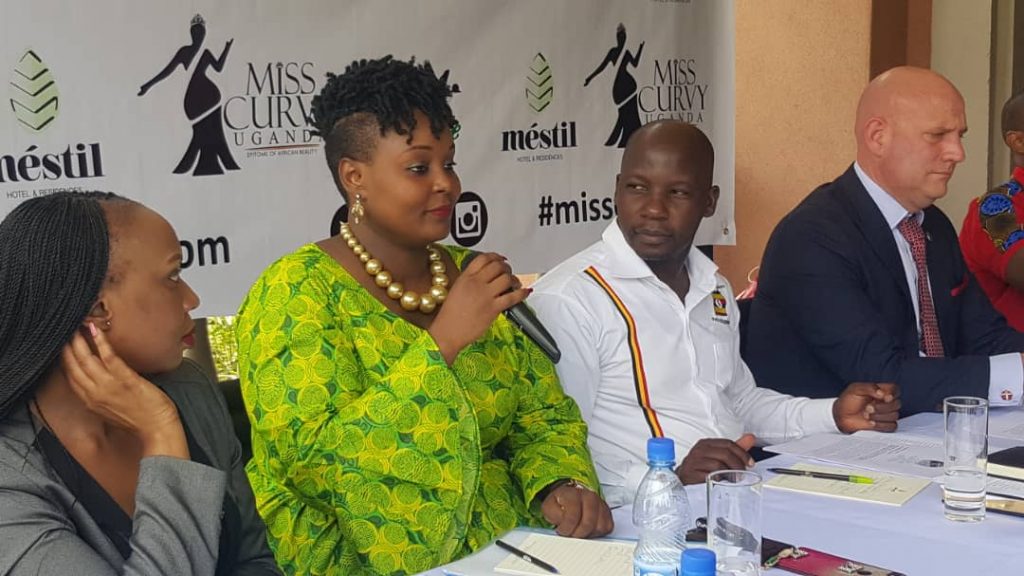 In mid February, Mr. Gideon Tugume who calls himself a concerned citizen filed a suit before the Mengo Chief Magistrate's court, seeking to have the pageant stopped on the grounds that the Miss curvy event is discriminating, degrading and shameful to our culture and heritage as a nation.
Mr. Tugume filed the case against State Minister of Tourism Godfrey Kiwanda, Ms. Anne Mungoma and Miss Curvy Uganda.
Tugume reckoned that on February 5, 2019, the defendants together with others mobilized women and girls and addressed the media of their intention to hold miss curvy (The contest of buttocks) in Uganda in the months of June 2019 against Uganda's culture of women respect, laws and dignity. He asserted that currently there is no law and guidelines under which such event of miss curvy competitions can be held.
Dismissing the case yesterday, Justice Tusiime said there are no legal grounds on which to find fault with the pageant, and advised Mr. Tugume to petition the High Court if he wasn't satisfied with her ruling.