Forget the social media backlash about the location and appearance of the shop arguably not befitting a person of Zuena's caliber. Matooke Republic has discovered that Zuena's cake shop neighbors are actually hay with singer Bebe Cool wife's choosing of their neighbourhood to set up her cake pick-up area, and some are already counting benefits.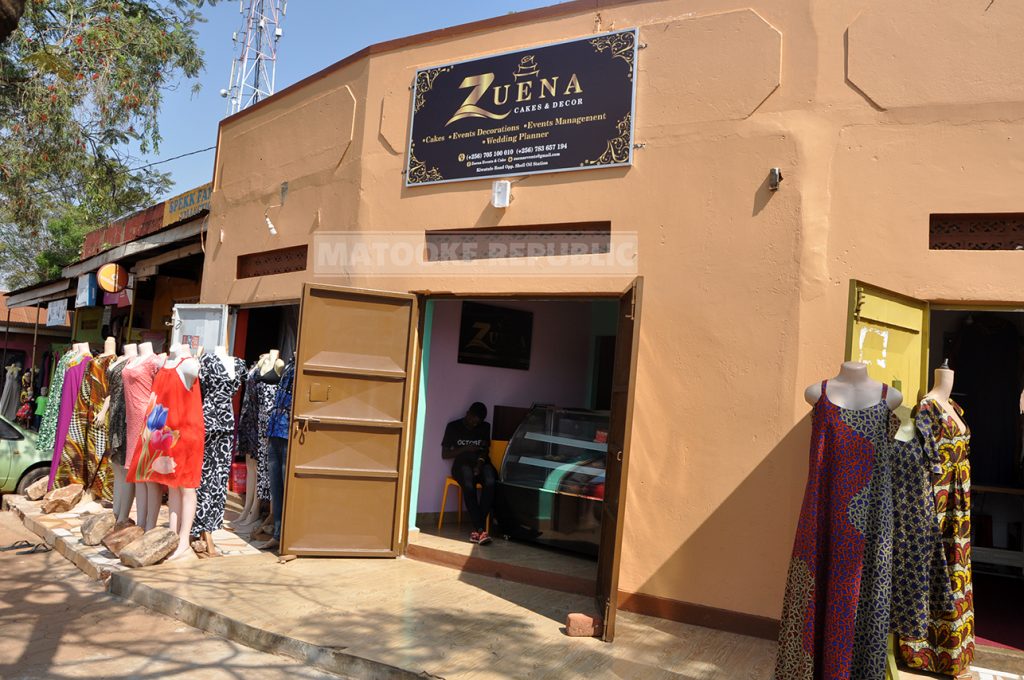 When Matooke Republic visited the neighbourhood yesterday, several neighbors who volunteered to speak about their experience since Zuena set up shop in their neighbourhood had only good things to say. They said that they are still coming to terms with a high class celebrity Zuena being their neighbor and the pressure from the media houses that keep flocking the area, but all in all it's a positive experience so far.
"Ever since Zuena's shop opened her the number of clients who make purchases from my business in a day has tripled," said one of the neighbors who runs a small boutique about three shops from Zuena's. "Even the number of those who don't actually buy but pop in to check out my stock has tripled. And those people who check on the stock are potential customers, some of them come back and buy."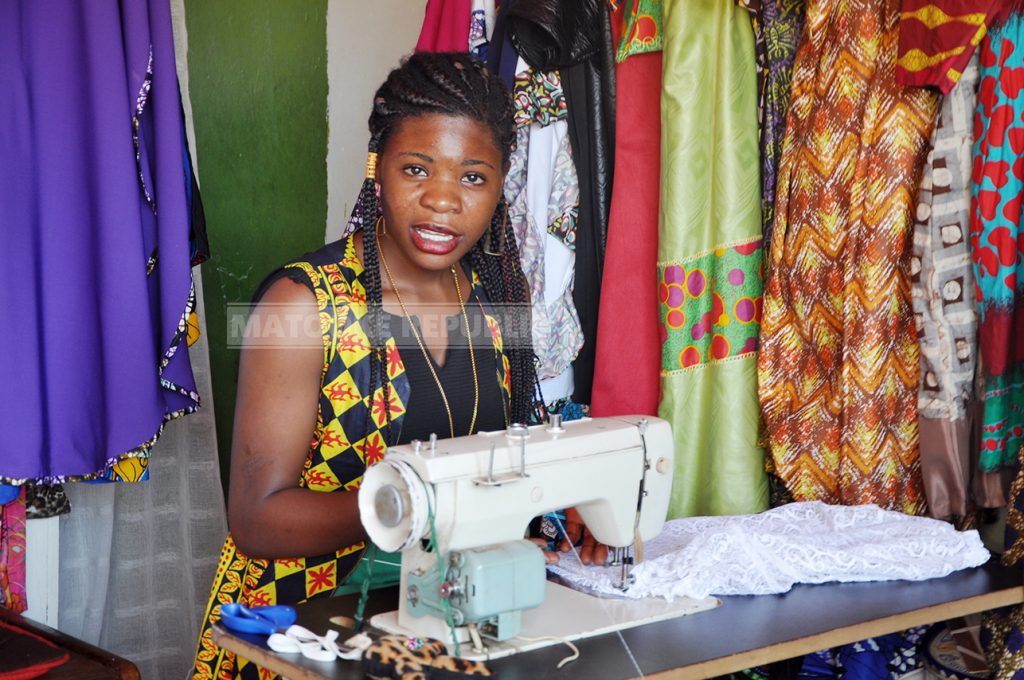 Another neighbor who also runs a retail grocery in the neighbourhood said he too has seen a rise in clients since Zuena became their neighbor. She says she can't be so sure it is because of Zuena's coming around, but suspects it is because in the four years she has operated in the neighbourhood she has never had as many clients as she has seen every day since Zuena came around.
While another young lady who runs a garments store on the same street says that for her, she is very sure all the businesses in the area now have more visibility because of Zuena's cake shop presence.
"I have two friends who didn't even know where exactly my store was, yet they drive past here everyday on their way home to Naalya," the young lady says. "But when I posted on Facebook that Zuena is now my neighbor, they have both since stopped by to see my shop as well as Zuena's cake outlet.Honestly Zuena's cake outlet must be what has really brought them around. And I believe there are many other people who have checked out our street and noticed our businesses and what we have to offer,"
On the side of the lone rolex guy who operates on the street, he says that although she hasn't been around for a longtime, the short time she has been around he is alsoliking her presence.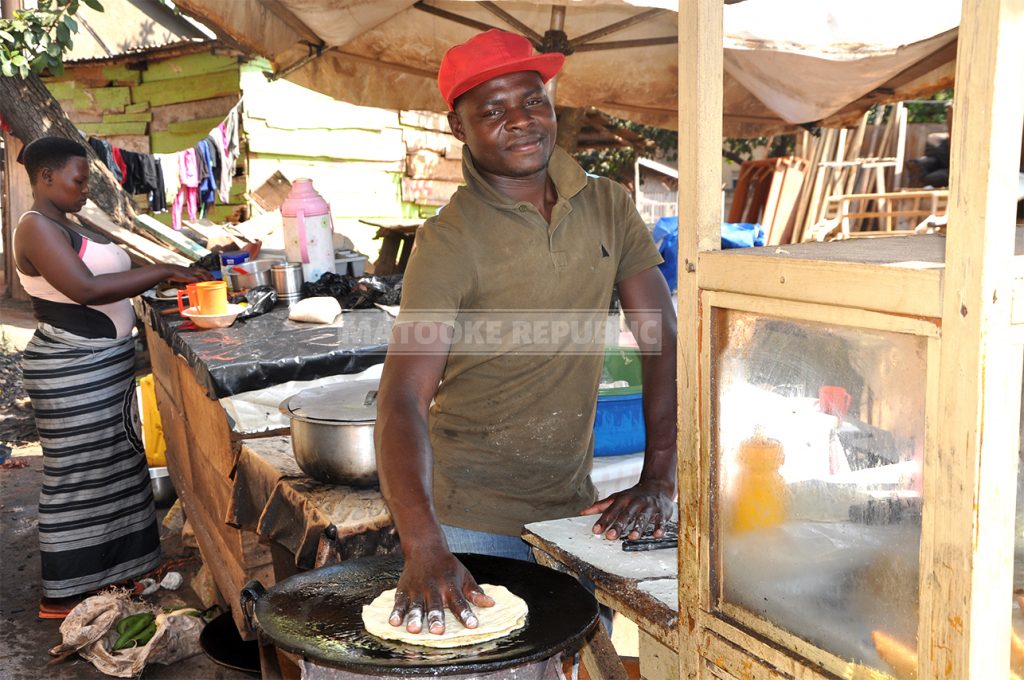 "I have a regular new client in Bebe Cool's son Allan. He often comes around with the younger boys, they usually buy my rolex," the man says.
And the rolex guy is also shocked at Bebe Cool's family's humility and peacefulness, as opposed to the stories of chaos he had previously had about Bebe Cool.
"Bebe Cool's son and the boys never cause commotion when they come around," he says. "Zuena too is humble and greets the neighbors and even painted the whole building."
 "I expected a slay queen but was surprised when she met me for the first time and greeted me even when she didn't know me," says the young garments store owner of Zuena's apparent humility and friendliness, which she says surprised her.