Kyadondo East Member of Parliament, Robert Kyagulanyi Sentamu has indirectly shot back at Dr. Kiiza Besigye's view that 'President Museveni can't be removed through elections and all trying to gear up for 2021 are wasting time.'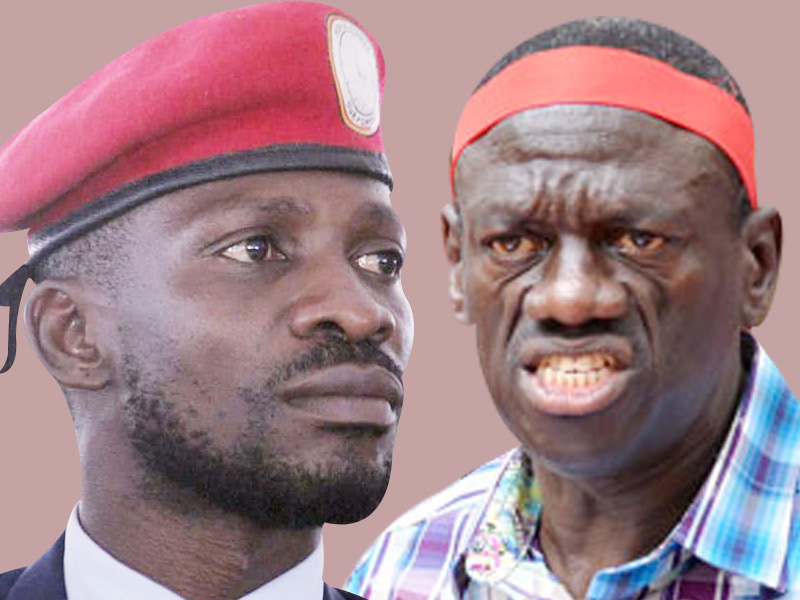 The legislator (speaking at African Hotel at the ongoing dialogue among several opposition parties in effort to join forces ahead of NRM come 2021) is of the view that Uganda is tired of all sort of blindfolding kind of politics, and that it's time for opposition leaders to act than rising unnecessary alarms to the public.
"For a leader to say that Museveni cannot be removed by a vote without giving an option to me is disappointing," Bobi Wine said while making his speech at the Hotel Africana today, where Democratic Party and JEEMA among other parties are set to sign a Memorandum of Understanding ahead of 2021 general elections.
The Kyadondo legislator added that he is not into bedroom politics because the public is pressing them for immediate change.
"To me, this is a matter of life and death. If we don't come together, we shall perish," Bobi Wine says.
Bobi says it's not a must for all opposition ideas to have similar ideas but unity is necessary since it's the only option to liberate Ugandans.
The ongoing round-table discussions have seen different opposition players attend in person, including; Former Democratic Party president Paul Ssemwogerere, Nobert Mao, Abed Bwanika, Mugisha Muntu and Mike Mabikke among others.