Veteran musician Jose Chameleone has called upon 'beefing' musicians Cindy and Sheebah to agree to a battle, so as to prove to one another and to the whole world who is the better artiste.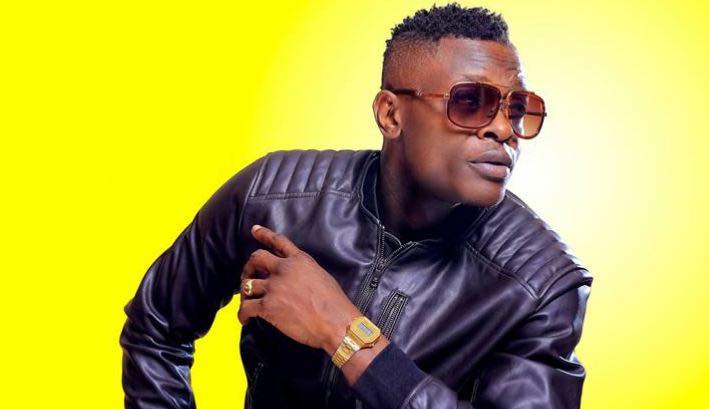 Speaking to the media about different things in a rather lengthy interview earlier today, the singer was asked to tell the nation what he has to say about the Cindy and Sheebah cat-fight and calls for a music battle, and Chameleone said Sheebah and Cindy are all good musicians who should solve their issues on stage.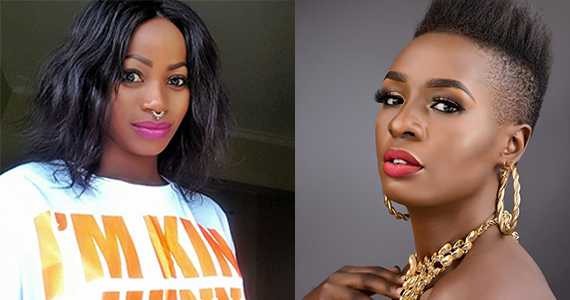 "Sheebah and Cindy are both very good artistes, each one with their own strength. Sheebah has more hit songs and Cindy has a lot of experience. It would be good to see them battle, I would go and watch and the whole country would see who proved the better artiste," Chameleone said
The singer was also asked about the possibility of ever doing a battle against Bebe Cool, and Chameleone said he's ready to disprove his long-time rival if the right person to organise the battle can be found.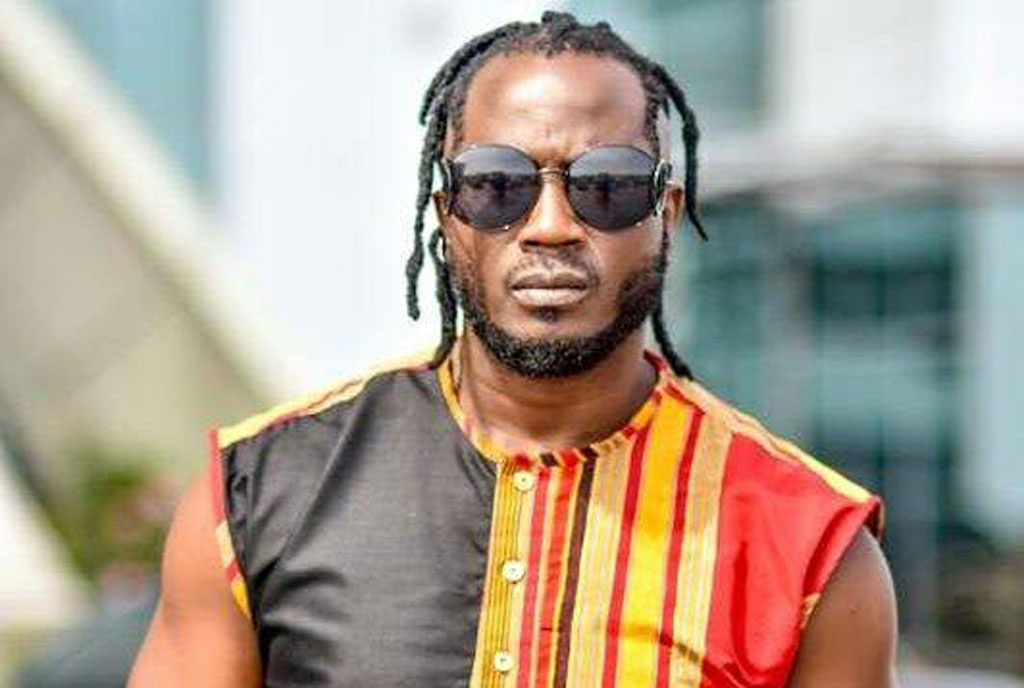 "If the right promoter can be found, why not? I have never ffeared to disprove anyone," Chameleone said.
Chameleone also confirmed that he is going to stand for Lord Mayor come 2021.