Real recognizes real. Legendary Uganda Cranes goalkeeper Sadiq Wassa (who many reckon is the best ever) believes Denis Onyango is the greatest goalkeeper in Ugandan football history. And not just 'greatest goalkeeper,' Wassa believes that Onyango is actually the greatest player Uganda has ever produced.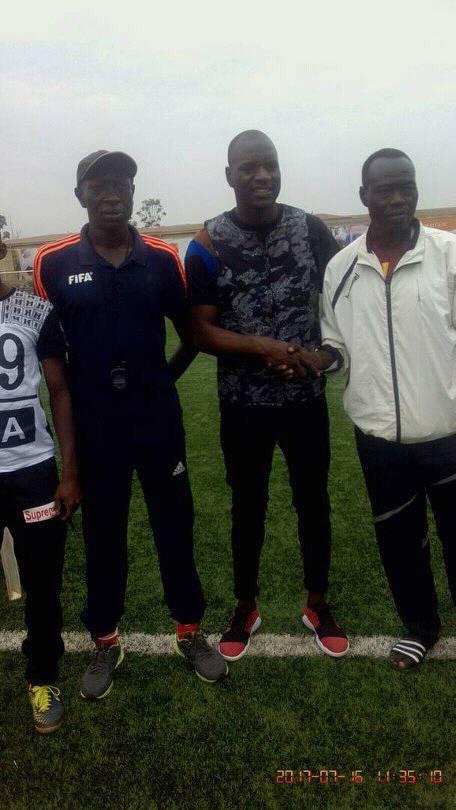 In an exclusive interview with Matooke Republic, Sadiq today said that although Uganda has produced so many special football talents over the years, Onyango has achieved what many of the 'so-called legends' just read in the papers during their prime.
"Personally, though many people think I was great, I believe that Onyango is two times more talented than me. Talking of our legends, many of them shined not beyond the East African borders. But now Onyango who is one of our own is being ranked on a global scale. He has won almost all the biggest accolades on the continent," Sadiq further said.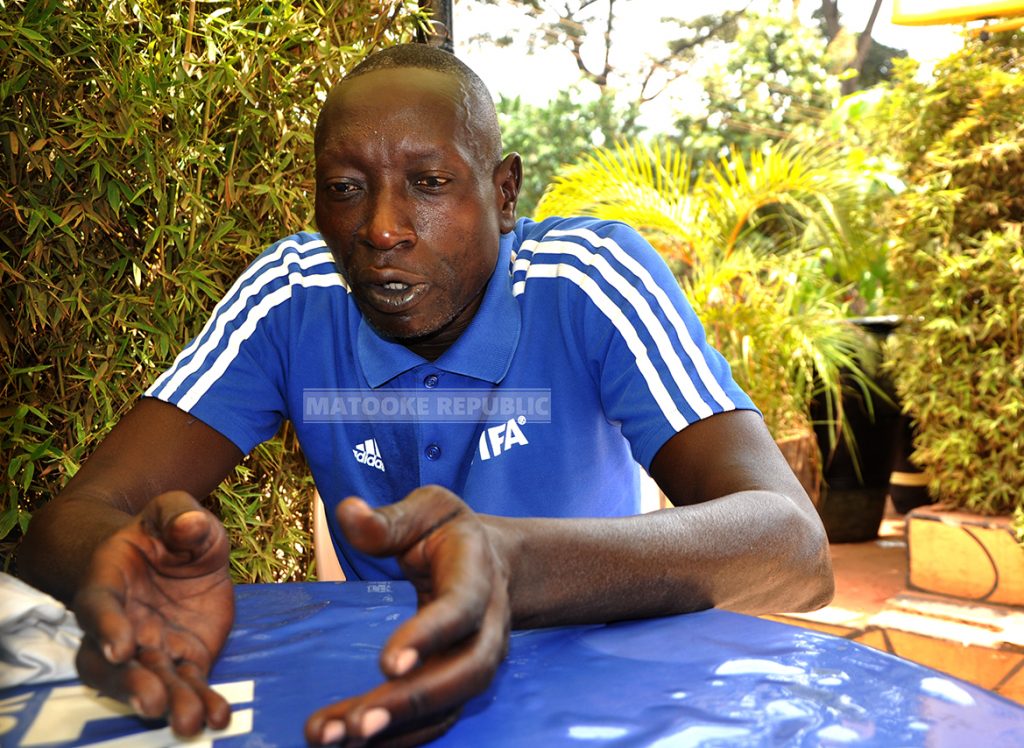 "It has taken long to see a goalkeeper from Africa being ranked with the best in the world. I think it last happened when Thomas N'Kono (was goalkeeper of Cameroon for two decades and guided them to three World Cups) was in his prime. Now Onyango has done it recently."
With Onyango now knocking the exit door of his playing career especially on the national team, Sadiq is confident that Cranes has a deep pool to pick from.
"Robert Odongkara has been having some issues but I am happy he is back. Salim Jamal, Charles Lukwago, Nicholas Ssebwato, James Alitho are all good enough and ready for the challenge. This excludes many young talents that will 'burst' from nowhere," he said.
Wassa is currently the goalkeeping coach at West Nile side Onduparaka Football Club. He has held a similar role before at Uganda Revenue Authority Football Club, Police Football Club and the Uganda U23 national side, the Uganda Kobs.
Wassa, is eternally famed for saving three penalties during his debut in the East and Central Africa (CECAFA) soccer championships, as the Cranes faced Malwai at the tournament's final in 1989 in Kenya.