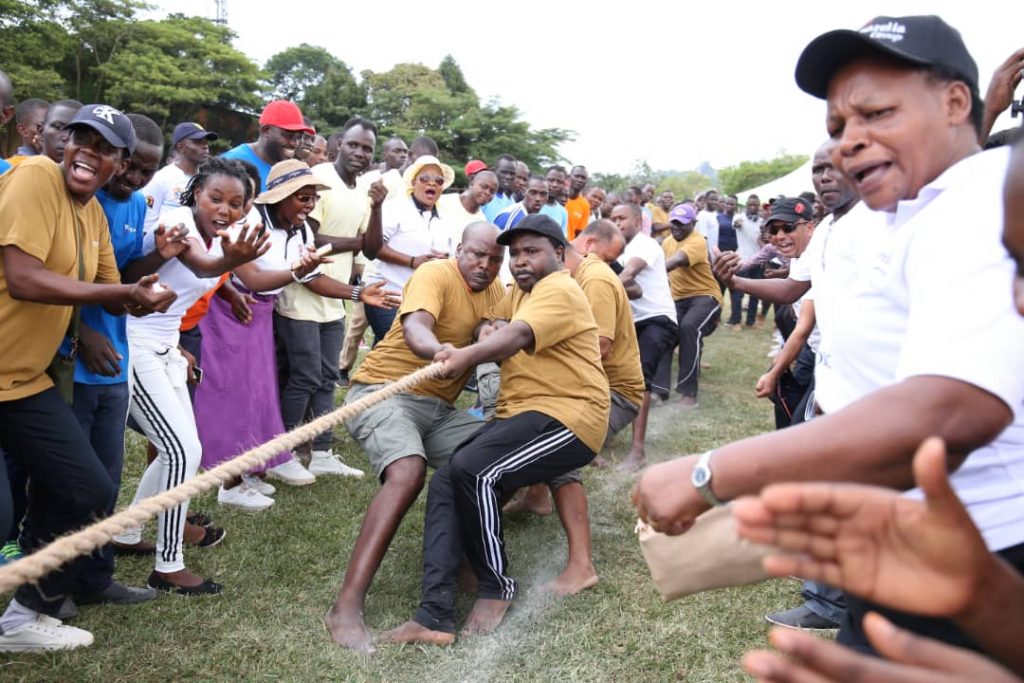 Kampala Parents School (KPS) has been declared the overall winner of 2019 Ruparelia Group of Companies Sports Gala.
KPS garnered 475 points at the expense of Rose Bud who emerged second with 395 points followed closely by Speke Resort, Munyonyo with 390 points.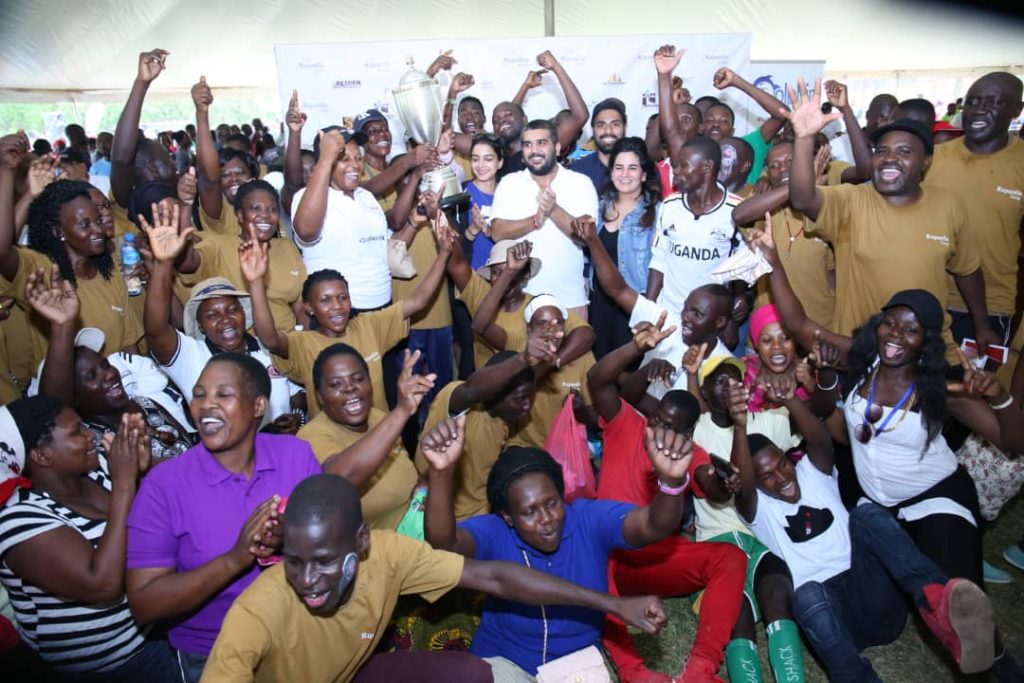 The 4th Annual Gala attracted about 800 participants from the subsidiary companies of the Ruparelia Group.
According to Sheena Ruparelia, one of the directors of Ruparalia Group said the Gala is aimed at promoting teamwork, physical fitness and good relationship among their employees.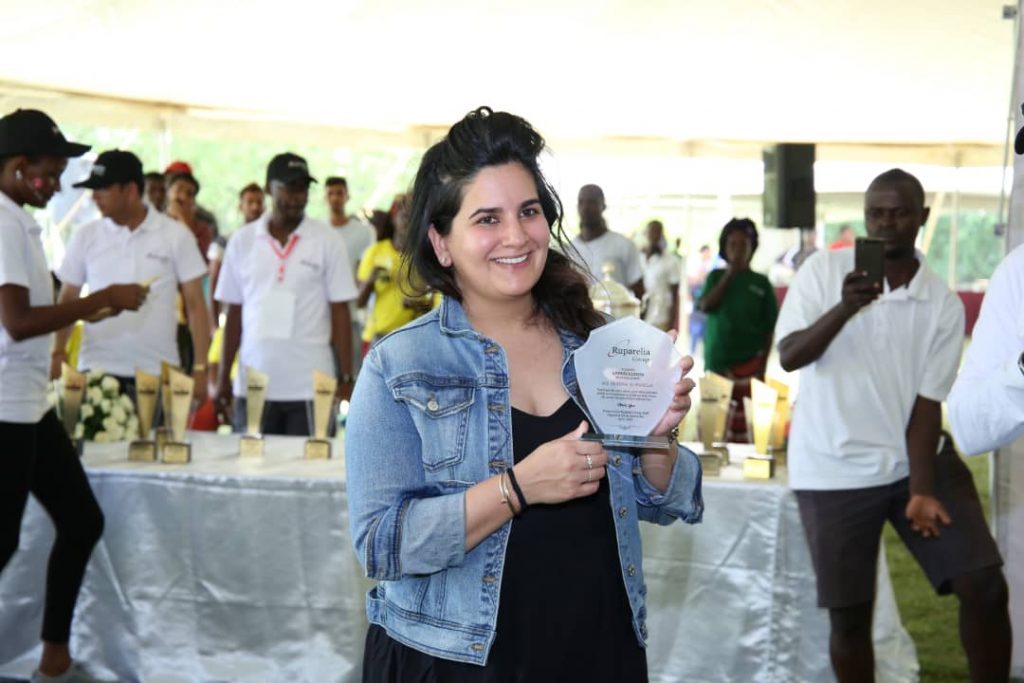 Sheena encouraged the staff to always take advantage of such events to showcase their talents.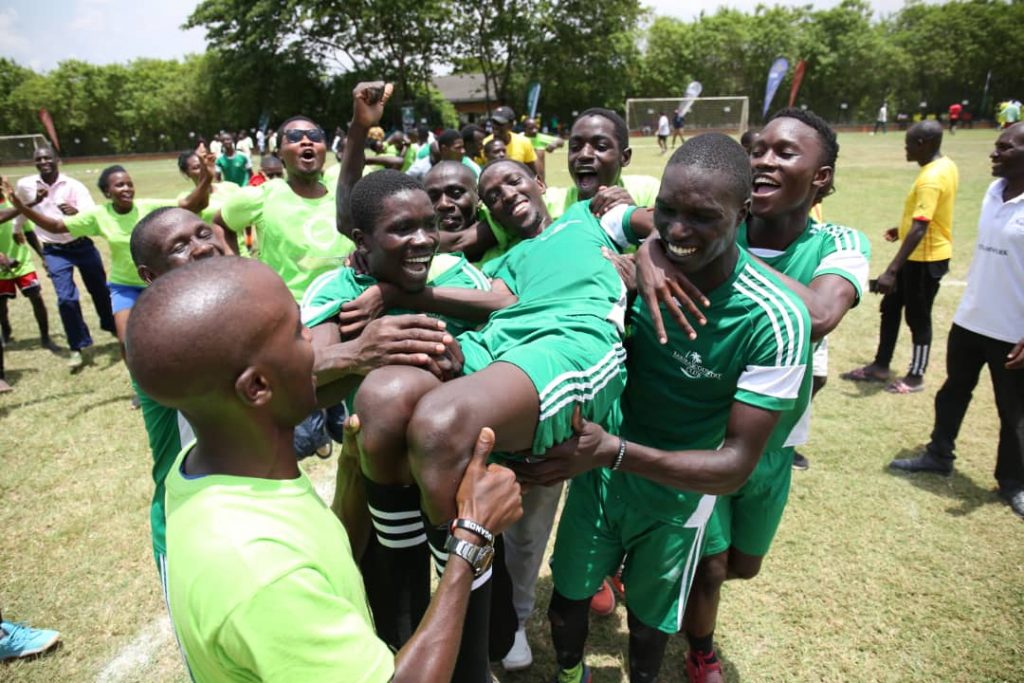 The companies participated in various sports disciplines such as football, wheelbarrow race, athletics, egg and spoon race, the sack race, tag of war, scrabble among other games.