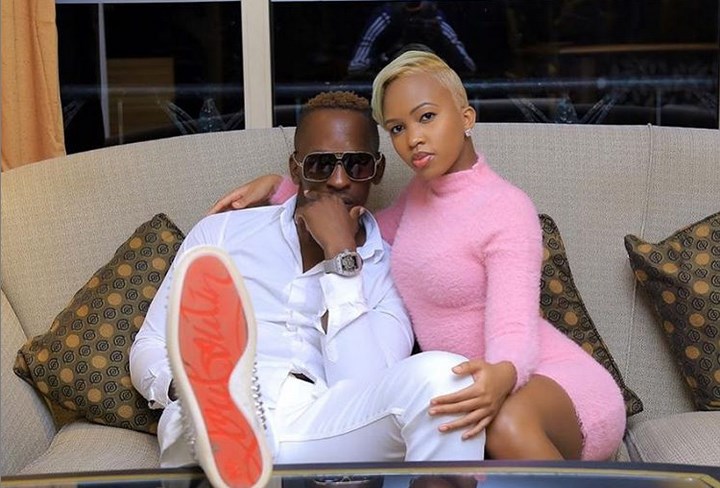 You thought Don Ivan Ssemwanga (Rest in Peace) was the 'all time' big spender on the local scene? Sheila Gashumba holds her own greatest. Gashumba says her boyfriend Ali Lwanga alias 'God's Plan' is no ordinary Ugandan when it comes to splashing monies in bars.
"He is the most humble spender you will ever meet. And there is no Ugandan who ever spent money in bars as much as Marcus. Yes I repeat no one has spent money in the bar in shortest time and still be humble like him (Marcus)," said Sheila via her Snapchat account.
Gashumba dared anyone who differs from her claims as she teased to post all the receipts they have been owed in bars.
To further show that her boyfriend is not an ordinary Ugandan, the Lil Stunner revealed that their couple has also managed to pull off the same flashy lifestyle beyond the pearl of Africa.
"Go ask him in London club!!! He is being this kind of lifestyle all his life. We can do the same lifestyle in Dubai, Europe, South Africa, Asia," she said before disclosing that they are soon going for a holiday, saying; "Since you made it about money, let's talk about the money language."