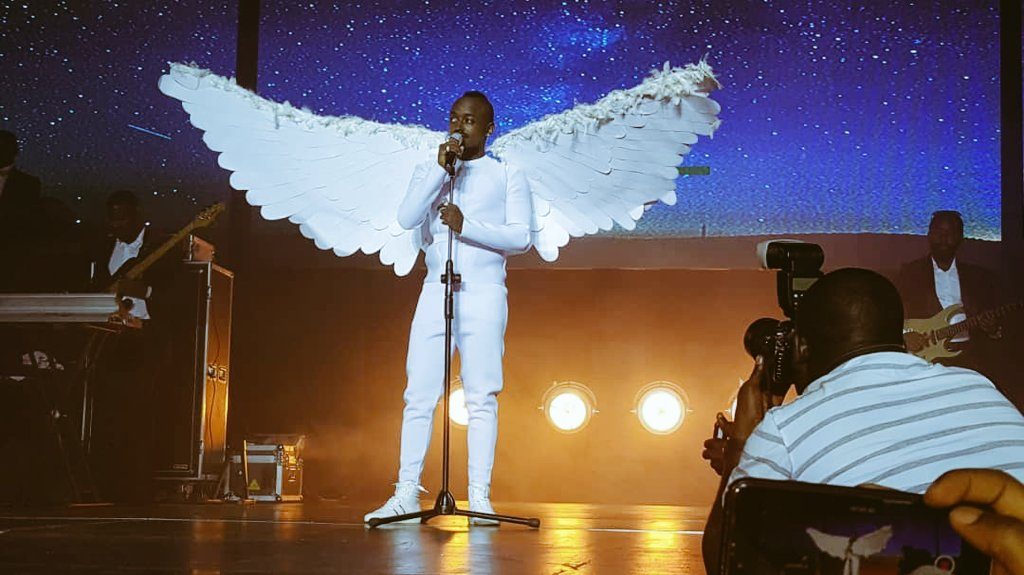 After holding a lit maiden concert dubbed 'SINGA MUSIC CONCERT' at Kampala Serena Hotel a fortnight ago, singer Ykee Benda has sworn to hold a free show in Luzira Maximum Prison.
"My aim is to give them hope, entertainment and also to show them that we care about them and the life they are living isn't the end, however much they are in prison, they are our brothers, sisters, village mates, fellow Ugandans, Africans and of course fellow humans, some people in prison did wrong, some didn't but they are all our people and we should love them," Benda posted on his official social media platforms.
The singer says he wants to use his God given talent to inspire and change the lives of prisoners. He says it will be a massive show as he is set to invite more artistes to join the cause.
The farmer hit maker will also do charity work at the facility that will include providing them food, clothes and detergents among others.