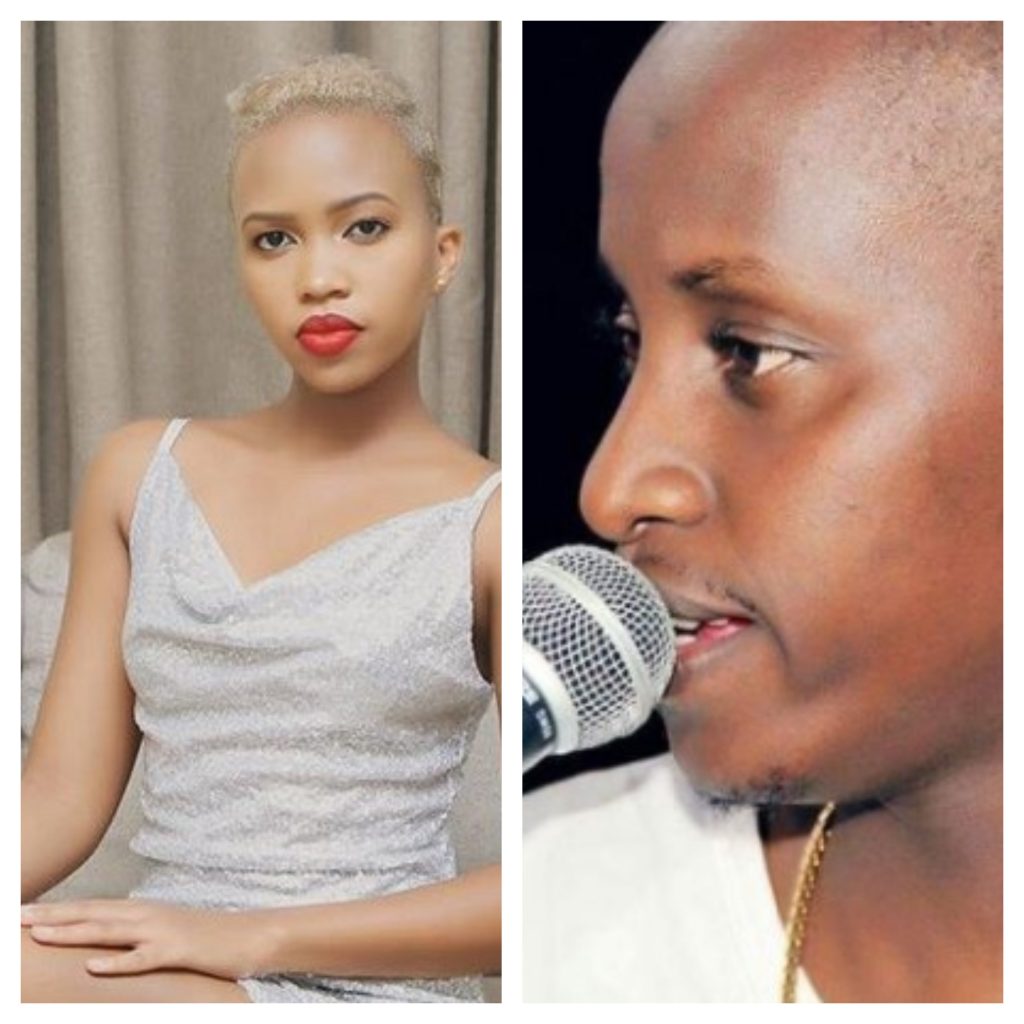 Sheilah Gashumba's battles are not about to end. The self- proclaimed Lil stunner has waged war on legendary media personality MC Kats for not siding with her during her scuffle with local event organizers.
According to Sheilah she expected MC Kats to call her and find out her side of the story. She further said she didn't expect someone who she has financially helped with her Shs200,000 before to go on live TV attacking her before getting her side of the story.
In his defence MC Kats posed a question of how he didn't know that if you buy someone a drink it means you have done something 'big'  on his social media with photos of the money plus an interest of Shs50,000. However the socialite declined the money and told the King of the Mic that he needs the money most.
"A beggar can't give a giver. I didn't say I want the money back. I said you should have at least called me to ask for my side of the story. You know I don't need that money but you need it." She responded.
She went on to say she always gives Kats money and has never come out to say it but this time round she was forced to do so because she felt like Kats is dishonest. The furious Sheilah went on to attack Kats fan who offered to add Shs50,000 on the Shs250,000 which Kats had offered to pay her.
"I will take your money after you use your phone to take a better photo for you to use as your profile photo on twitter until then ,drink water and mind your business," she furiously fired back.