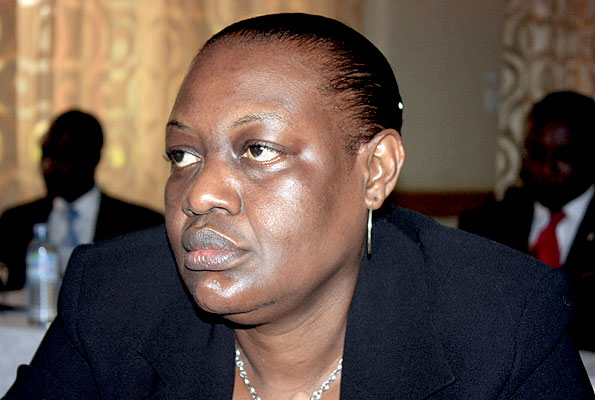 Inspectorate of Government staff have petitioned the newly constituted State House Anti-Corruption Unit to carry out an investigation into alleged corruption, illegal and irregular recruitments in the agency that is ironically supposed to fight corruption!
The staff behind the letter want an overhaul of leadership, starting with the sacking of IGG Irene Mulyagonja. "The Inspectorate of Government requires a new leadership as soon as possible; in any case, it should have happened yesterday."
Disgruntled staff wrote to the Lt. Col, Edith Nakalema, the head of the Anti-Corruption Unit in State House, saying they had no other option as, "the environment here at the Inspectorate of government prohibits any staff from addressing their grievances with the system."
Corruption allegations
The staff revealed that there is a corruption with the IGG's office. "Allegations of bribery among the IG staff are real; this is because the environment here is that of every man for himself," the letter read in part.
"Everything is wrong from formation to work plan for the budget, to procurement of service provider for construction of IG Headquarters, to training of staff, handling complaints and also prosecution."
Though no names were mentioned, the staff claimed that staff are currently receiving bribes of cases not registered from accused persons, with sums going as high as Shs350m.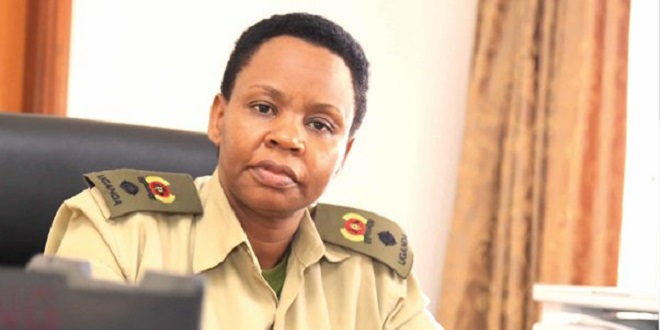 Irregular recruitments
The staff also noted irregular recruitments that flout the standard recruitment procedures set out by Internal Human Resource Policy of 2017 or the Public Service Standing Order, 2010. The cited the example of Rose N. Kafeero the Secretary to the IG.
"The irregularity in the procedure of recruitment and also the hypocrisy of management to say they have maxed out the wage bill yet so many staff have resigned, others retired and now intend to use funds available to fill the positions yet they could have been used to confirm those who have been in acting capacity for many years or at least issue an internal advert so those who qualify can compete for these confirmations," reads part of the letter.
The Iinspectorate of Government is an independent institution charged with eliminating corruption, abuse of authority and of public office. Looks like the hunter is now hunted.