Forum for Democratic Change (FDC) president Patrick Oboi Amuriat has revealed that the party is considering organising country-wide protests against police's brutality during their rallies, as well as against the Public Order Management Act.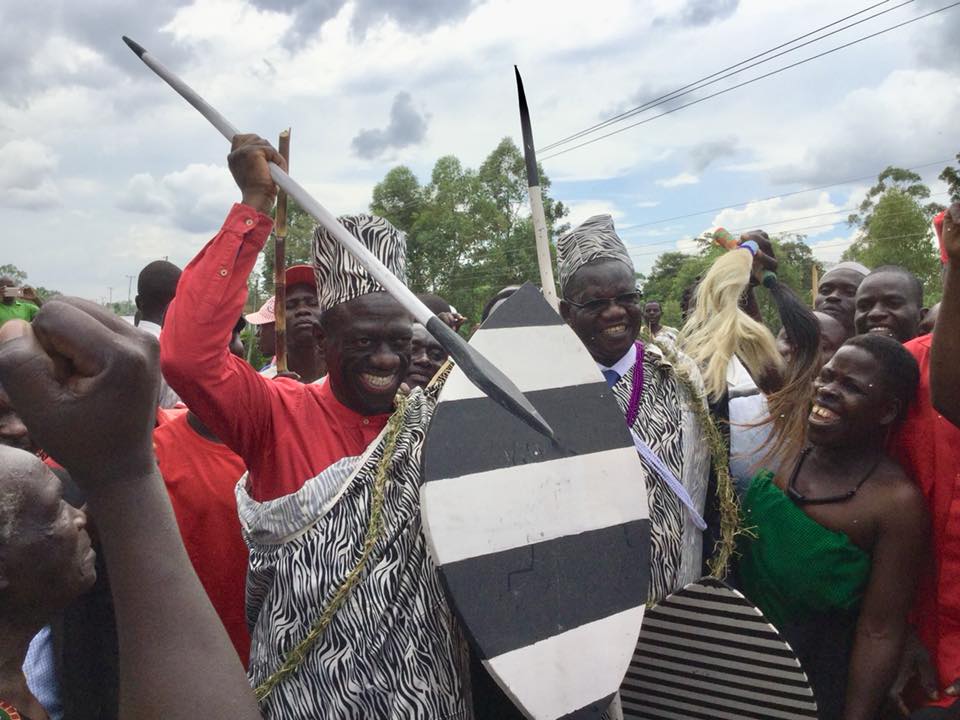 Speaking at the party headquarters in Najjanankumbi, Amuriat said he sees no reason why Police is infringing on their rallies yet they are held within the law.
"We shall be giving you the dates for these countrywide protests that we are organizing. When the dates are confirmed, we expect the participation of every bodied citizen," Amuriat said.
Amuriat also advised parliament to revise the laws that seem not play in favour of Ugandans. He says they must put laws that put pressure on the regime.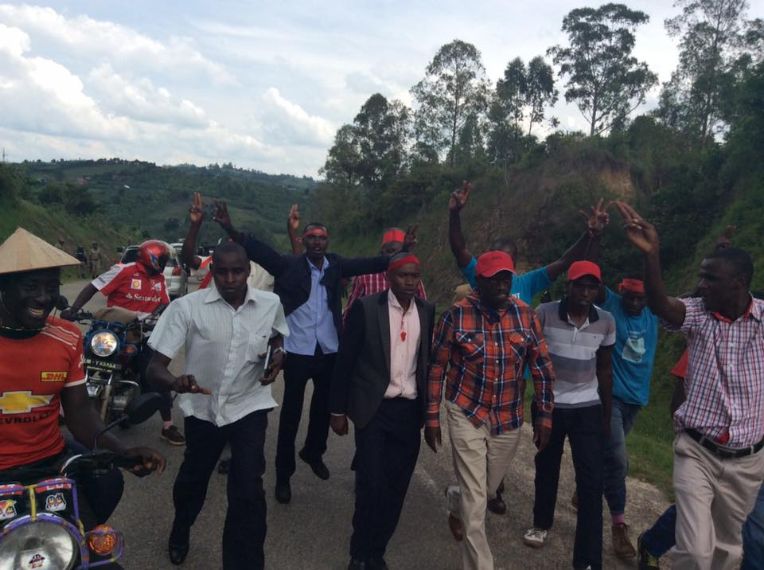 The party president also threatened that the 'blue brigade' is also considering boycotting the Interparty Organization for Dialogue (IPOD) summit conference because the regime seem not respecting the multiparty freedoms.
On Saturday last week, DrKiizaBesigye and Amuriat were forced out of Kiira FM Studios and the station was switched off. Police went ahead to fire live bullets and teargas.