News reaching us is that the home of Fresh Kid's parents was yesterday raided by men who appeared to be 'security operatives', seeking to get hold of the little rapper and carry him off to boarding school.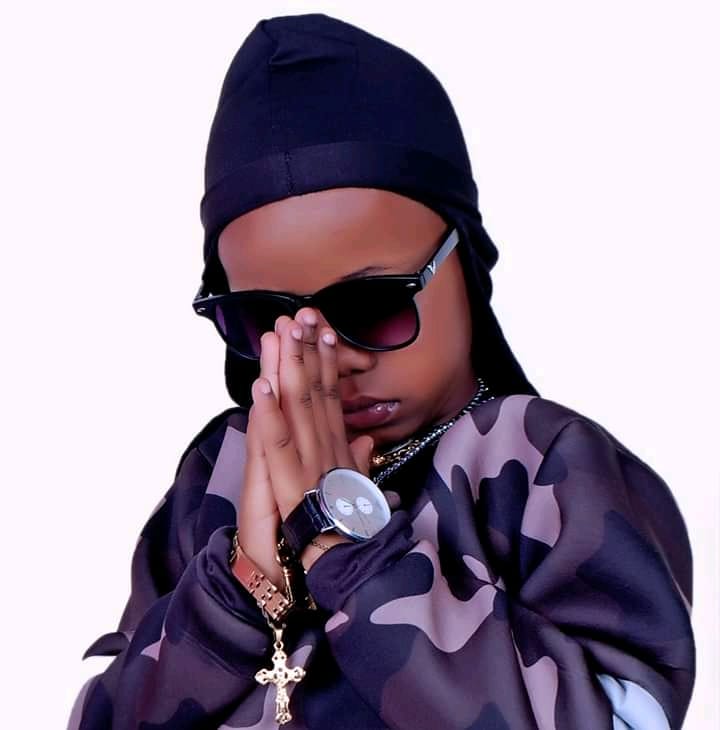 Matooke Republic has learnt right from the mouth of Fresh Kid's mother, that yesterday morning rough-looking and mean-acting men swept into their homestead in Luweero and began a hunt for the little rapper, ransacking every corner and nook of the house and overturning every household property in the hunt.
"They came here, ransacked every thing, even the pots and the rags we use to mop, saying they wanted to get hold of Patrick (Ssenyonjo, Fresh Kid)" the little rapper's mum said to us.
"They were rude, unsmiling, they looked like they might even have armed us," Fresh Kid's mother further said.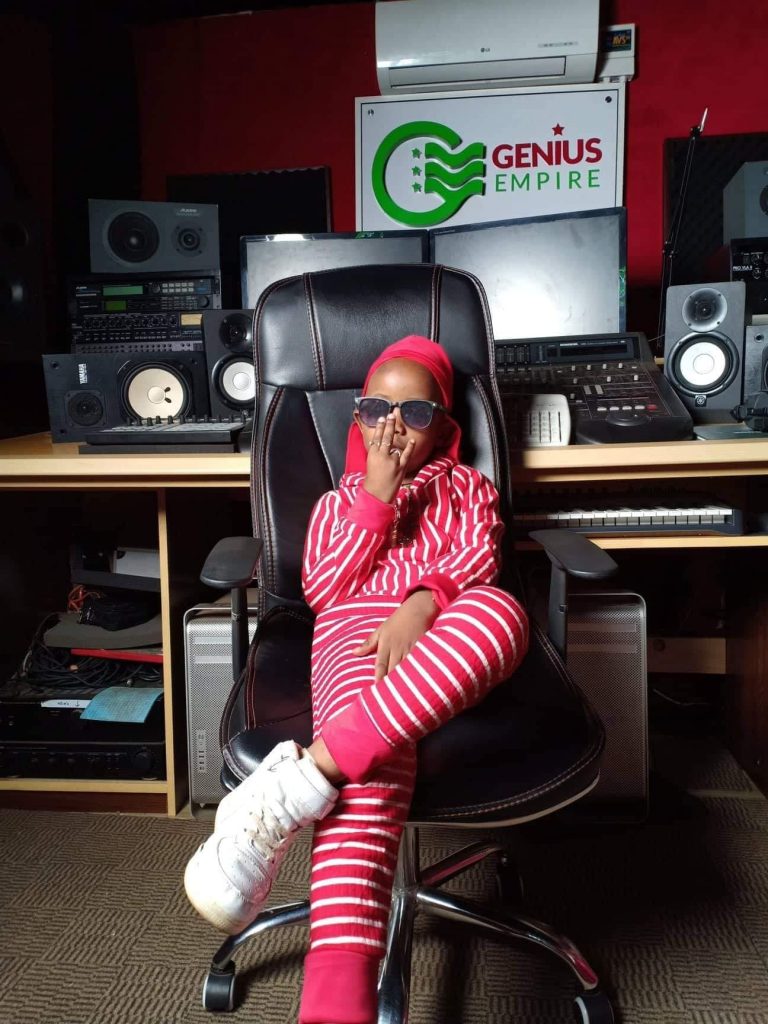 The little rapper's mother says that the men also issued Fresh Kid's family with multiple threats, to the effect that in hiding the little rapper the family was playing with government and if they didn't divulge the whereabouts of the child star they would get into trouble with the ministry of Gender, Labour and Child Affairs which had sent them to 'arrest' him so that they can take him to boarding school.
The mother, however, adds that at the end of the day the raiders didn't find the child rapper, and apparently left with menaces that they would return, let alone hunt and find Fresh Kid wherever he is being hidden in Uganda.
"He was not here, and I'm happy he wasn't here," Fresh Kid's mother said.