With the aim of contributing to the growth of higher education in Uganda and the entire East African region, the Ruparelia Foundation has announced an offer of 1,100 scholarships to students joining Victoria University in the 2019/2020 Academic year.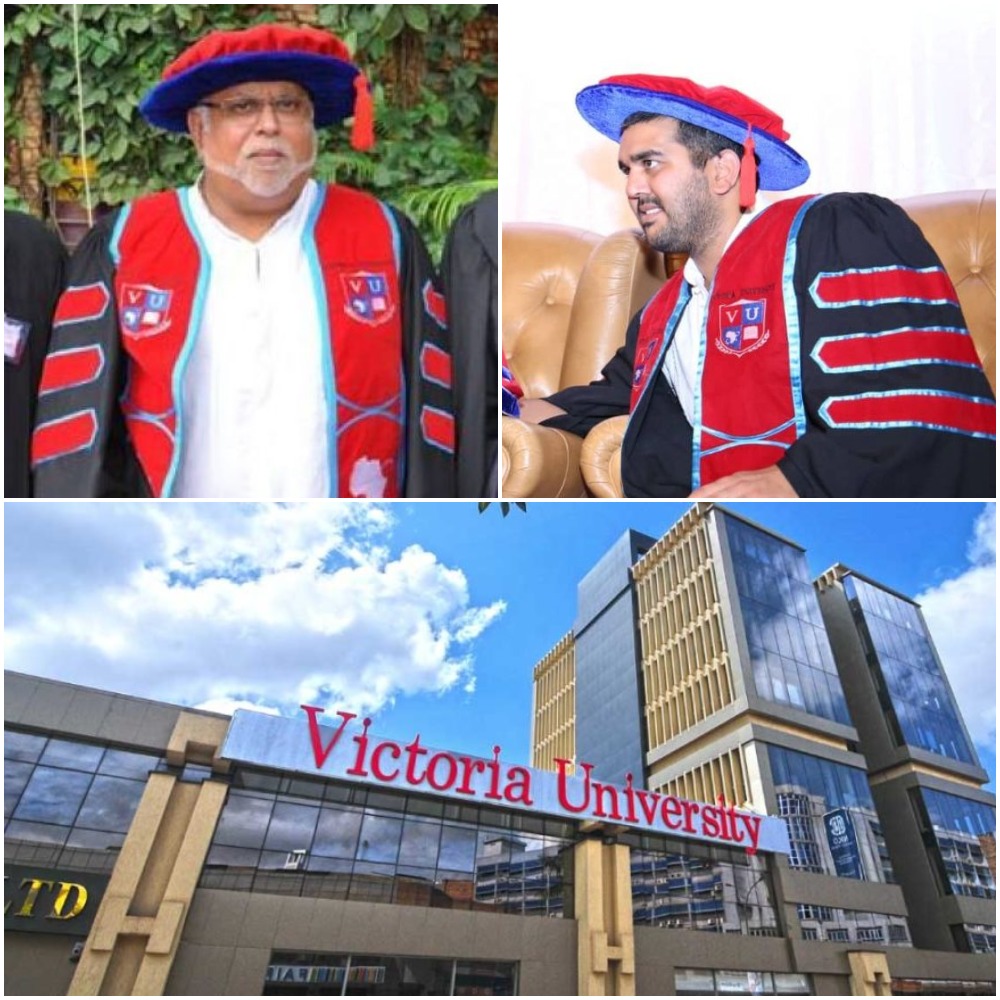 In a letter addressed to the Ministry of State for Youth and Children Affairs, a copy of which Matooke Republic has seen, the Ruparelia Foundation says it is set to offer all qualified youths joining its sister university (Victoria University) this year a special package of a scholarship, under the Rajiv Ruparelia Youth Scholarship programme.
The scholarships are to cover 70% of tuition and are to specifically benefit students studying at; Faculty of Health Sciences (200 scholarships), Faculty of Business Management (150), Faculty of science and Technology (200), Faculty of Humanities and Social Sciences (250) and Department of Petroleum and Energy Studies (300).
The minimum academic requirements to land one of the scholarships are; (2) principal passes for the degree programmes, and one (1) principal pass for the diploma programmes.